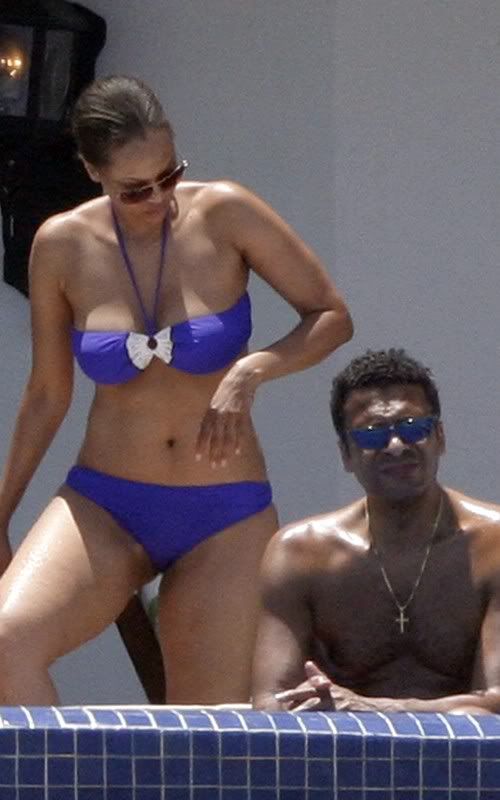 Well HELLO there Ms. Banks. It's been a minute since we've seen Tyra out and about. Maybe that's because she's busy being boo'd up with her investment banker boyfriend John Utendahl. And we're not even mad.
Pics of Tyra donning her itty bitty blue bikini for a romantic Mexican getaway inside...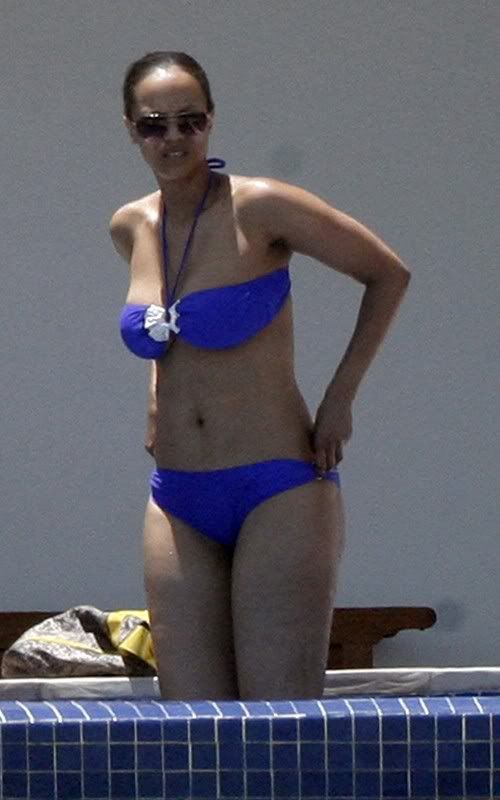 Tyra rocked this halter bandeu top blue bikini while relaxing poolside at a fabulous resort in Mexico this weekend. The 37-year-old model turned tv mogul turned Harvard MBA student chilled out with her man and soaked up the sun: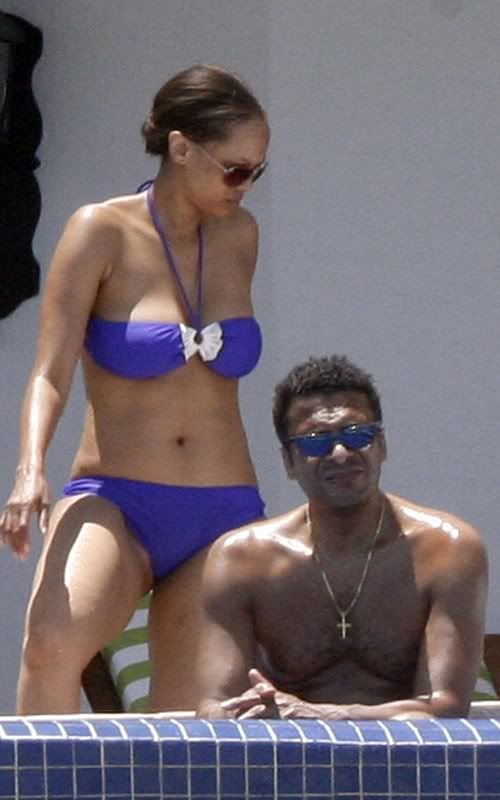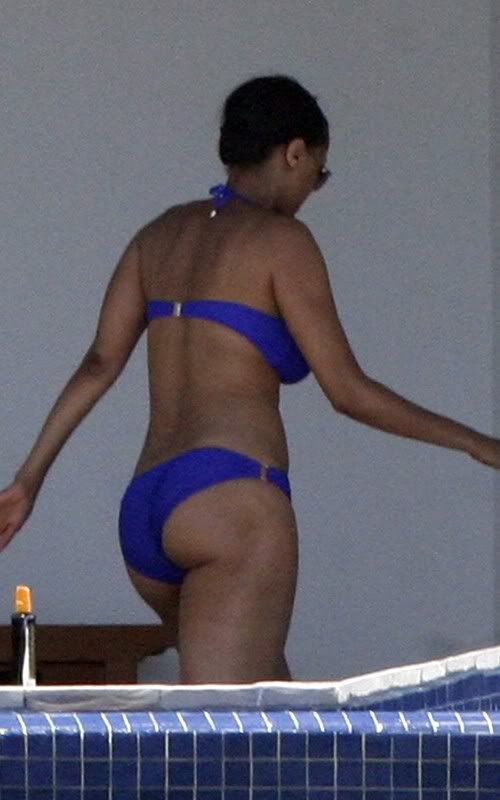 Alright Ms. Banks. Not mad at all...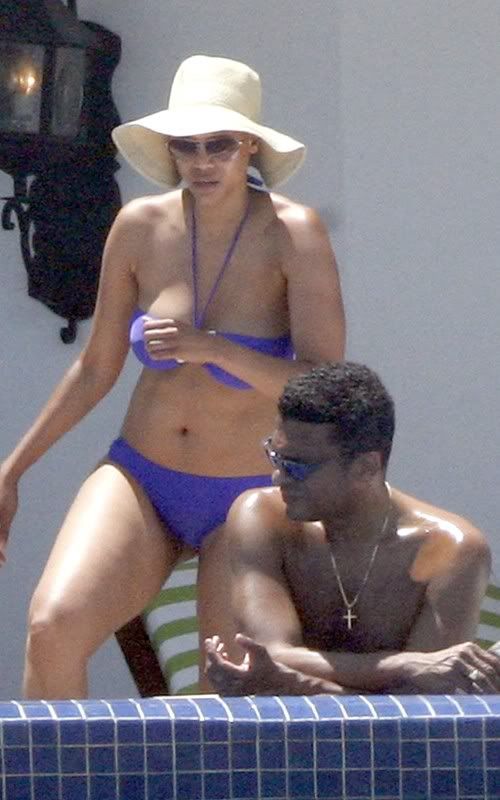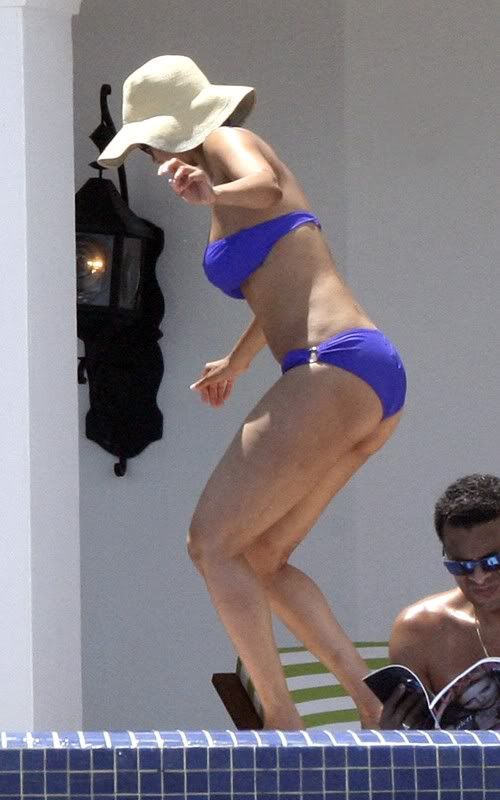 Bueno.