A New Cast Member of "Love & Hip Hop" Has Arrived...Juelz Santana's Baby Mama Kimbella!
Jul 08 | by Natasha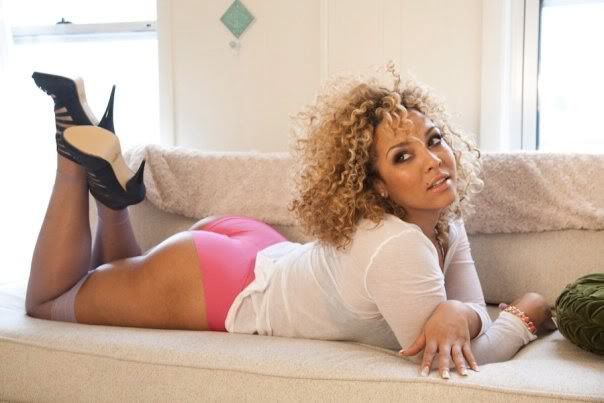 Well isn't this special. Since Jim Jones is all up in the mix of VH1's "Love & Hip Hop" reality show, it's only right he puts on his Dipset homie Juelz Santana. So now he and his baby moms twice over/video vixen Kimbella are the newest co-stars of Season 2.
Deets inside....
Kimbella announced last month that she's pregnant with her and Juelz's second child. Their baby Juelz, Jr. is almost a year old--he turns 1 this September. So why not hop in the mix of all the drama of VH1's "Love & Hip Hop." We're sure she has quite a story to tell being that she met Juelz while being his "lead girl" in videos. And has been known to have a few "relationships" with other rappers in the biz.
Kimbella, who is besties with rapper Lil Kim, told Allhiphop.com that she's now "expanding into acting and singing." She's working on the obligatory pop album as we speak. She says her sound is not Beyonce, it's more Rihanna & Fergie. Oh the joy.....
She's also on the cover of the ever classy Black Men's Magazine this month with 2 other booty models.
The whole cast from last season (sans Mashonda...maybe), Chrissy, Olivia, Sowmaya, and Emily B., is returning for a second. And that included Mama Jones and all her antics. They started filming on the 4th of July in NYC. Let the fireworks begin...
Pics of Kimbella, Julez, and Jr.: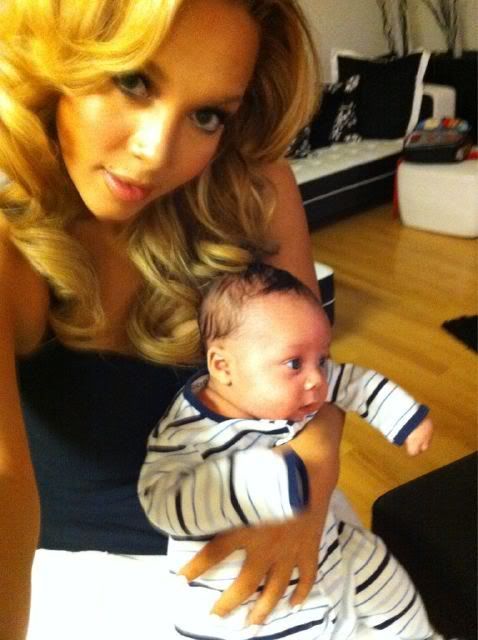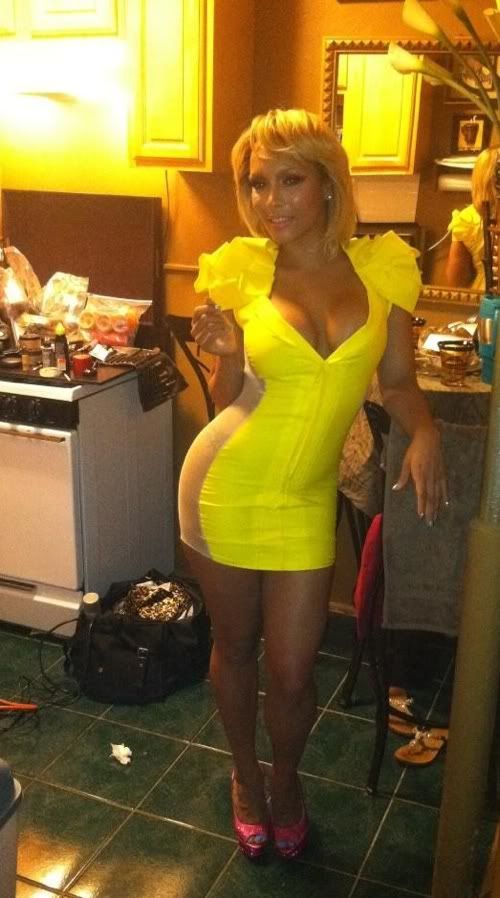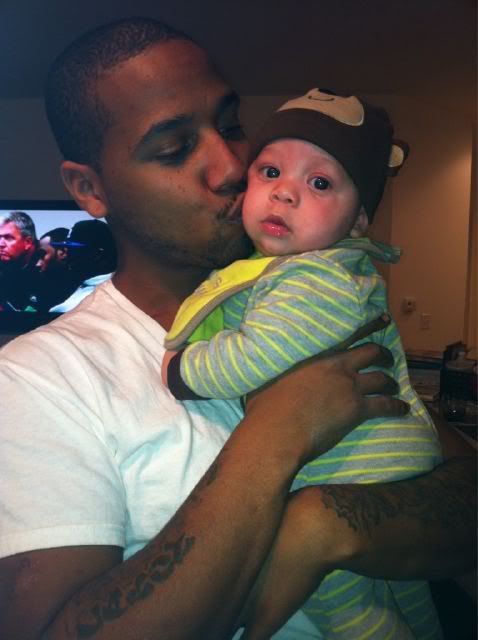 Not gonna lie. We'll be watching ALL THIS ish....