SPORTY FAB: Dwyane Wade's Dance Party+Kobe Kicks It In Asia+Shaq Lands A Sportscaster Gig
Jul 14 | by Natasha
Dwyane Wade hosted his charity weekend bash this weekend and threw a dance party. We've got pics, plus Kobe Bryant kicking it in Korea, and Shaq's new gig, when you read on...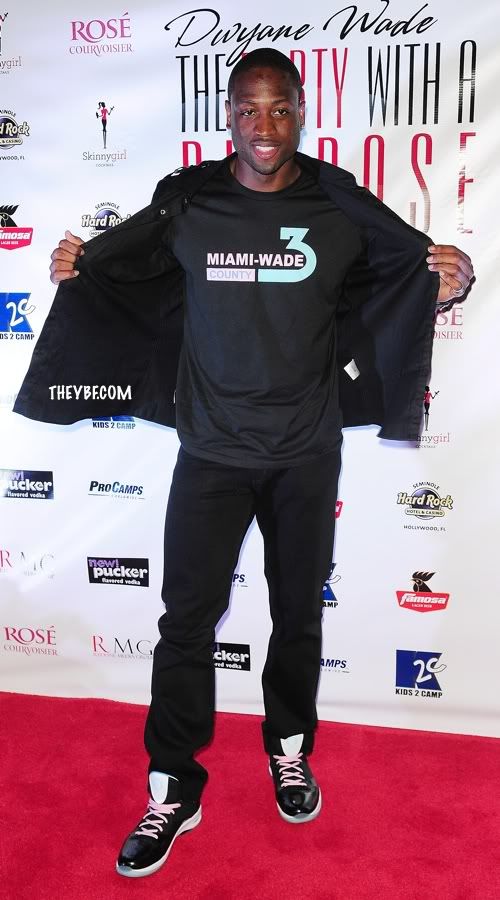 Mr. Wade is spending his off season living it up all over the globe. And he just held his 'Party with a Purpose' at Seminole Hard Rock Hotel & Casino in Hollywood, Florida to raise funds for his All-Star Basketball Camp and Kids 2 Camp Fund. And, of course, in his J Brand jeans, a dance party ensued.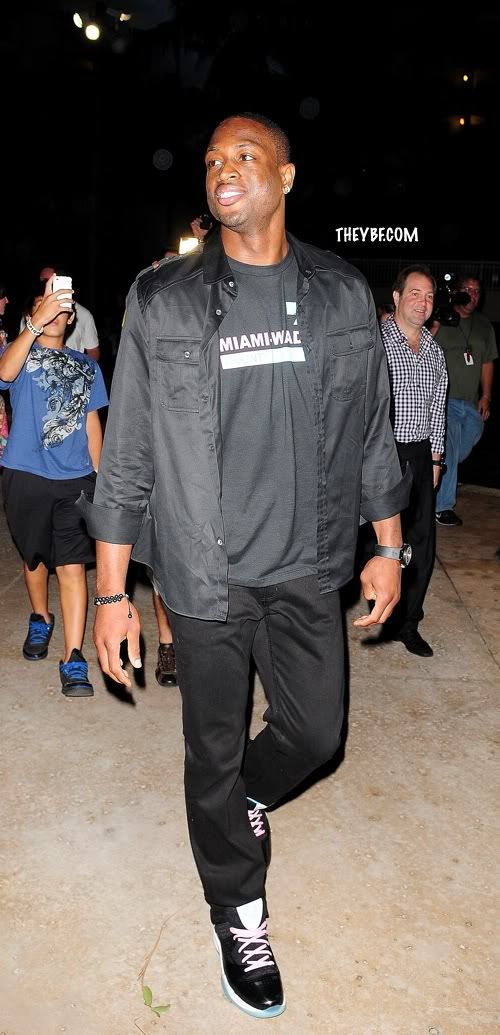 Fun times. D-Wade love the kids.
Fellow baller Kobe Bryant is spending his off-season going around hosting basketball camps. And his most recent one was in Korea for middle, high school, and college students: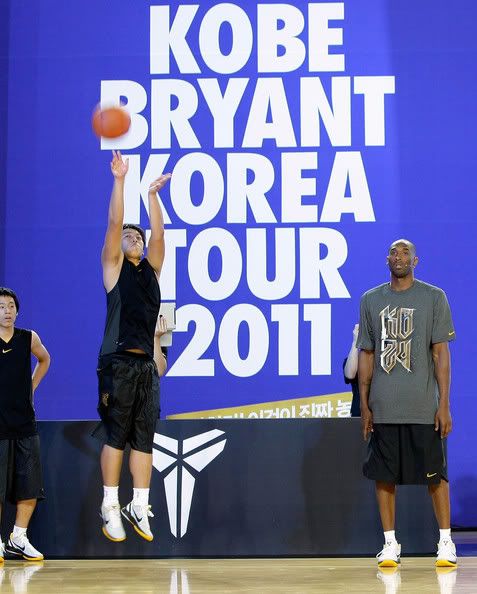 He rolled into Seoul today for the second leg of his five-city Asian tour.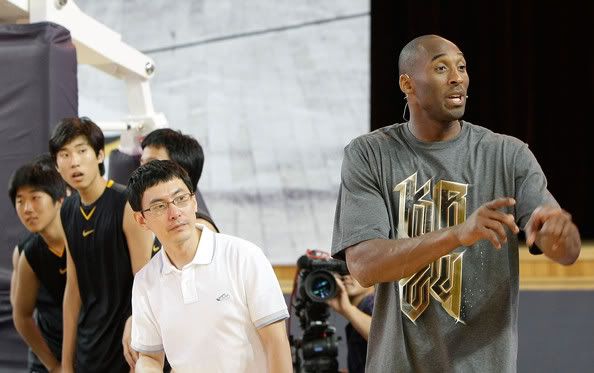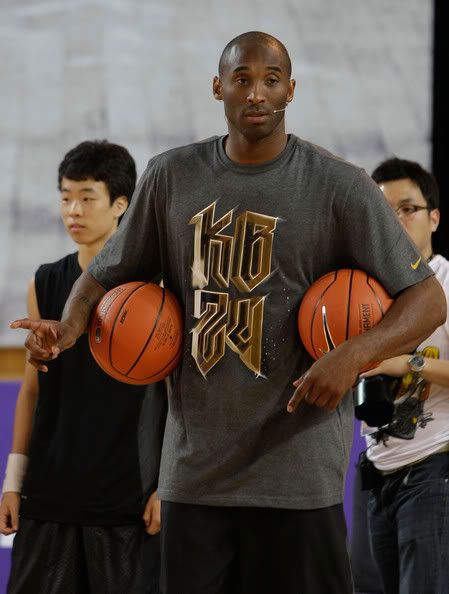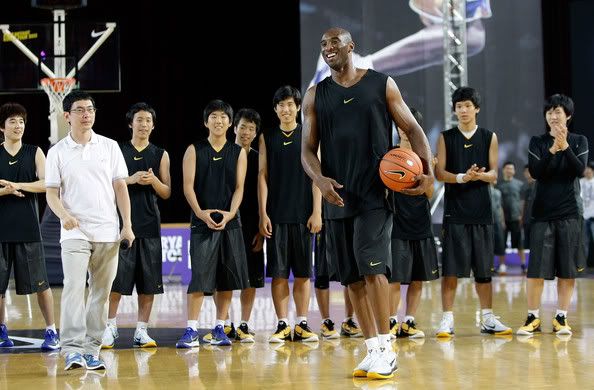 They went crazy over Kobe upon his arrival. Kobe held a Q&A session with his fans, answering questions from online and the audience. He talked about his rival, how he stays on top, and shared some of his personal lessons learned from his father. Plus he gave some reflections on his overall impression with the Korean students. Nice!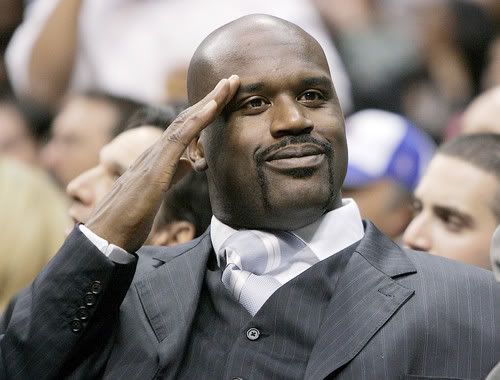 Kobe's frenemy Shaquille O'Neal just landed a job after his recent returement. The Hall of Famer will be joining Charles Barkely, Chris Webber, and Kenny Smith on TNT's Inside The NBA as a sportscaster.
According to Sports Illustrated, he just inked a multi-year deal to become a permanent member of the studio show hosted by Ernie Johnson, and will be part of the network's playoff and All-Star weekend coverage. He will also occasionally appear on NBA TV and provide content for NBA.com as part of a multi-year deal.
Between Shaq and Charles...there's going to be a lot of jokes (some we'll understand, some we won't) popping off if/when the season starts back up...