PHOTOSHOOT FAB: Kelly Rowland Goes Topless For The "Here I Am" Shoot
Jul 22 | by _YBF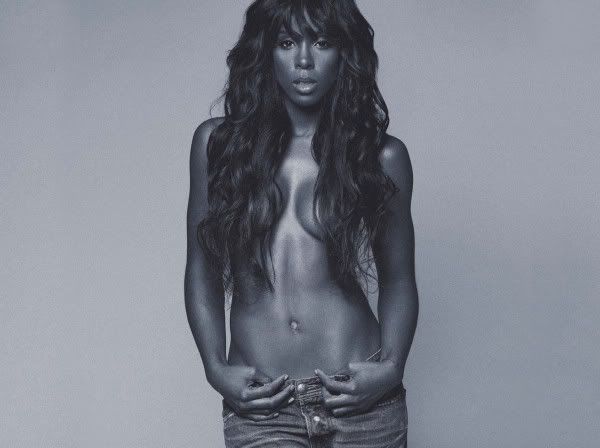 Kelly Rowland goes topless and sometimes bottomless for the photos released in connection with her album Here I Am which hits the stores on Tuesday. See Kelly's sizzling photos inside and find out how she responded when she found out a producer had dissed her hit "Motivaton."
It looks like Kelly got nude and truly announced Here I Am for her album's photoshoot, shot by Derek Blanks.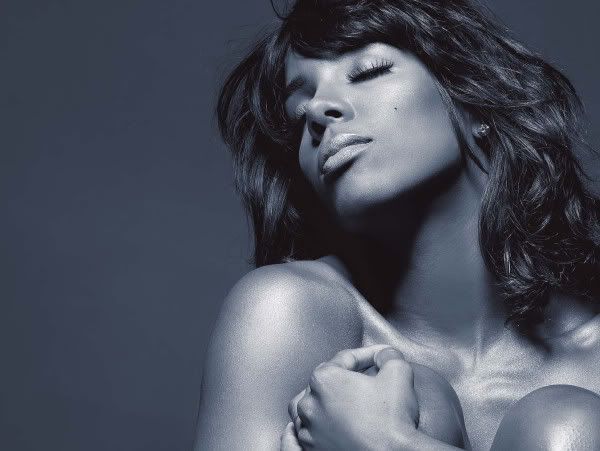 Kelly is naked in most of the photos which highlight her very toned body. Looks like Kelly hit's the weight bench too!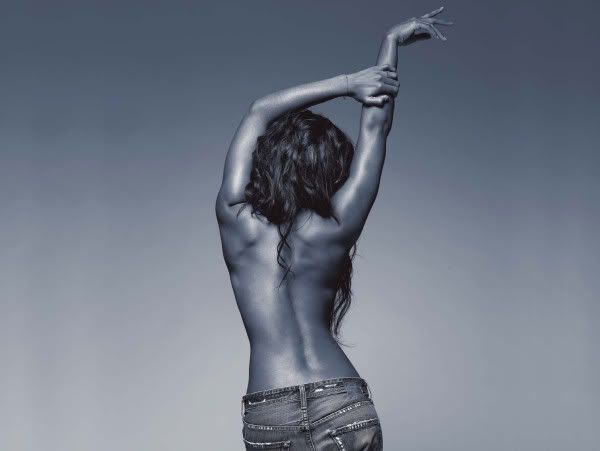 When speaking about her hit "Motivation" Kelly told BET.com,
"[The album] is along the same lines when it comes to an urban sound. When I listen to everything back to back, when I was sequencing it, that's when it felt really good in my spirit."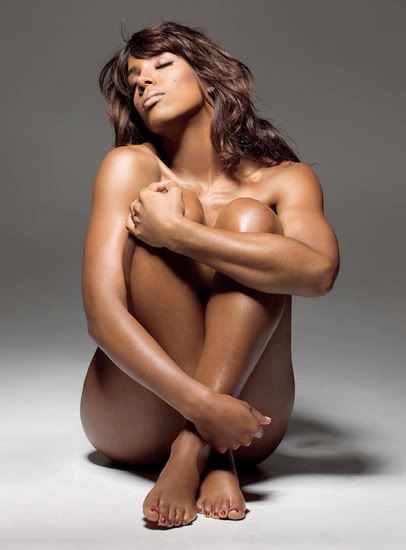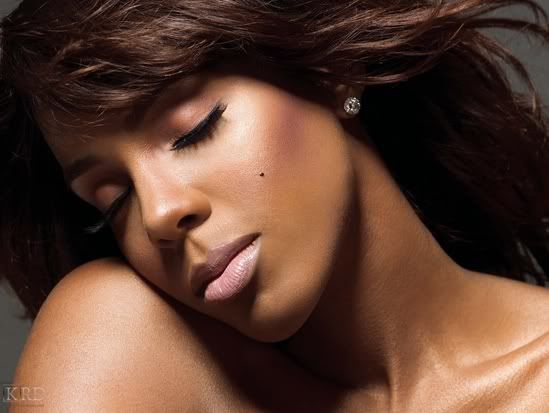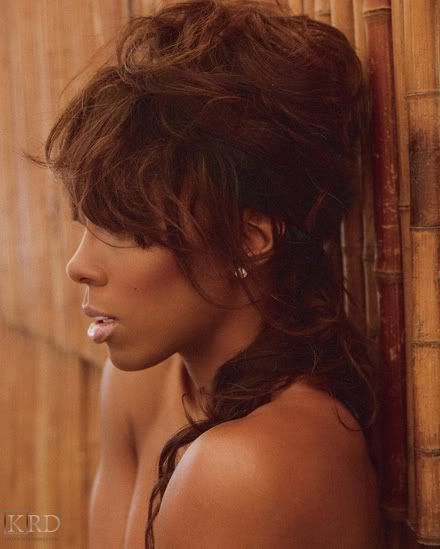 And by the way, Kelly responded back to the producer who criticized her "Motivation" single saying, "You know what, the record speaks for itself," she responds. "Opinions are like **sholes, everybody's got one. He's made wonderful music with my sister and other artists. There's no reason for me to say anything negative."
Such a pretty lady.....we wish you well on your album sales Kelly!

Photos via KellyRowlandDaily.com