Tons of YBF celebs flew to Philadelphia over the weekend to help radio vet Charlie Mack promote the "Party 4 Peace." And we lvoe when celebs give back. So we've got pics of who showed up to spread the peace.
See pics of Will Smith, Michael Vick, Jill Marie Jones and Lil' Mama inside...
Shown above, Will Smith, Rebecca Crews and Allen Payne were among the celebs who attended the 8th Annual Charlie Mack Party 4 Peace Celebration.
A portion of the weekend proceeds benefitted the local non-profit, The Charlie Mack Cares Center.
Actor Allen Payne offered words of inspiration to the kids.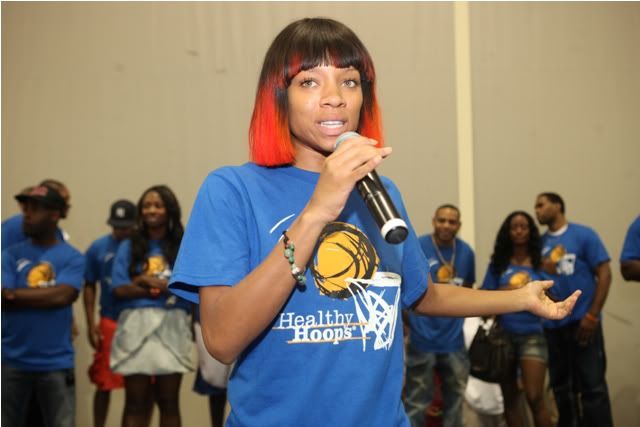 Lil' Mama and her new orange bob also spoke during the event.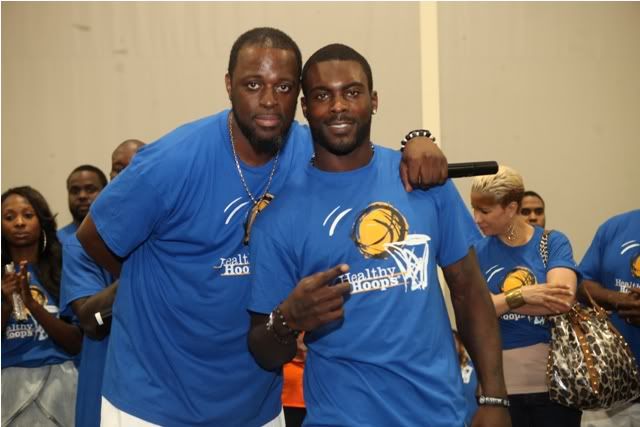 Charlie Mack posed with Maria Battle of Keystone Mercy and Michael Vick and Tyrese as well. Love when celebs give back.
And at other events from the Charlie Mack weekend....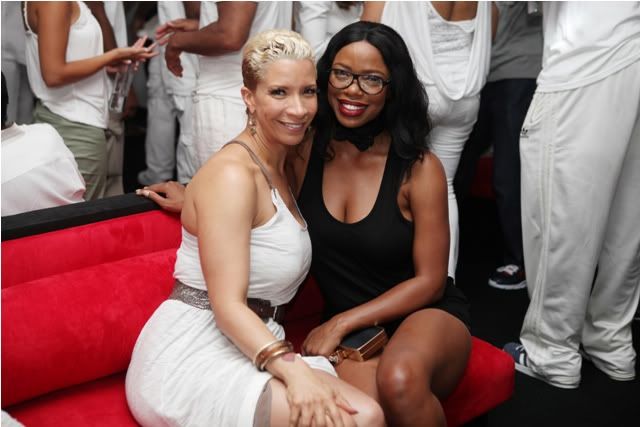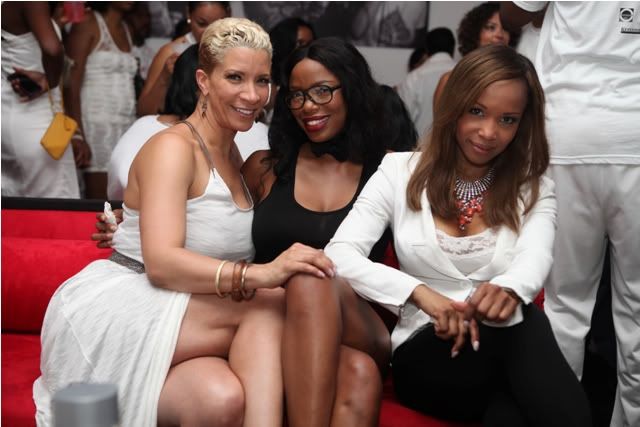 Actor Terry Crews' wife Rebecca Crews hung out with fab chick Jill Marie Jones and Elise Neal.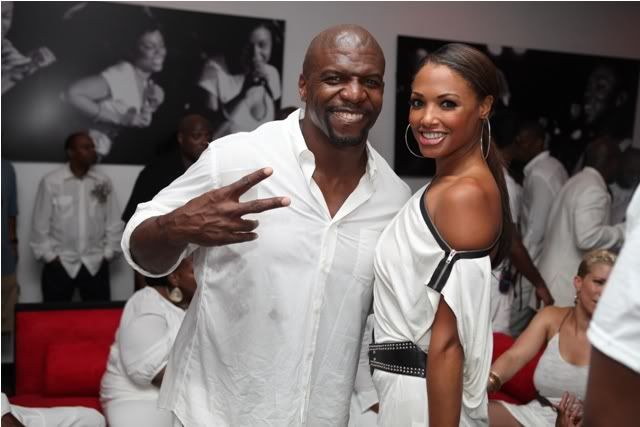 Terry posed with KD Aubert. Wonder what she's been to.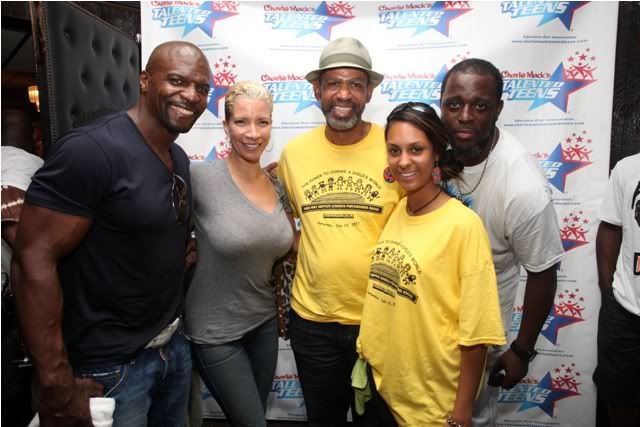 Terry Crews, Maria Battle of Keystone Mercy, Will Smith, Sharon Thompson of Keystone Mercy and Rebecca Crews all posed together in all-white and gray.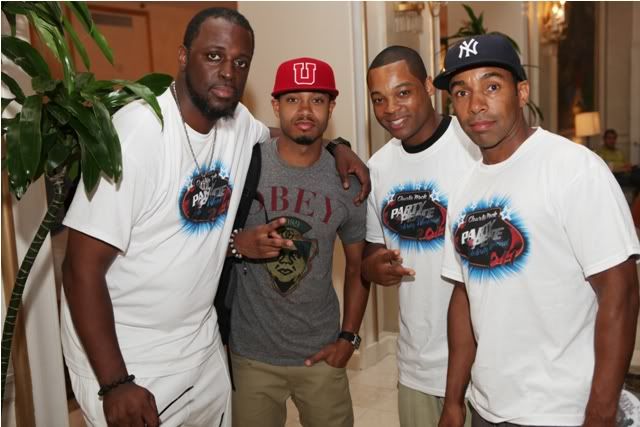 Charlie also kicked it with Terrence J, Chico Benymon and Allen Payne.
During the festivities, the celebs gathered up for a group shot. Hey Tocarra! We see you over there on the end....
Fab times for a good cause.