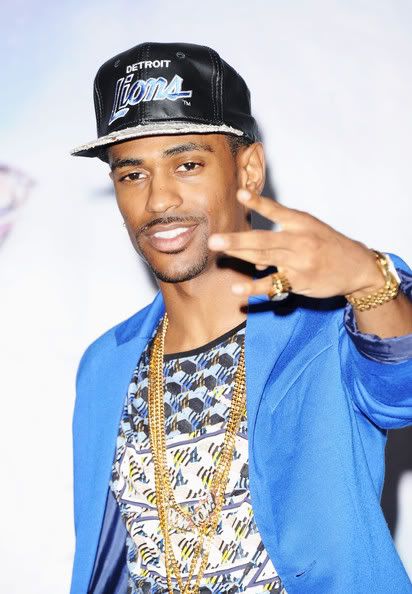 Rapper Big Sean was arrested amid allegations that he sexually assaulted a woman following a concert. Get the deets on the arrest and allegations inside.....
On Thursday, Big Sean was arrested and charged with misdemeanor counts of forcible touching, unlawful imprisonment and sex abuse after a woman filed a complaint following his concert in Artpark State Park, held in Lewiston near Niagara Falls.
The complaint also lists another man, Willie Hansbro, who faces the same charges.
Big Sean and Willie were given Sept. 6 court dates and later released on $500 bail.
Earlier today, Big Sean's lawyer Scott Leemon released the following statement:
"Last night, recording artists, Sean "Big Sean" Anderson and Willie "Sayitainttone" Hansbro were arrested and then immediately released by the NY State Police in connection with an allegation made by a female who was at their concert in Lewiston, New York. Both men were charged with misdemeanors and they both vehemently deny the allegations. I am confident, that after further investigation, both men will be vindicated."