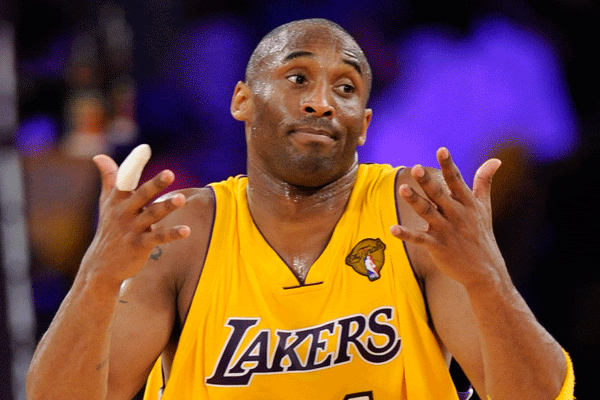 Seems like only yesterday Kobe Bryant was a high school prodigy set to take the NBA by storm. Now the NBA superstar is turning 33! Celebrate his birthday in the gallery inside...
Who can forget when Kobe Bryant went to the prom with Brandy? He was just a young talented basketball prodigy back then who had the potential to take over the NBA....and he did! With numerous Laker championships, millions upon millions in endorsements, and a wife and kids, Kobe has become a household name and role model.
And though he has had his ups and downs over the years, most recently laying hands on a fellow church-goer and using homophobic slurs, he has weathered the storm professionally.
Peep inside the gallery and watch Kobe become a grown man and icon.
HAPPY BIRTHDAY KOBE!