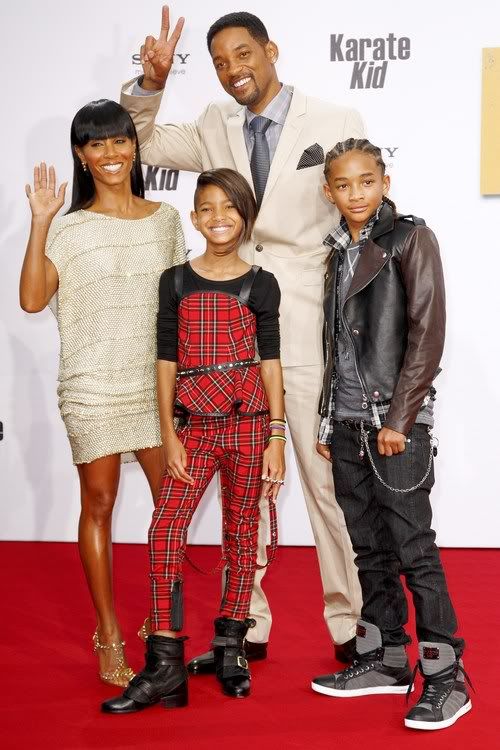 Will & Jada Pinkett Smith just shot down rumors that their relationship is on the rocks and that they're separated. The Hollywood power couple say they're A-OK, and the rumors are completely false.
Deets inside...
Today, tabloid news broke that Will & Jada Pinkett Smith supposedly separated. And, as we hoped, the couple says it's all untrue. The couple put out a joint statement today saying:
"Although we are reluctant to respond to these types of press reports, the rumors circulating about our relationship are completely false. We are still together, and our marriage is intact."
Welp....there you have it. They're making entirely too much money together as a fam to toss that aside anyway. Just sayin'...