STEAMED UP: Usher Hits The Set Of New Video
Aug 30 | by Natasha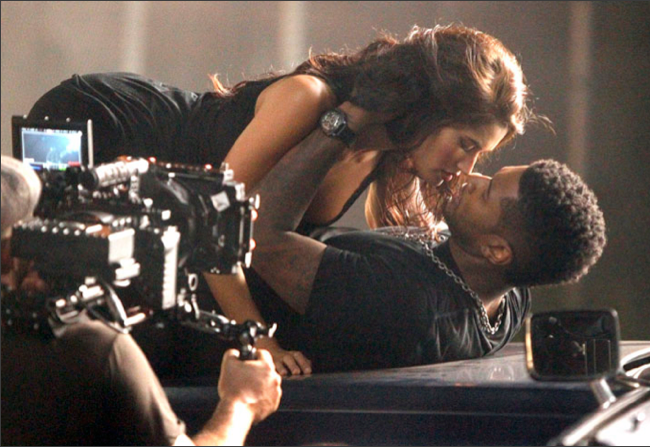 Well well. Looks like another steamy video from Mr. Usher Raymond. He was spotted on the set of his new video gettin' it poppin' with a video vixen on the hood of a car in Queens, New York today.
Check out the on-the-set photos below...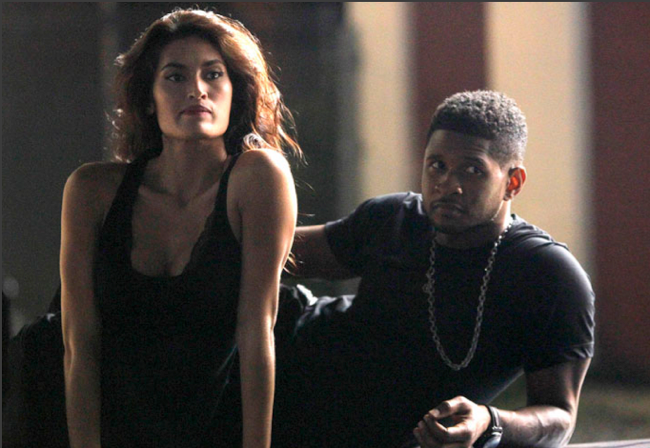 Usher rolled into Queens to shoot a vid for what we're assuming is on eof his many sexy tracks off his latest album or maybe even a new one. Heres pics of him getting it in with his video chick of the day: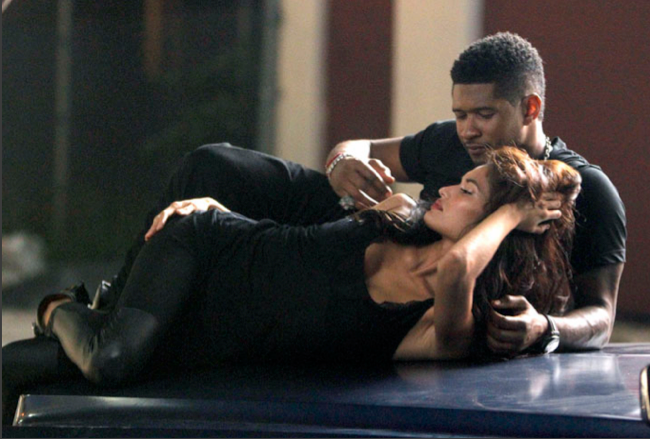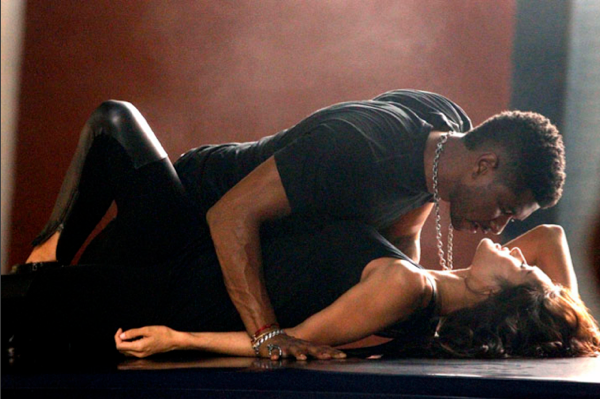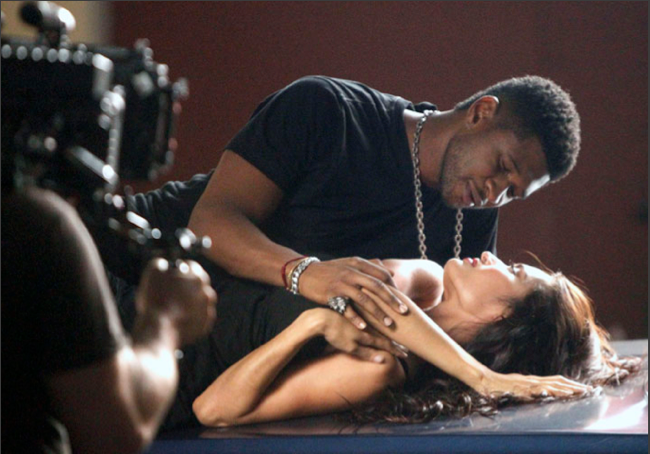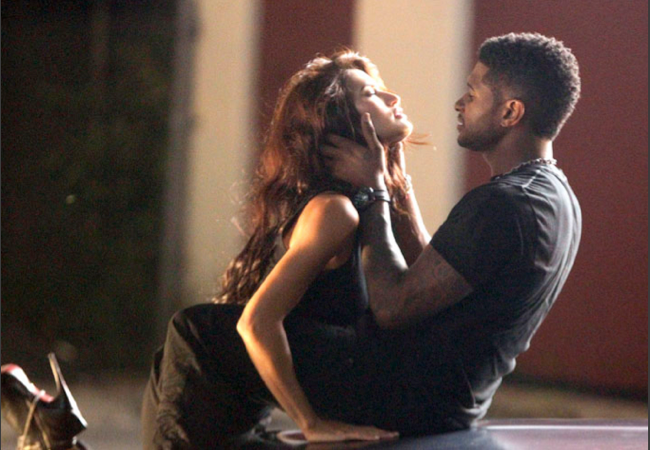 Speaking of baby-making music, Ursh tweeted some words of encouragement to his long time friend Beyonce:
MAN BEYONCE IS PREGNANT! So happy for her!!! Congrats to B and Jay-Z!!!! It's on now!! Ain't no turnin' back...Children are FOREVER! URIV

So true.
In other music news, check out the new video for "That Way" (we love this track) by Wale Ft. Jeremih & Rick Ross. The song apears on the recently released Maybach Music Group compilation album.