LOOK AT THAT BODY: Janet Jackson's New Photoshoot!
Aug 31 | by Natasha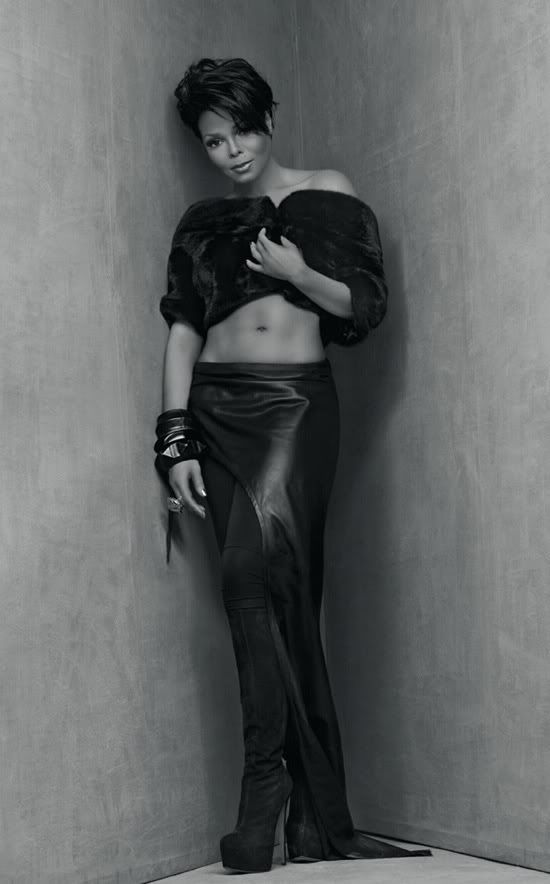 Janet Jackson is showing off her ridiculously sexy body in a new photoshoot for BlackGlama. The 45-year-old "Miss Jackson If You Nasty" is rolling into L.A. tonight to continue her "Number Ones" tour. And these pics hit the net just in time.
Check 'em under the cut....
About the 2-year-in-a-row BlackGlama icon Janet Jackson, the CEO of BlackGama, the black-furred mink company said:
"It became clear in our discussions of who the Legend should be this year, that continuing the momentum with Janet made complete sense," says Joe Morelli, CEO of Blackglama. "She embodies glamour, luxury and sophistication, everything that Blackglama stands for."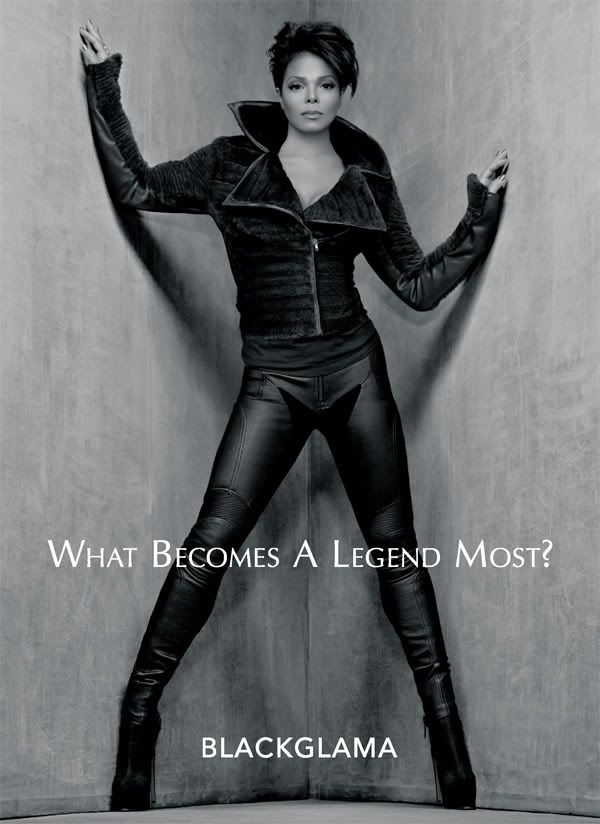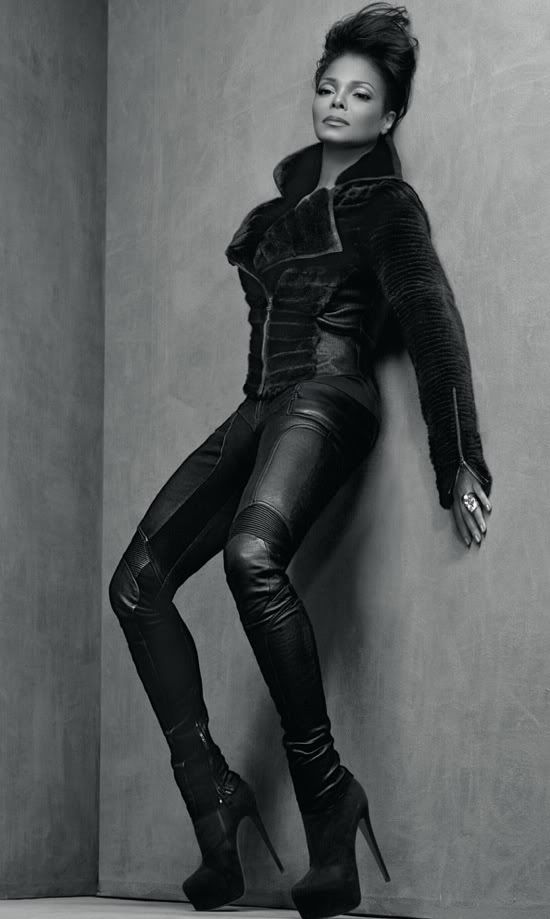 Her fabulousness continues to reign. HOT photos.
Here's the previously released behind the scenes video in case you missed it:
According to Wikipedia:
The Great Lakes Mink Association, GLMA, was formed by mink breeders in the Great Lakes region of the United States in 1941 who bred a black-furred mink which they characterize as "the richest, deepest, most lustrous dark mink with the lightest, most flexible leather", and trademarked it as Blackglama. GLMA and ALC have a long-running advertising campaign with the tagline "What becomes a legend most?", featuring a series of celebrities modeling their furs. The mark "Blackglama" is a play on the word "glamor" and the initialism "GLMA".
Photog: Rocco Laspata