WHO'S MY CELEB DADDY?!
Sep 08 | by Natasha

Whose little girl was spotted spending Labor Day in a pool with her funny daddy? The reveal inside...
It's comedian Lil Duval--he's the daddy! He and his daughter spent some daddy/daughter time (she looks just like him!) in the pool during Labor Day.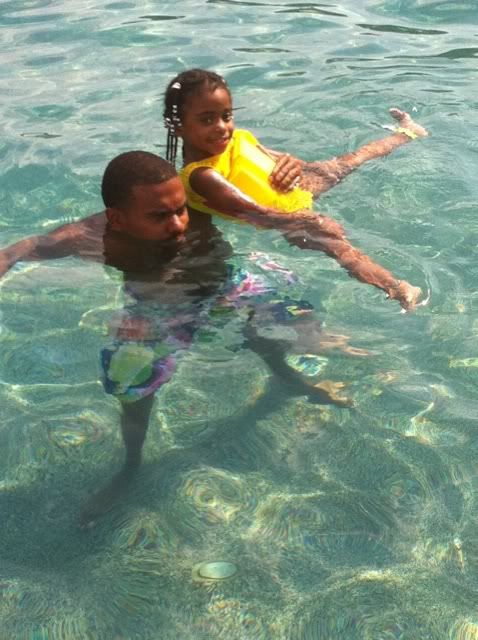 He tweeted: "Me and my daughter in the 3ft end of the pool." Funny funny.