BIG SELLERS: Kevin Hart Does BIG NUMBERS At The Box Office+Steve Stoute SELLS OUT "Tanning" Book
Sep 12 | by Natasha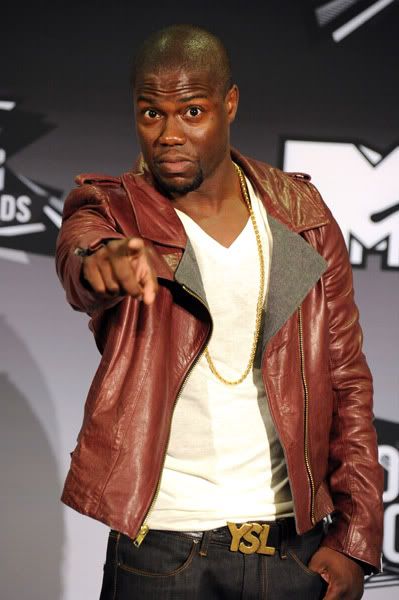 Big things were poppin' this weekend for the fellas. Comedian Kevin Hart made sure there was nothing funny about his money in theaters. And marketing guru Steve Stoute's book, The Tanning of America, sold out in several major cities.
Deets inside....
Kevin Hart's "Laugh At My Pain" movie, based on his stand up show, busted out huge numbers at the box office this weekend. He already broke Eddie Murphy's record. And even with way less screens than the big Hollywood blockbuster movies, he made insane numbers happen regardless. Over $2 million while showing on less than 100 screens (most movies have several thousand screens).
According to the press release:
This weekend, Kevin Hart's LAUGH AT MY PAIN released on only 97 screens yet outperformed the box office competition in per screen averages, reporting a solid $20,619 per engagement. Independently distributed by Codeblack Entertainment and co-produced with Hartbeat Productions, LAUGH AT MY PAIN grossed over $2 million and set a record as the best performing concert series since Martin Lawrence's Live: Runteldat in 2002. Another impressive feat is that LAUGH AT MY PAIN is the first film to debut over $2 million in fewer than 100 theaters since Chicago in 2002.
The movie is all the rage on Twitter and Facebook. So it looks like the grassroots demands may push his solo debut mainstream quicker than he thought. Congrats to Kevin!
In other BIG SELLER news, banding genius and CEO of Translation, Inc., Steve Stoute, sold out his copies of The Tanning of America in big markets like Miami, Atlanta, Chicago, and other major cities. But you can still cop it online at Amazon.com.
The book takes Steve's experiences developing deals for Justin Timberlake, Lebron James, Jay-Z, Lady Gaga and plenty others and tells how and why he linked them to major corporations like McDonald's, State Farm, and more. And why it's so important for the hip hop/pop/pop culture individuals to blend with corporate America.
Congrats all around!