Last night, Waka Flocka hosted a celebrity bowling tournament in Atlanta, along with guests Ludacris and Toya Wright, that turned ugly for a minute when one of Waka's former artists approached him and a brawl broke out.
See footage of the fight and find out about the good works Waka's Mizay Entertainment managed to still pull off after the incident......
At a bowling alley in the Atlanta area last night, Waka Flocka, along with his mother Deb Antney (shown above), hosted a celebrity bowling tournament where their company donated ten homes to single and grandparent headed households.
The announcement was made as Deb shared the mic with Luda. Waka Flocka pledged to donate $50 per strike during the evenings festivities.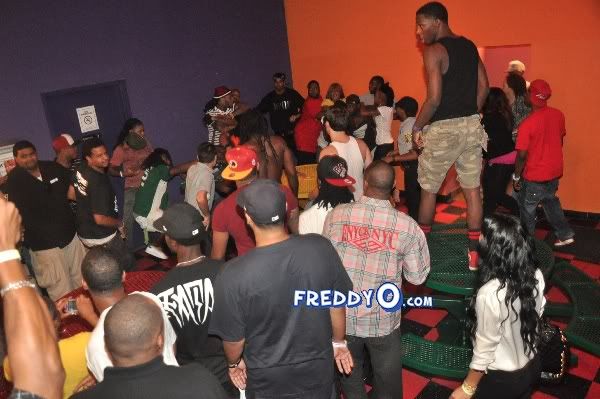 Sadly......your cousins showed up and literally acted a fool. According to Freddyo.com, one of Waka's former artists approached him and the two had words leading to Waka having to physically defend himself.
Security broke the fight up and sources say no guns were involved. Luda's mom confirmed the event continued without incident after the fight and "The Luda Foundation" team was victorious, beating both Rah Rah's Village of Hope team and Toya Wright's Visual Beauty team with an impressive ten strikes.
Watch footage of the fight going down here, and please note a shirtless Waka eating food AFTER the fight at (1:26) mark: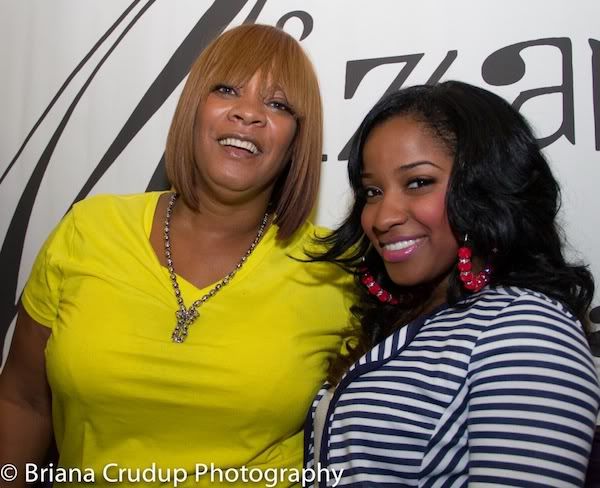 Deb Atney posed with Toya Wright.
Toya looked cute and also lent her helping hand to the event.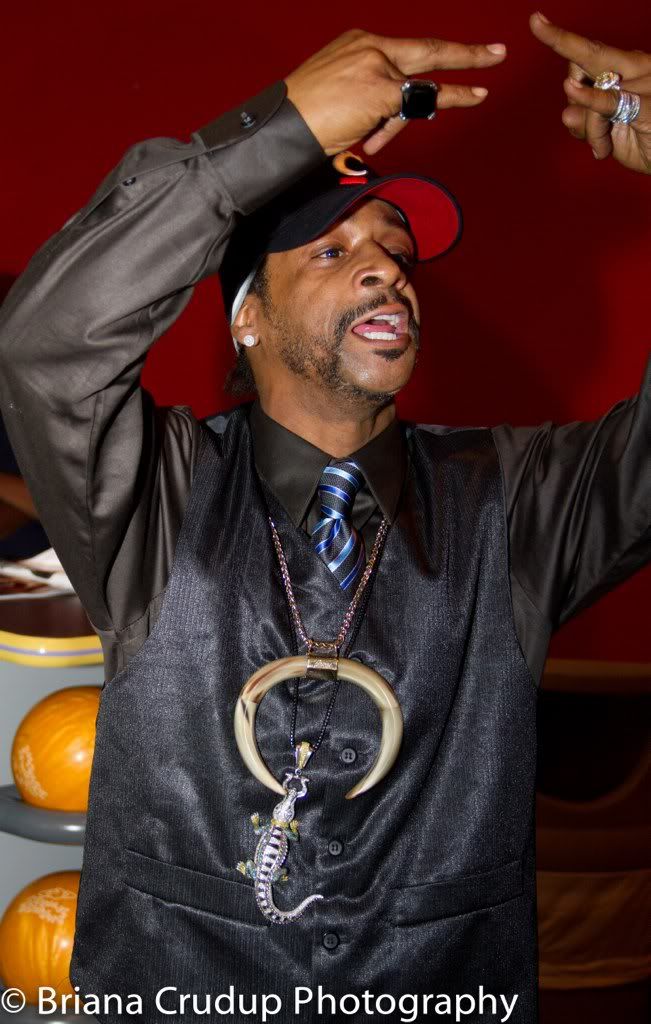 Katt Williams was in the house......I wonder if he took his shirt off and tried to start some mess too.
Miss Deb got her bowl on.......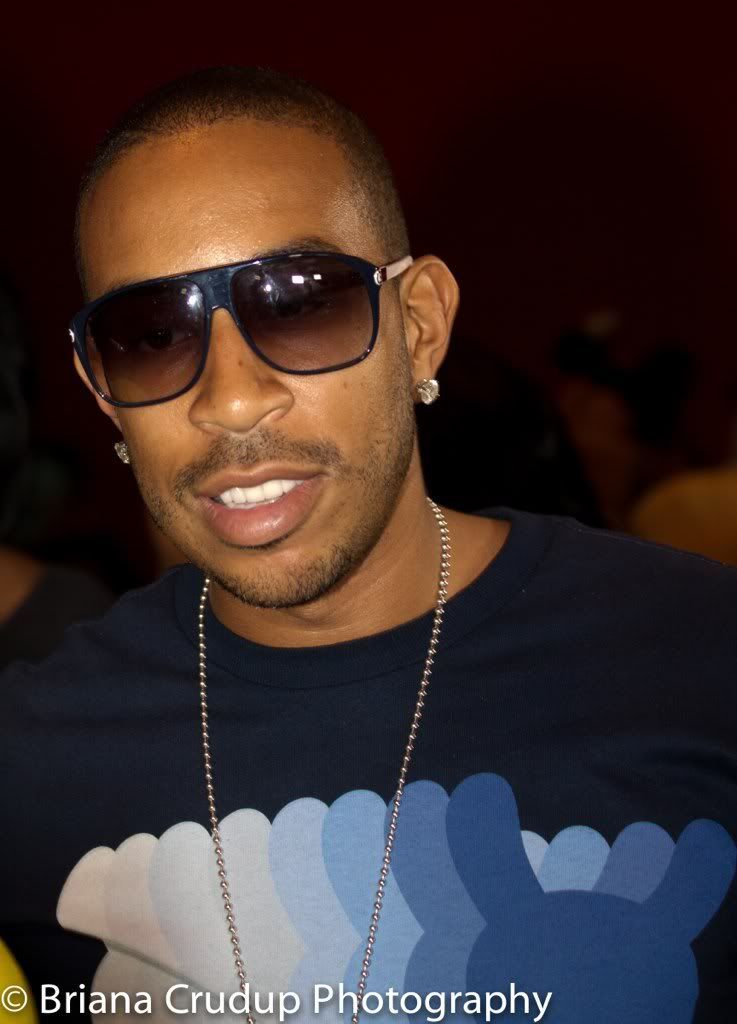 And Luda, who always gives back to the community, helped sponsor the event.

Photos via Freddyo/Briana Crudup Photography