Rihanna Demands 2 A.M. Bikini Wax & May Have "Found Love" With Her Video Co-Star Dudley O'Shaughnessy
Sep 30 | by _YBF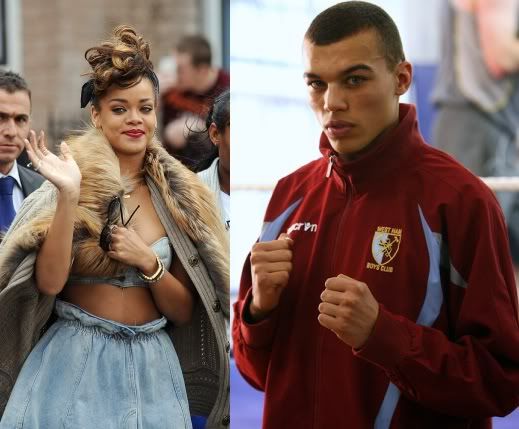 It must be nice to be Rihanna. If you decide you want a bikini wax at 2am so you can look your best for a video shoot that morning....you can get it! And if you are crushing on a a model/boxer whom you want for a video shoot, you can get him too! Find out about Rihanna getting her ish inside..
In a hilarious story that only happens to rich and famous divas, Rihanna demanded a bikini wax EARLY one morning before her "We Found Love" video shoot.
Before she got scolded in the cornfields for going topless, Rihanna arrived at her Belfast hotel very late and decided she need a "touch up" before the cornfield shoot.
That sent her assistants into a tizzy as they had to find a local directory and try to entice several beauticians to come over to Rihanna's hotel room in the wee hours of the morning. Luckily, they found one willing to get out of bed to wax her at 2am.
And word has it that bra tops weren't the only things popping off at the "We Found Love" shoot. Sources are saying that RiRi has a major crush on her video co-star boxer/model Dudley O'Shaughnessy.
A source on the video shoot in Northern Ireland told the Sun UK,
"Rihanna was making no secret that she fancied the pants off Dudley. They hit it off straight away. She had seen his modelling shots and other pictures when he was a boxer."
The source continued,
"Rihanna took every opportunity to get close to him and at one point she was sitting in his lap during a break from filming. She's very tactile anyway, but this was something else."
The 21-year-old 6ft light-middleweight also dyed his hair blond for the video....which folks on the interwebz say made him look a lot like.....Chris Brown.
Check out more pics of the yummy boxer here: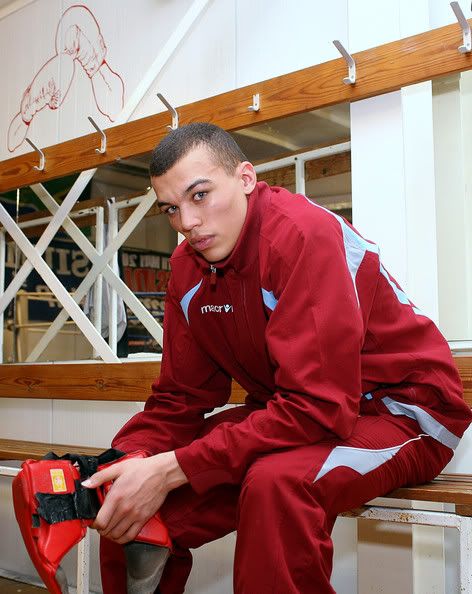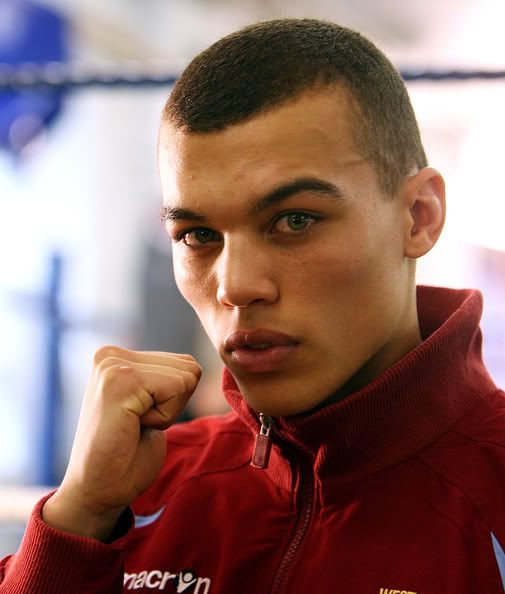 Not mad at Rih Rih at all!
The Randomness:
1. If you're a bride (or groom) to be and are planning your upcoming wedding....email us your wedding/pre-marriage questions for newlywed Tamera Mowry-Housley! We'll ask the fab actress YOUR questions during out chit chat with her in just a few hours! Send your q's to ybfchic@theybf.com!