The Cosbys With A 2011 Twist? Meet The Cast of BET's "Reed Between The Lines"!
Oct 11 | by Natasha
Ahead of tonight's BET premiere of "Reed Between The Lines," meet the cast who are bringing back the "Cosby" feel we all loved. TV vets Tracee Ellis Ross & Malcolm Jamal Warner head up the fab cast of characters in the new family sitcom. Check out a clip from the show and who's who inside....
"Reed Between The Lines" is about a modern, blended family negotiating parenting, love, and careers. Balancing kids, careers and co-workers is a crazy thing...but they always make room for love.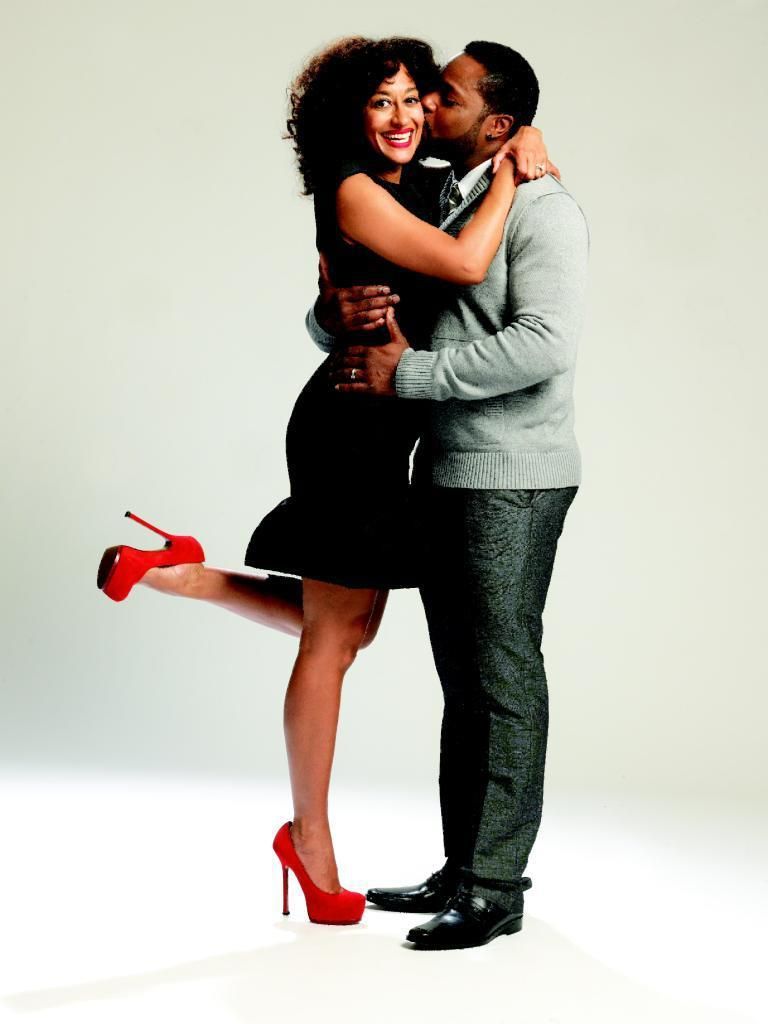 Tracee and Malcolm-Jamal play "Dr. Carla" and "Dr. Alex Reed," a psychologist and an online English professor respectively. And The Reeds are the loving parents of three dynamic children: teenage twins "Keenan" and "Kaci"(Naji Jeter & Zoe Soul) from Carla's first marriage, and 7 year-old Alexis (Zoe Hendrix). Alex and Carla are crazy about each other, and enjoy a fun, sexy marriage.
Melissa De Sousa and Anna Maria Horsford round out the cast as Carla's co-workers.
Carla's M.O.: She's a work-a-holic mother with impeccable style. And her shoe game is HOT. ("Joan," anyone?)
Alex's M.O.: He works from home and home schools Alexis to support his wife as she expands her practice.
The Kids' M.O.: Alexis is unquestionably Daddy's Girl. She's even named after him! And the teenage twins, of course, bring the drama.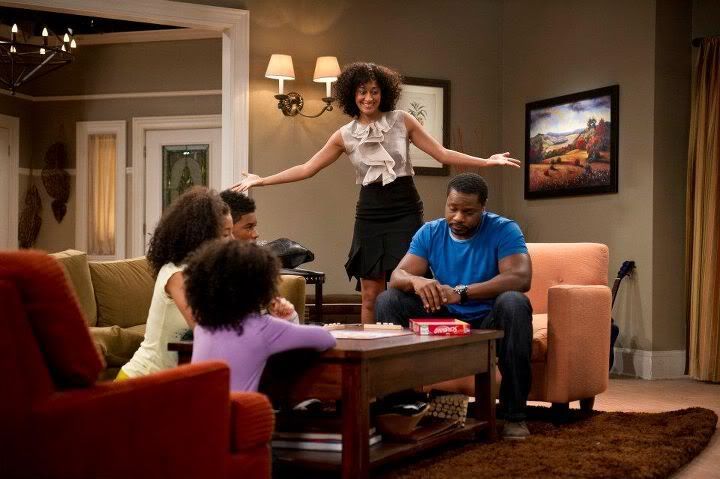 Now how will this couple successfully make their blended family work in this modern age?
Back-to-back episodes of "Reed Between The Lines" premiere tonight at 10p after the BET Hip Hop Awards and the show airs weekly every Tuesday at 10/9p CT. Check out a sneak peek clip before tonight!
Sponsored Post