We told you earlier that Keyshia Cole had a surprise 30th birthday party thrown by her husband Daniel "Boobie" Gibson in Cleveland over the weekend. Now we can reveal deets about the party and what Keyshia revealed to TheYBF.com during our exclusive chat. Get the deets inside.....
Keyshia Cole is a child of the 80s, so to celebrate her 30th birthday, she took it all the way back to where it all began. Wearing a stylish party dress that paid homage to THE 80s material girl, Madonna, Keyshia came ready to dance the night away. And Daniel wore a classic Adidas track suit and kangol.
During our exclusive chat, Keyshia reflected on her life saying, "I got signed in my 20's so I was blessed. It was a time I learned, I lived and experienced so many great things. It prepared for me my 30's."
The always sassy singer added, "I'm a wife, a mother now and I'm ready for greatness. Ready to go in. The 20's were GREAT but the 30's are gonna be GREATER!"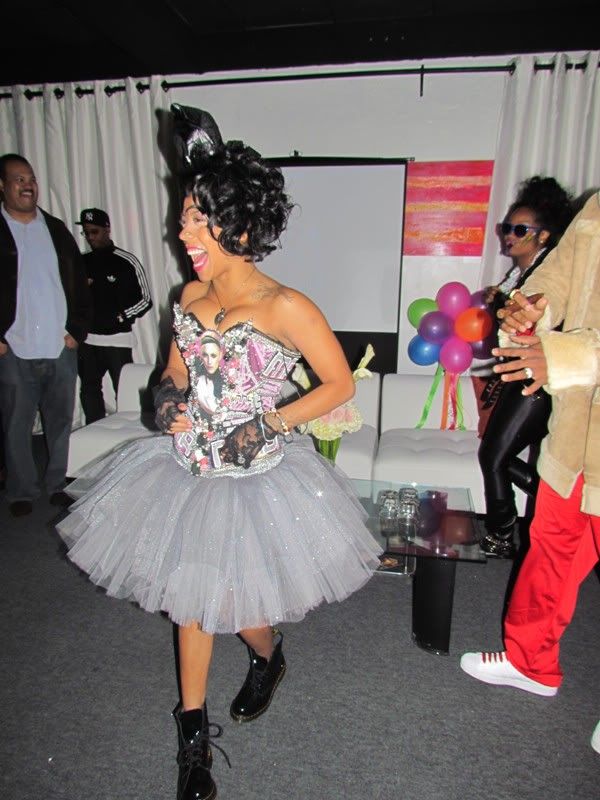 Cute. And she even rocked the 80s Dr. Marten combat boots! And with Biz Markie on the 1s and 2s they probably came in handy.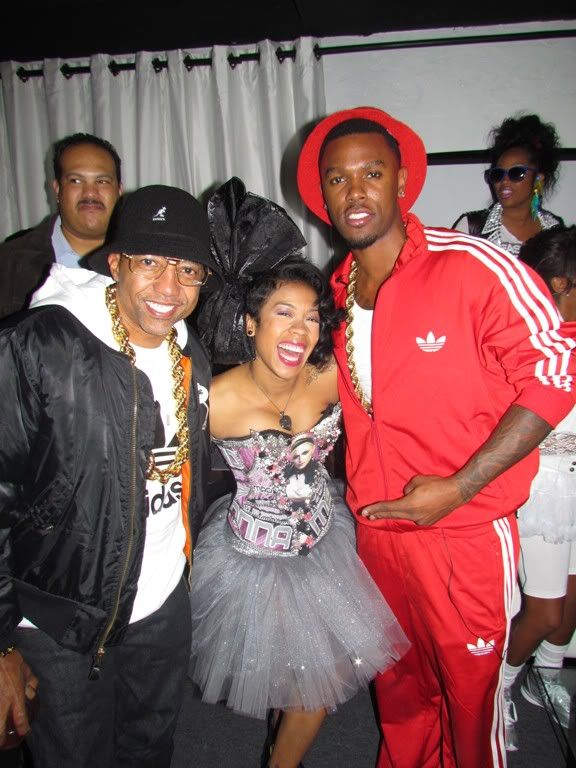 And it's only natural that Kevin Liles was there to celebrate at the Tavo Martini Loft as well. He has played a big part in her career.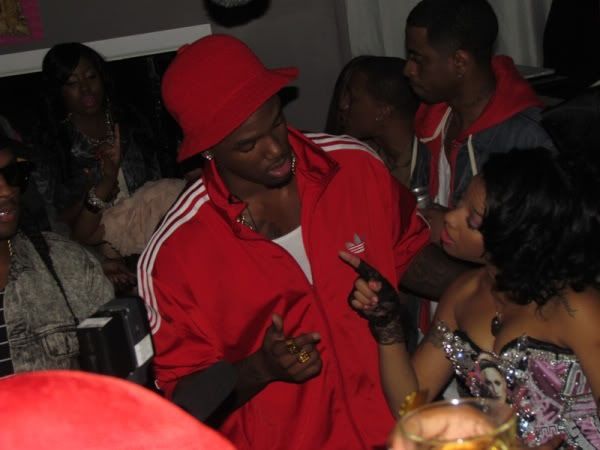 Fun times indeed.
Photos via Jay R. Fogle