MUSIC FAB: Trey Songz Releases The "Hunnadz" Single + Kanye West Announces The "G.O.O.D. Music Project"
Oct 20 | by _YBF
Trey Songz is doing some serious rhyme spitting on his latest track "Hunnadz." Listen to the song inside and find out about Kanye West's next musical project....
Trey Songz continues to put the music industry on notice that he has the goods to become a full-fledged rapper. On his latest track off his Lemme Hold Dat Beat 2 mixtape dropping November 1st, Trigga brags about his swagged and of course about the stack of bills in his pockets.
Listen to Trey's "Hunnadz" here:
Also in music....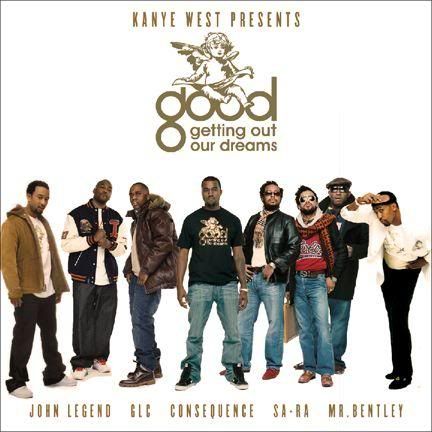 Kanye West recently excited his fans by tweeting "GOODMUSIC.THE ALBUM.SPRING2012."
Although he provided no other details, fans may remember that 'Ye spent the summer of 2010 releasing free music on "G.O.O.D. Friday" and it often included contributions from the crew: Big Sean, Kid Kudi, CyHi Da Prynce, Mos Def, Common, Mr. Hudson, Pusha T and John Legend.
So details about the project may be scarce, but it will surely be highly anticipated and well watched.
BONUS: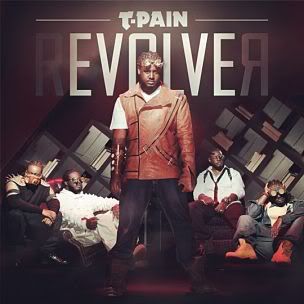 T-Pain has revealed the cover art for his next album rEVOLVEr and also dropped a few deets about the disc saying....
"rEVOLVEr is drawn from seven albums' worth of material. There are so many different things on this album. I couldn't settle on what I wanted to include, but the final result I think will really hit all of my fans and different audiences.


I've developed a new audience from the Taylor Swift stuff, the Bud Light and Toshiba commercials, the T-Pain Mic and App. There is music for everyone on this album, but definitely still classic T-Pain at the same time."
T-Pain's fourth album rEVOLVEr will be available on December 6, 2011. You over the auto-tune ish yet?
The Randomness:
1. Melody Barnes, President Barack Obama's domestic policy adviser, is leaving the White House. Story.
2. Lil' Fizz, formerly of B2K, sued by California for running illegal weed shop. Story.