So....Miguel Has A Model Girlfriend?
Oct 20 | by Natasha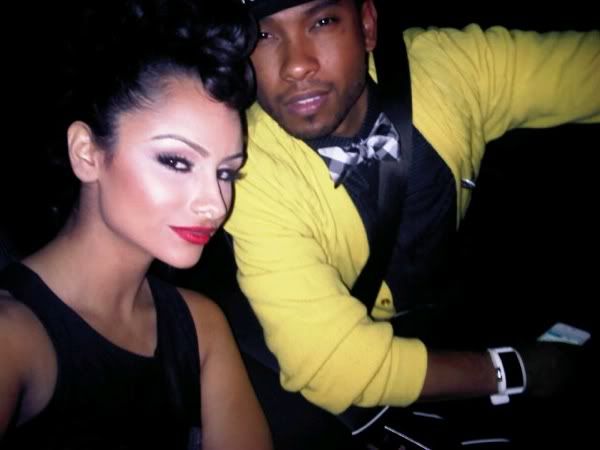 "Quickie" singer Miguel apparently has a girlfriend...and she's a model chick who is also one of his video chicks. Pics and deets inside of Miguel and his new chick....
Miguel 's boo is model Nazanin Mandi. He's been spotted with her everywhere from clubs to his shows. Were told the two were spotted backstage at his concert this week in L.A. (on the bill with Marsha Ambrosius) and at the afterparty at the Conga Room. Needless to say, many folks were surprised to see this here...relationship.
Interestingly, we also hear this may not be a new thing afterall. We hear, but can't confirm, they've actually been dating about 4 years now.
Miguel took to his twitter yesterday to pop off about it all:
Ugly bitches get mad and call me Gay cause I ain't fucking wit em. Lmao. I have @NazaninMandi Bitch... Fuck is wrong with you
And Nazanin responded:
@MiguelUnlimited U tell em baby...People become ignorant when they don't get what they want.. I stand by your side proud n loyal #8sideways

Alrighty then.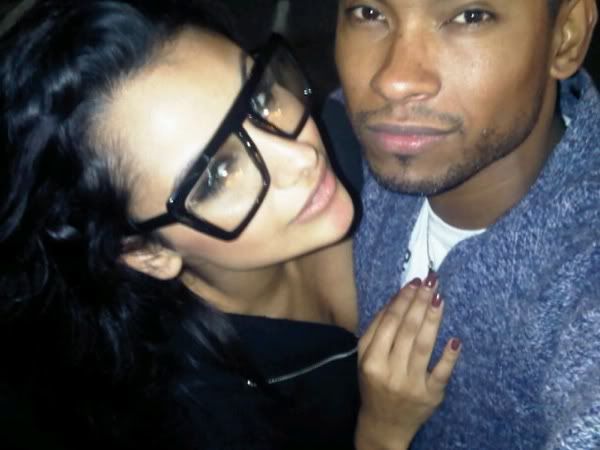 L.A. chick Nazanin labels herself as a Persian, Spanish, Mexican and Native American model who also appears in videos--like in Miguel's new "Girls Like You" vid (above). She also appeared on TLC's "R U The Girl" show years ago.
And if you're side-eyeing the whole situation, Miguel previously slammed the rumors that he's gay, and says he's simply eclectic:
A few of his girl's modeling pics: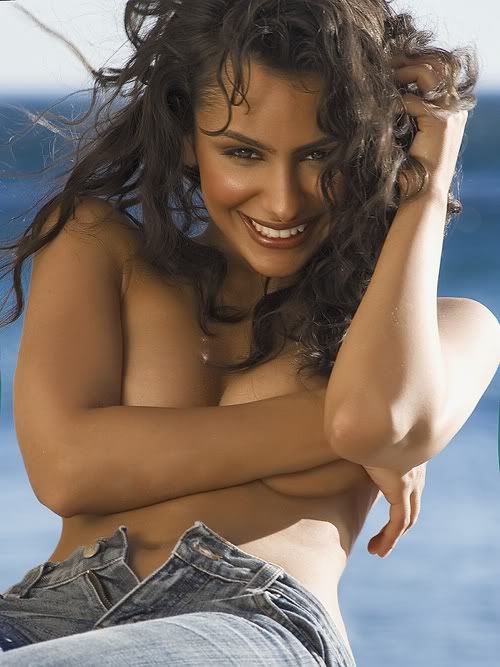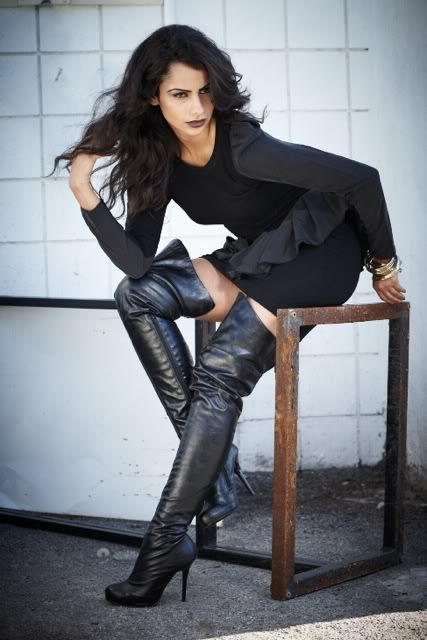 Well do you Miguel...