Toya Wright Exchanges Flirty Tweets With Hubby Memphitz For Her 28th Birthday
Oct 26 | by Natasha
Toya Wright turns 28 today. And she's letting the world know through her constant b-day retweets. And her hubby Memphitz isn't being shy about the gift he wants to give his lady either. Check out what Toya's up to tonight inside...
Before tweeting a pic of herself getting glammed up for tonight's b-day dinner with her hubby and daughter Reginae, they sent her on a birthday scavenger hunt at home. She said:
I have the best husband/ daughter in the world. They are so sweet and thoughtful. I have 28 clues that's leading me to my gifts. So sweet! They decorated the house with balloons, flowers, cupcakes and cards.... I love them!
And posted these: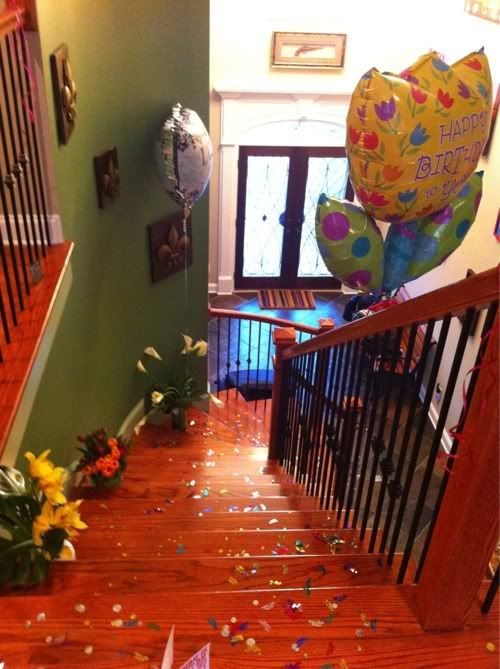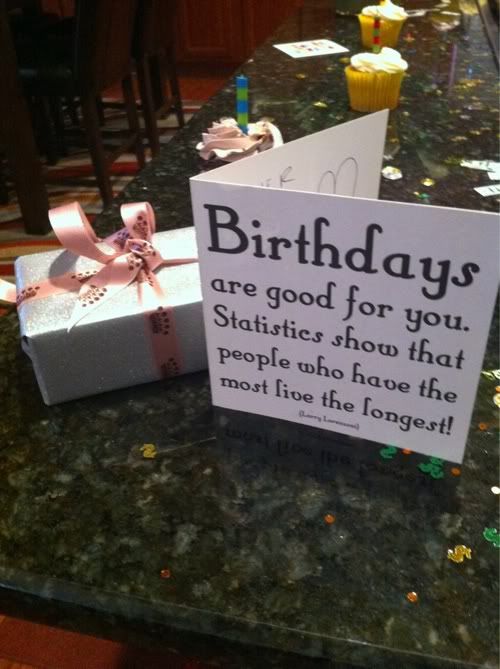 Cute. And her man Memphitz showered her with some sexy twitter love:

FOR MY QUEEN. QUEEN ANTONIA THAT IS.... HAPPY HAPPY HAPPY BIRTHDAY!!!!!!

HAPPY BIRTHDAY ANTONIA. THIS IS YOUR DAY. #InLoVeWithAsCoRpIoN.

Why Do I Keep hearing BIRTHDAY SeX playing in My Head?? LoVe That Song.
Not mad at that. Especially when his new AmproGel photoshoot pics look like this: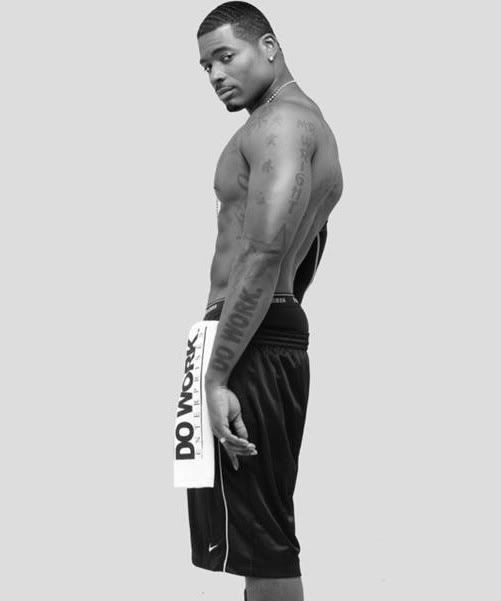 Well Happy Birthday to you Toya.