MOVIE FAB: Chris Brown Lands Another Movie For +Samuel L. Jackson Has Grossed Over $7 Billion?!
Oct 28 | by Natasha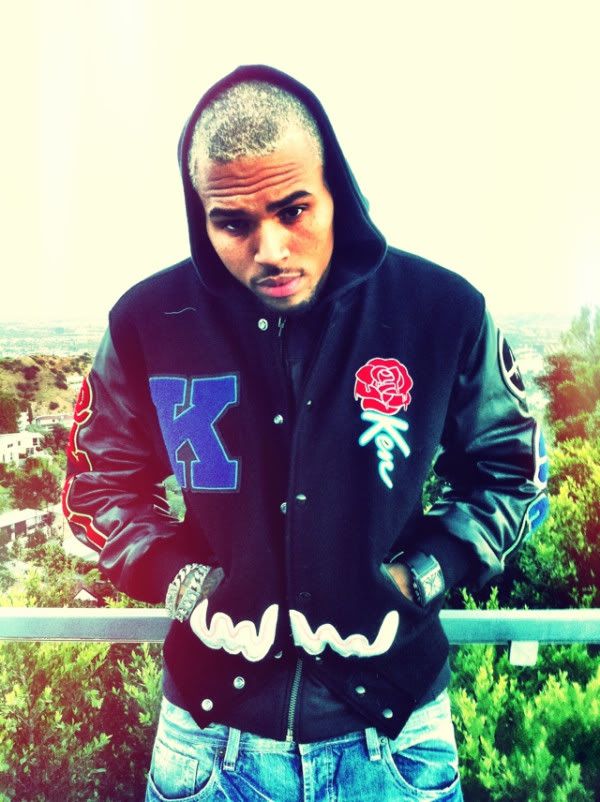 Chris Brown is set to star in a new movie alongside Meagan Good & Sherri Shepherd. Get the deets inside. Plus Samuel L. Jackson becoming the highest grossing actor of all time. And take a peek at Paula Patton's new trailer for "Mission Impossible: 4"...
Breezy's still sharpening his acting skills these days. He is set to play the lead in the upcoming movie Phenom. The storyline:
With the NBA playoffs right around the corner, the press learns that the league's new hotshot player -- a young man who went pro after high school -- is the illegitimate son of an aging NBA star. The player attempts to make a life with his newly found father and step brother.
Henry Simmons is attached to play the Father (sr. Phenom), Donta Storey as Chris' half brother, and Grayson Boucher as Chris' bestfriend. Meagan Good is also likely going to play his love interest. While Sherri Shepherd has a role as well.
The movie is slated to begin shooting mid-2012 after Chris releases his next album FORTUNE.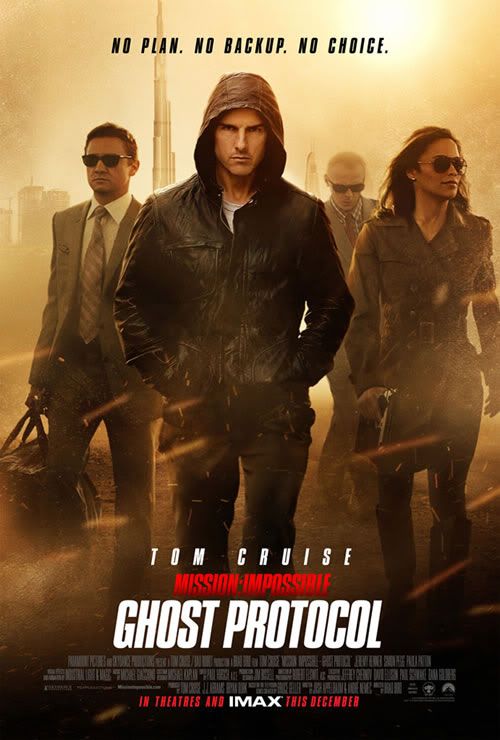 Paramount Pictures has unveiled a brand new trailer today for "Mission: Impossible - Ghost Protocol," starring Tom Cruise and Paula Patton.
"M:I4" is set to hit theaters on December 21st.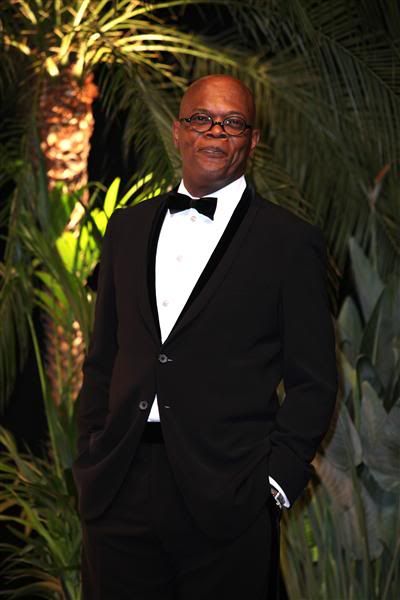 And word has it Samuel L. Jackson grossed over 7 BILLION during the span of his career. The Guinness Book of World Records posted the tidbit, and NY Daily News reports:
Samuel L. Jackson has grossed an astounding $7.42 billion over the span of his entire film career by the Guinness Book of World Record.

Jackson, 62, received his biggest break in the industry, starring in the 1991 Spike Lee film "Jungle Fever." Since then, the actor has appeared in over 100 films from his critically acclaimed performance in "Pulp Fiction" to landing a recurring role in the galactic space film series "Star Wars."

WOW. This isn't clear on if he made this much salary wise or if the movies he was in grossed this amount total--but either way, it's a FAB accomplishment. WORK.
The Randomness:
1. President Obama's speechwriter pitched a new TV show loosely based on the First Family that will likely get pocked up by NBC. Nice! Story