RUMOR CONTROL: The Pics Of "Love & Hip-Hop" Star Olivia Kissing Maino Are OLD....But We Know Who Her NEW Boo Is....
Nov 02 | by Natasha
When pics hit the net late last night of "Love & Hip Hop" star Olivia in full on make-out status with rapper Maino...folks were left wondering when the hell these two got together.
Deets inside on what Olivia has to say about the pics...plus who her new ball-playing boo is NOW....
THESE pics of Olivia swapping spit and lips with rapper Maino seem random as hell. But seeing that Mr. Maino rolls with Olivia's bestie/co-star Chrissy's man Jim Jones, maybe they're not: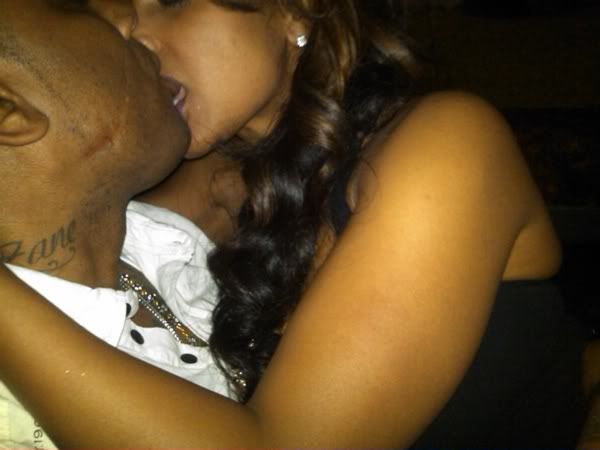 But here's the real deal about the pics. Olivia tweeted that the pics are far from new...and that they're laughable:
Sorry to burst yall bubble this morning but those are old memories. #Asyouwere

THANK U FOR MAKING ME BUST OUT LAUGHING THIS MORN @richdollaz #Ilovemydadager
We confirmed with a friend of Olivia's that the pics were indeed snapped 7 months ago after the twosome had gone out on a few dates.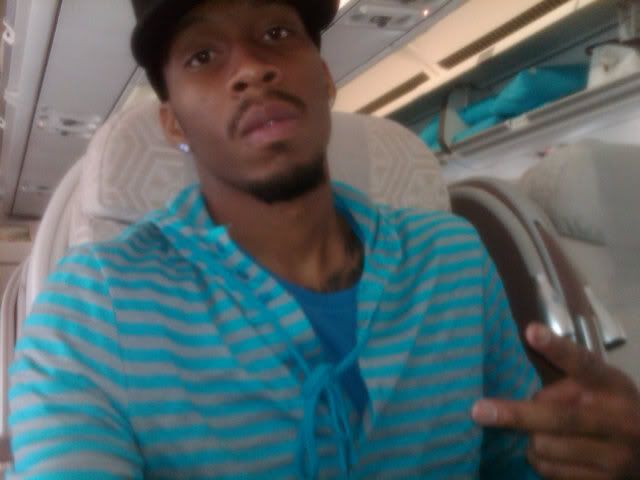 And she's also got a new boo she's been dating a couple months. He's basketball player Tarence Kinsey (above), a 27-year-old former Cleveland Cavalier who now plays overseas in Istanbul. The singer tweeted this morning:

@Prettyhoops only person I'm with is @TK_Kinsey !!!!! They tried to burst my happy bubble this morn #aintgonnahappen

Chick loves those athletes doesn't she...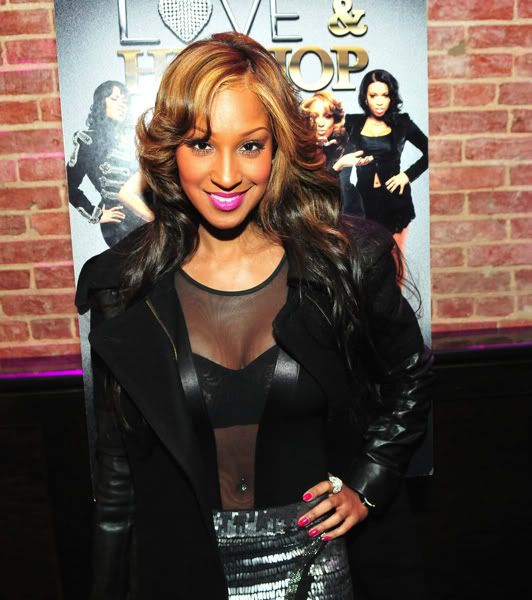 Her management wouldn't speak on her "personal life," but they did reveal to us that her next single is called "Walk Away," and her Show The World album drops March 2012.
Pics via IFWT