FRESH MEAT: Meet "The Black Russian" Model Ronnie Cash
Nov 14 | by _YBF
Because we love featuring up-and-coming YBF folks, feast you eyes on newbie model Ronnie Cash, who his model counterparts call "The Black Russian." The 27-year old California native with the icy blue eyes is new to the modeling scene....but definitely set to make an impact. See more pics inside.....
Though fresh-on-the-scene model Ronnie Cash gives off the illusion of picture-perfect beauty, his childhood was far from picture perfect. Raised in a rough area of Inglewood, California, young Ronnie fell in with a bad crowd and spent time in jail following the death of his stepmother.
But after some soul-searching, at age 17, he returned to his birth mother, pulling his life together. And just last year, decided he wanted to become a model. Ronnie tells us how he's not into the typical model behavior:
"I'm like every other guy on my block, he tells TheYBF.com. I'm just super blessed to be able to travel the world doing what I love to do. I'm a really fun and humble guy underneath all the flashy clothes. I was always taught that authenticity can never go out of style. "
So far, he's made tv appearances on Cedric The Entertainer's past reality show, commercials, and there is more to come. He was discovered by Model/Activist, Marvin Bienaime, who is the founder of the SMILE 4 HAITI organization and CEO at the Bienaime Agency.
Ronnie says,
"Being African American and Russian has taught me to lead and always strive for greatness. I truly believe that a good model sets the tone for the moment, but a "great" model advances fashion for the future. Fashion is much more than a look. There is confidence and style behind it all."

We agree. Feast on his modeliciousness--which even in the pics heavily photoshopped we still like the talent--below: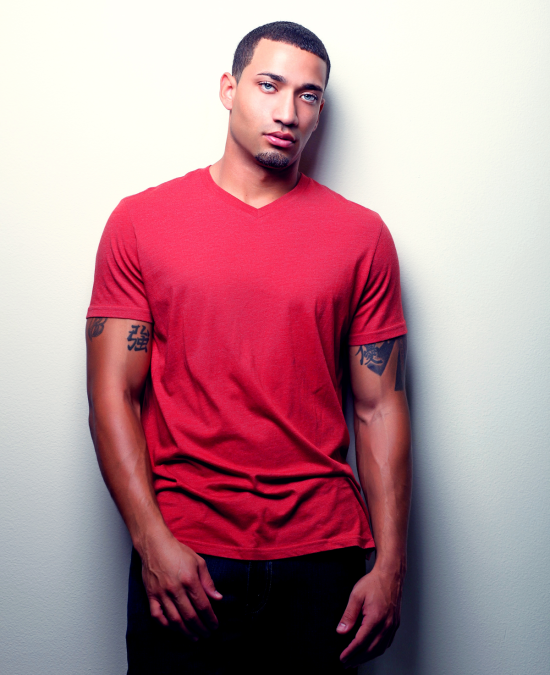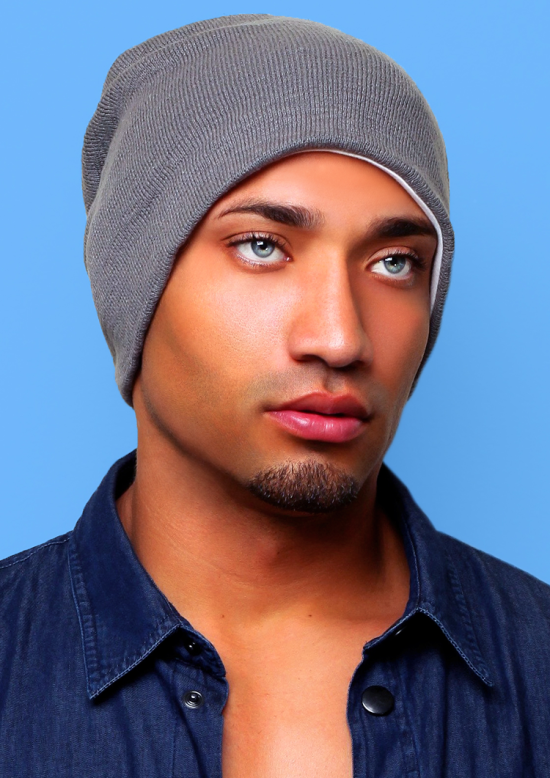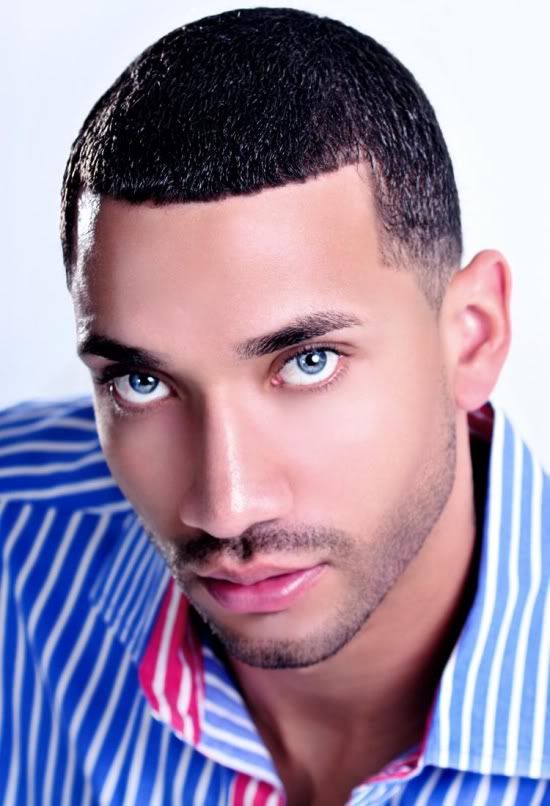 You can check out more about Ronnie on his Facebook & Twitter.