Kelly Rowland recently sat for a photoshoot with STYLIST Magazine where she dishes on catfights, getting her money right and her rise to fame. See photos and highlights inside....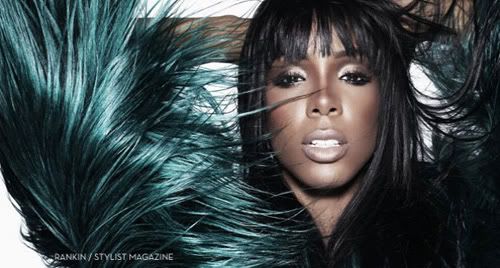 Kelly Rowland is a press darling in the UK and recently she rocked a hot photoshoot and interesting interview for STYLIST Magazine. Here are the highlights:
You seem unusually well adjusted for such a global star. How have you bypassed the negative impact that fame sometimes brings?

Great friends and great surroundings. Growing up with my mom, Doris, Bey [Beyoncé], and Bey's mother, Tina. If I came home with a big head, they'd tell me to get out the house – which has happened by the way. That's what is so beautiful about the friendship of Destiny's Child; honesty. To this day, I could wake up one morning and there's this long text message from Bey or Michelle.

As a group, you've managed to sidestep any rumours of catfights…

Listen, you can't preach about having female power, supporting each other and being a unit, if you're not one. I remember one of the first solo projects Bey did, I was sitting there the whole video shoot supporting her. I was happy for my sister. Some of the public would love for me to hate her, but what's the purpose? What's to gain out of it? One of the things I'm most proud of in my life is the fact that we have maintained a sisterly bond.

Rather than being manufactured, it seemed you were always very much in control of everything from your music to your money...

Oh, yeah. I remember the first time we toured, I was like, "Wow, where did all these lights and the backdrop come from?" I was told, "Well, they came from your pocket. You're paying for all of this." So I started asking, "How many people are part of the tour crew? How many people do this or that? Do we actually need this?" I want to be smart. I've had a lot of money and I've had a little. I know what that feels like. I remember my mom struggling and I don't want to be in that situation. I'm thankful to her job [live-in nanny] for showing me a different way. She worked for doctors, lawyers, people who worked in finance. I was like, "That's a nice car. Woo, this is a great house. Wow, that woman smells good." My mom had perfume but it came from the drug store, not Neiman Marcus. But I also saw how hard her bosses worked to have those nice things. I saw the time they spent away from their children. I saw that when they came home, they were still working. I understood what kind of work ethic it took to be a success.





How important was it for you to achieve success as a solo artist?

I was very nervous to be honest. I think my nerves got the best of me for a long time. I've never really said that before. I released singles here and there, but it was never really anything that felt finished. I feel like I've only found my voice recently.




Your technical abilities as a singer are amazing. When you see other bands who have perhaps become famous purely because of looks or image, how do you feel?

I think there's enough room for everybody. As long as everybody works hard and you have passion behind what you're doing, then you can't really knock anybody. What are you going to say? If you pay attention to what somebody else is doing then you could be missing out on something you could be doing yourself. To me, it's like watching a sprinter. They're looking straight ahead because if they look from side to side, they will fall and fail. It's important to look straight ahead.

Have you ever encountered jealousy from other women?

I think you always experience it as a woman, but you kill it with kindness. I hate it. It's just pathetic. As women, we have to realise what we bring to the table. What do you want to do for the world? How do you want to change it? And when you know that, you don't have to compare yourself to anybody else. The world would be boring as hell if everybody looked alike, dressed alike, with the same body type.

Do you ever feel judged unfairly as a woman in business?

Well, no matter what I say or wear, if somebody wants to do business with me, great. If they don't, I can't be mad at them. I don't take it personally. That's quite a skill. I'm an emotional person but sometimes you've got to put that aside. Saying that, sometimes I am completely ridiculous. I'm a bit of a drama queen. I said to Louis [Walsh] the other day, "I have too much oestrogen. I wish I had just enough testosterone to help balance everything out." He was like, "You're crazy." [Laughs]



More pics from the shoot: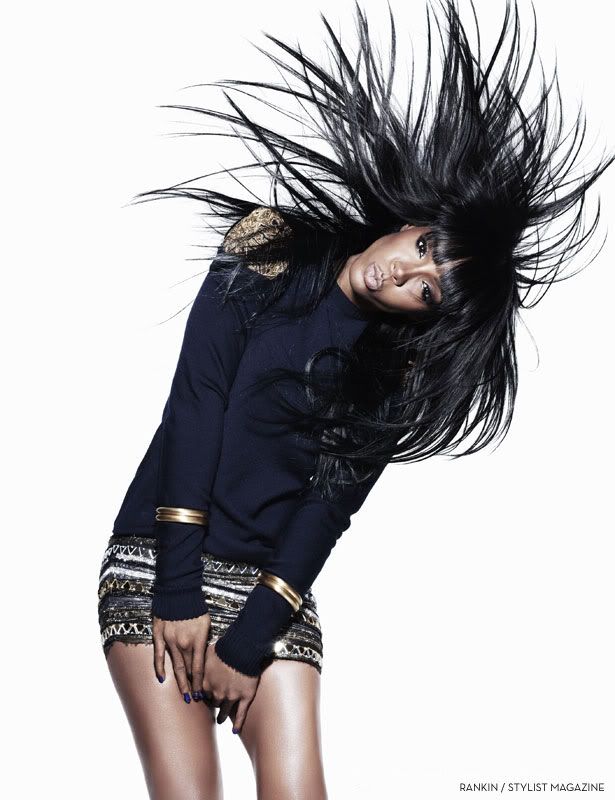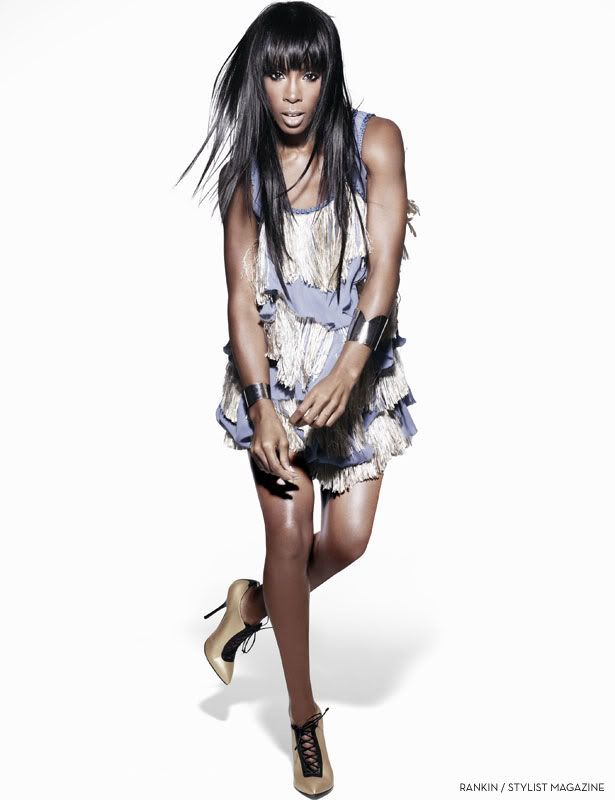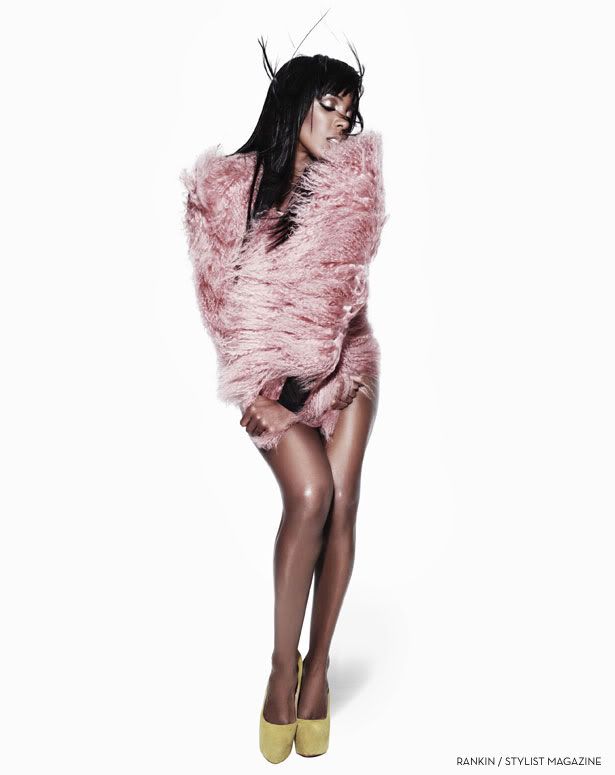 Loves these.
Watch behind the scenes here:
Photos via Rankin