Usher's producer brother James Antwon Lackey (who goes by J-Lack) was arrested last month for doing physical harm to his child's mother as well as his child.
Details and his arrest report and mugshot inside...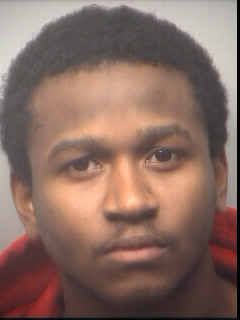 The Fulton County Sheriff's Department posted some interesting info recently. Usher's brother J-Lack, who has produced some of Ursh's music, was arrested on October 26th for putting his hands on his baby moms and kid.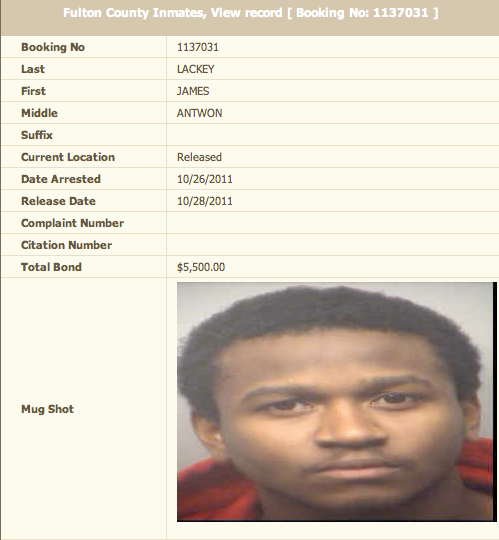 He was released on $5,500 bail 2 days later. No statement from J-Lack or his mama Jonetta Patton yet.
The victim was unnamed, but here's the chick he was with as of 2007: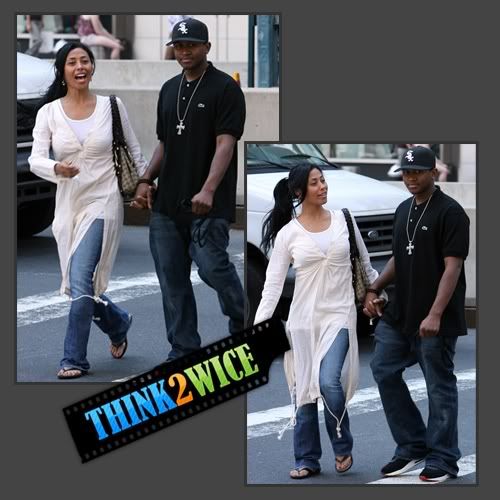 Interesting...