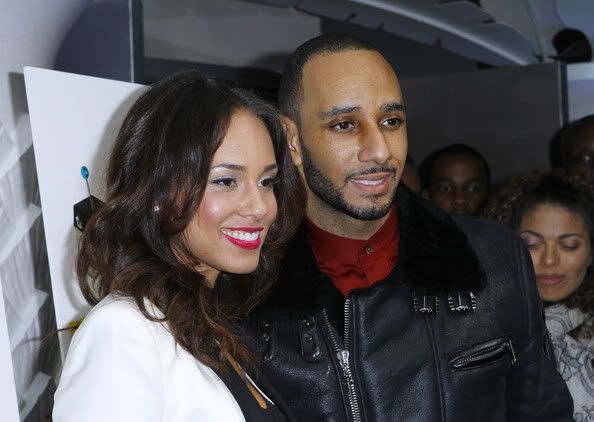 Executive Producer Alicia Keys made her grand opening last night for the Broadway production of "Stick Fly." Check out the cast and celeb friends who all came out to support inside...
It was opening night for a fabulous production at the Cort Theater last night in Manhattan. "Stick Fly" is an original story, written by Lydia Diamond and directed by Kenny Leon (both YBF folks), about the multiple layers of classism, racism, sexism, and family secrets.
Mini-review sidebar: I attended Monday night while the production was still in previews, and it was FANTASTIC. Surprisingly one of the best modern productions we've seen. Alicia supervised the perfectly fitting original score for the production and the cast members were at the top of their game. Such a good story that isn't talked about much in the black community--how education and socioeconomic status can separate us so much from each other and cause intra-racial prejudices. And the insecurities that living in an integrated society can cause. All that, paired with family drama and secrets against a richly decorated set and a Martha's Vineyard family background makes for an amazing play. I'm passionate about FABULOUS work when I see it, so excuse the gushing and go see it for yourselves.
Swizzy was on hand of course to support his wife Alicia last night: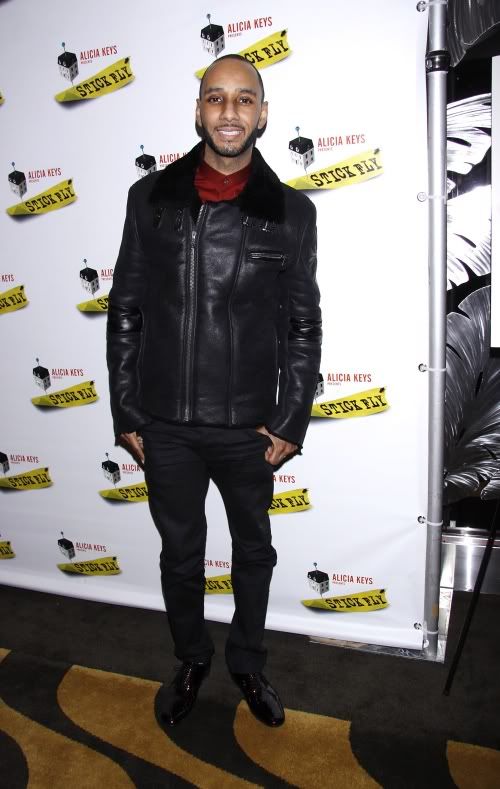 Male lead Dule Hill, who plays the writer son of a neurosurgeon, made his way to the Copacabana afterparty: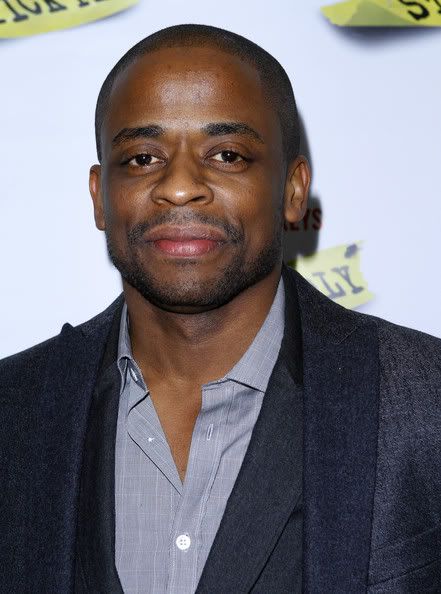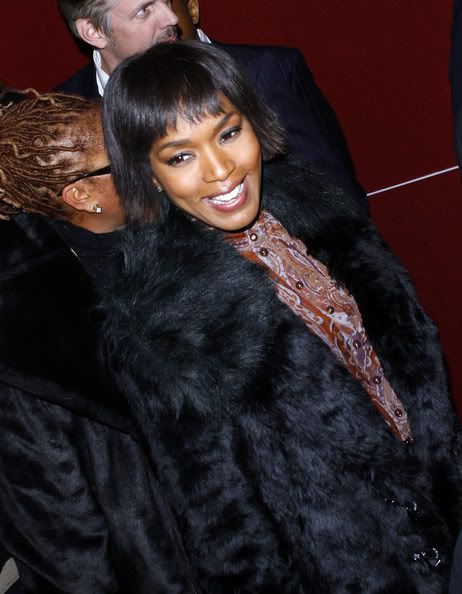 Fellow Broadway artist Angela Bassett, who is currently starring in "The Mountaintop," made her way to the afterparty. She was also there Monday night as well.
Cast member Mekhi Phifer, who plays a plastic surgeon and Dule's brother, did a fantastic job. And looks damn good these days.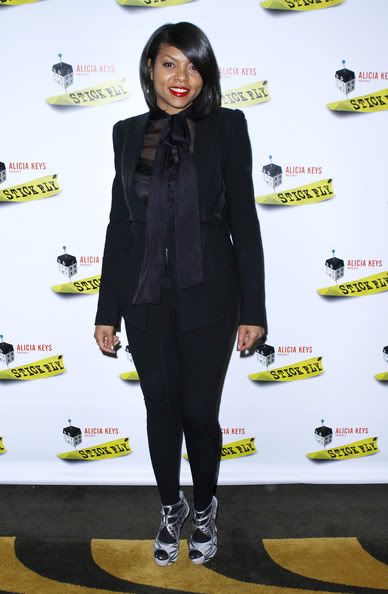 Taraji stopped by to support the cast. Hate the silver shoes though.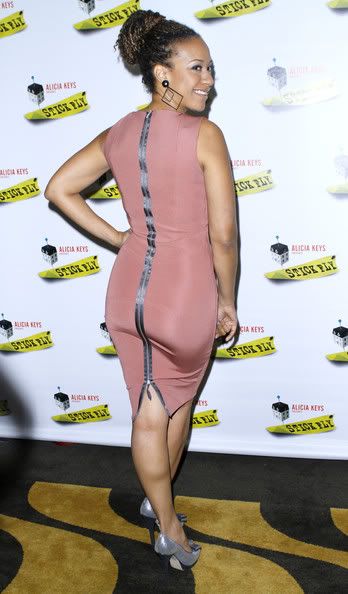 Tracie Thoms, who plays the lead female role, showed off her assets.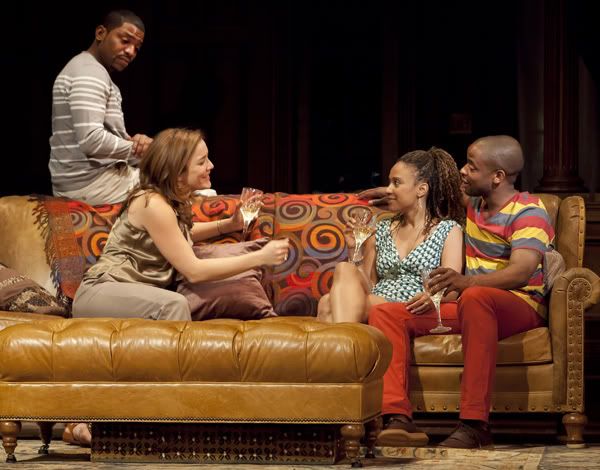 Definitely a must-see.