VIDEO: The "Think Like A Man" Official Trailer Released!
Dec 09 | by Natasha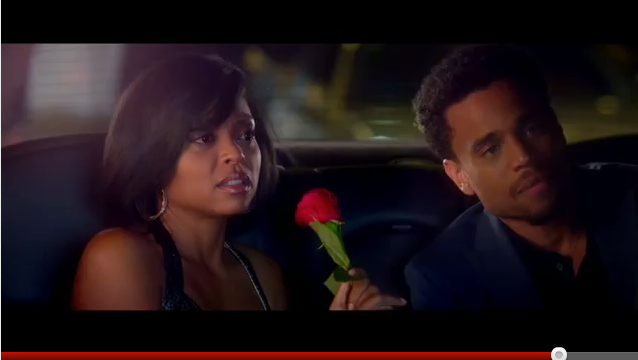 With an ensemble cast--and by ensemble we mean EVERYONE is in this film--the "Think Like A Man" movie is set to hit theaters March 9, 2012.
Check out the brand new trailer inside...
the movie involves four friends who conspire to turn the tables on their women when they discover the ladies have been using Steve Harvey's relationship advice against them.
In addition to all the cast listed on the promo poster, there's tons of appearances by folks like Chris Brown, NBA players, LaLa Anthony, Keri Hilson, Jenifer Lewis, and more.
Check out the just released trailer below:
Not gonna lie. Wasn't feeling the book but I'll be right at the theaters watching this one.