T.I. And Tiny HOST The King Foundation Annual Christmas Toy Giveaway
Dec 21 | by _YBF
T.I.,Tiny, and his mother Violetta helped bring holiday cheer last night as the KING Foundation hosted its annual Christmas Toy Giveaway in Atlanta. See the pics inside and watch the Harris family drive home the importance of giving back.
Last night,
T.I.'s K.I.N.G. Foundation helds its gift giveaway in Atlanta, Georgia.
During the event, the Harris family paid homage to Shrek and dressed as Ogres.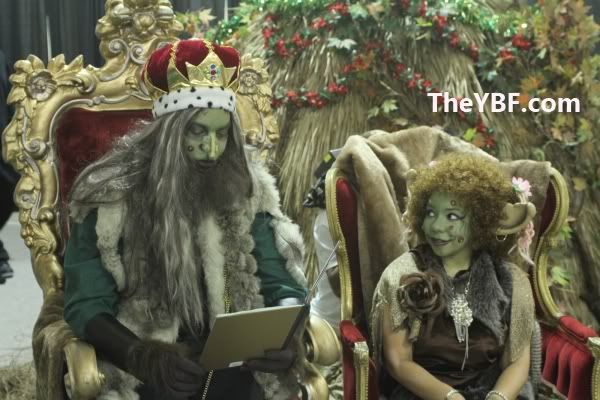 It's great to see Tip and Tiny willing to dress up and entertain the audience with some family fun.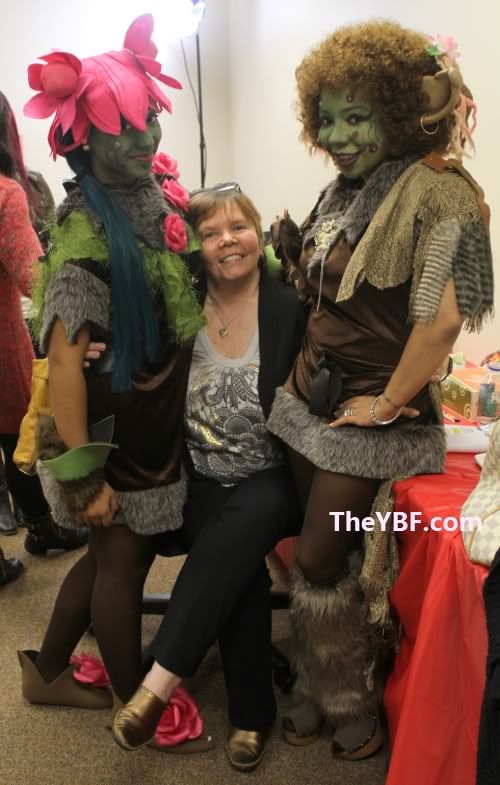 Tiny's mother was there too.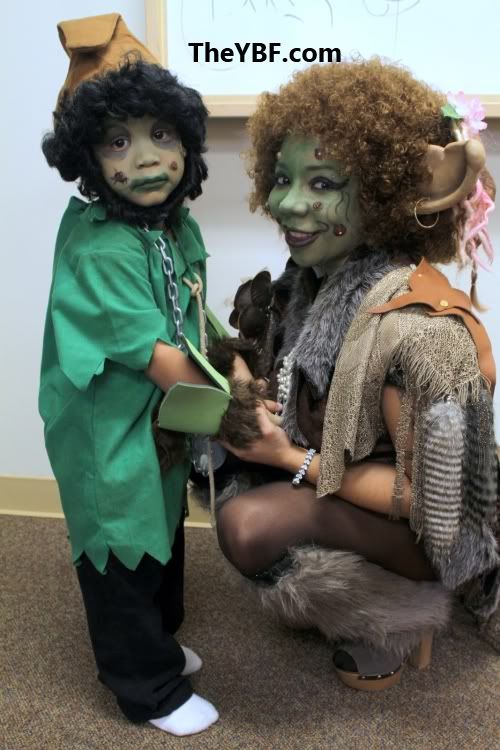 A little mommy and me fun......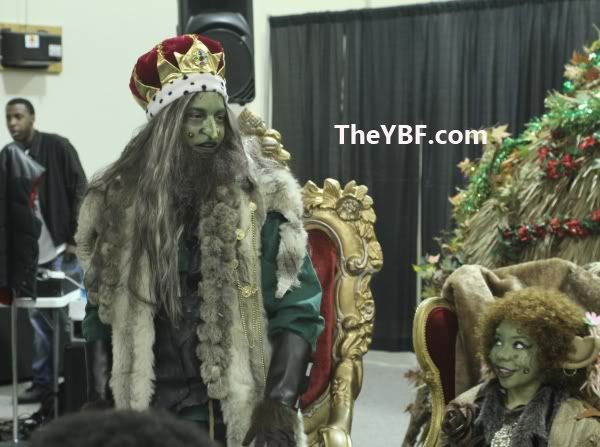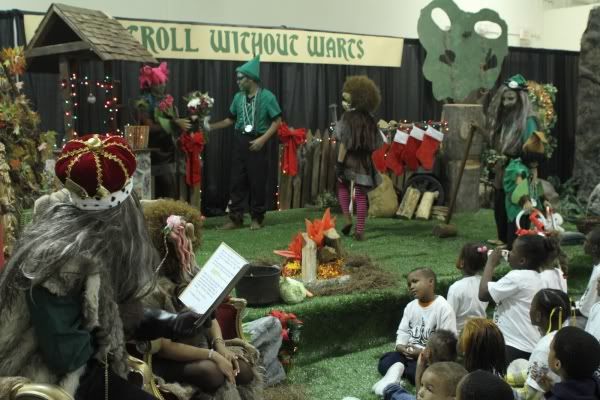 At the event, over 3000 toys, jackets, shirts, bags, and other goodies were given to those in need.
So why did Tip dress the whole family like Ogres? He said they wanted to show people its not all about looks but instead should be about giving from your heart.

Well said.
The Randomness:
1. Jennifer Hudson reveals she turned down the lead role in Precious. Story.
2. R. Kelly writes 32 new chapters of "Trapped In The Closet." Story.
Photos via Thaddaeus Mcadams/INFPhoto