Justin Combs Turns 18....& Mama Misa Threatens The Cougars!
Dec 30 | by Natasha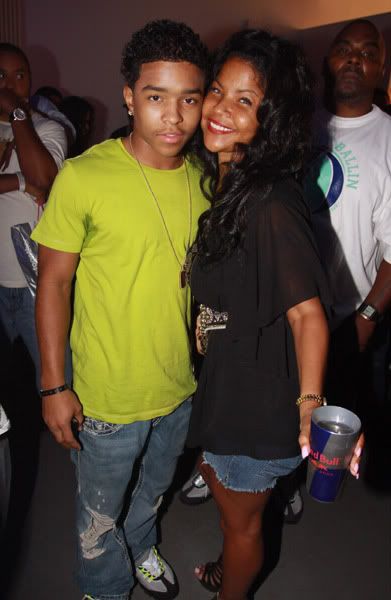 It's official! Diddy's oldest kid is now 18...and legal. Cutie Justin Dior Combs is celebrating his b-day today, but his mom Misa Hylton put out a disclaimer to all the awaiting cougars.
Check it inside...plus all the baby pics she's been posting of her oldest son....
Misa Hylton's got a few words for y'all. If you were watching the calendar for the day uber cutie Justin Combs turned legal--she's not having that foolery. Misa tweeted this notice today:
@MsMisaHylton: Today my is my baby's 18th birthday! And I will still snap a Cougar's neck. Don't try me.
The funniest (and most ironic) response to the tweet? Evelyn Lozada RT'ing it and saying:
#BOOM Thirsty hoes.
Chile....
Daddy Diddy tweeted his birthday wishes to his college football scholarship son:
Happy birthday to my 1st born!!! My prince! my best friend! And 1 of the Greatest kids in the world! Happy bday boy! Luv you! @JDior_
Nicki Minaj sent him a messagerecalling being his date for his MTV Super Sweet 16 episode almost 2 years ago:
@JDior_ memba wen I waz ya date boo boo? *bird voice* happy birthday sexy boyyyy!!! :)
And, like only moms can do, Misa tweeted out some of Justin's cutest baby pics (and a throwback of her and Diddy) and pics with his sister Chance and little brother Niko: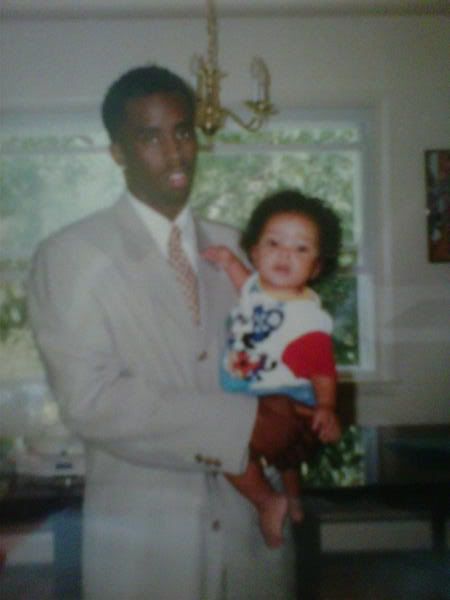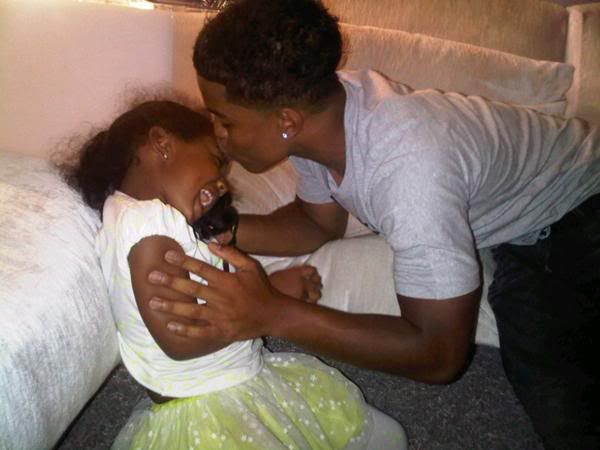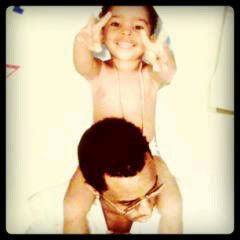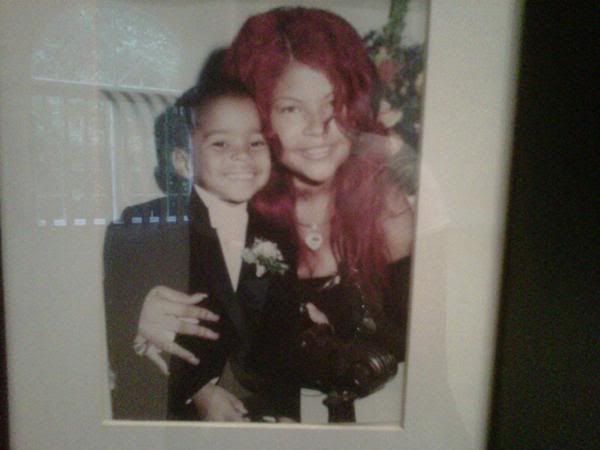 Awww. Happy birthday Justin!
The Randomness:
1. Russell Brand has filed for divorce from Katy Perry after just 1 year! STORY