"L.A. Basketball Wife" Imani Wants You To See Her New Bikini Body+Jim Jones Does A Shower Scene?
Jan 05 | by Natasha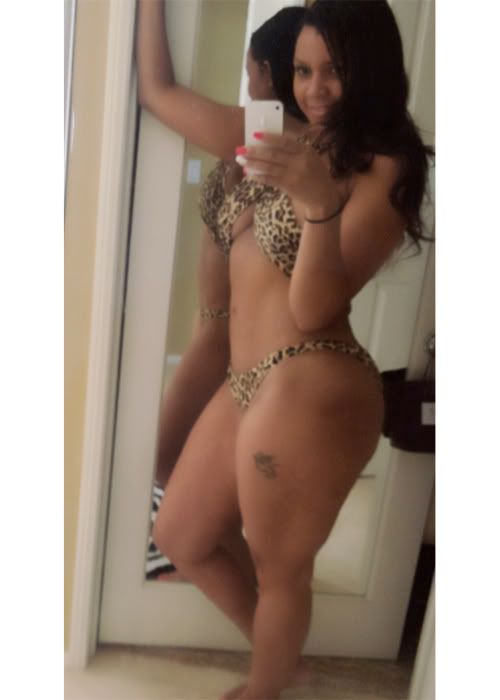 Imani Showalter, the NY spitfire on "Basketball Wives: L.A." who was one of the first to read co-star Jackie Christie her rights, has been working out these days. And she wants to show you the fruits of her efforts. Check out Imani's new bikini bod, plus Jim Jones getting real personal in the shower on the upcoming episode of "Love & Hip Hop" inside...
Since the show ended a few months ago, it's time for vacay. Imani's headed to St. Barts soon, and she wanted her twitter followers to help her choose a bikini for the occasion. And, of course, she wanted to show off her new bikini bod. So she posted different angles of herself in the Victoria's Secret revealing leopard bikini: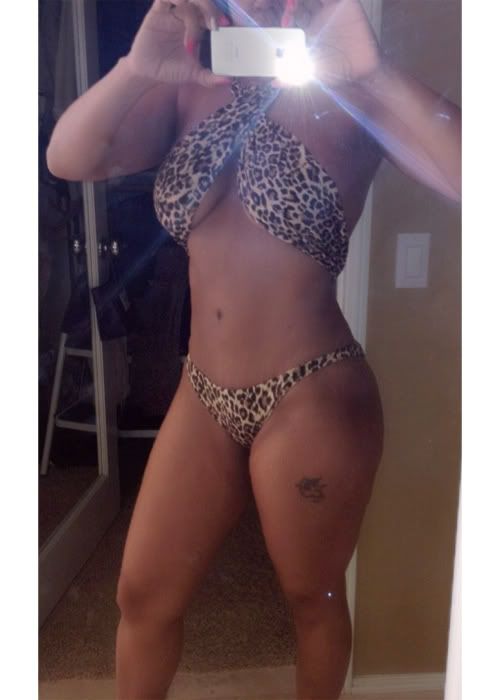 And tweeted: Ok y'all this is the the winner for my St. Barths trip....Yes it's really me haha! She looks great!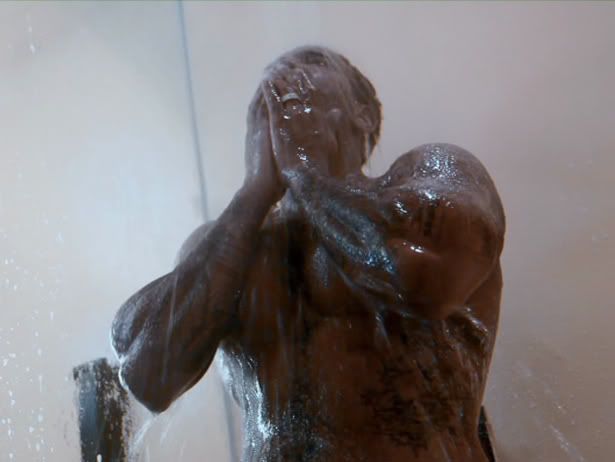 In other reality news, Jim Jones is showing off his assets in the shower in the next upcoming episode of "Love & Hip Hop." And he's telling his super sweet side of why he proposed to Chrissy. Check it:
Let me find out....