Jennifer Hudson is still on her look-at-my-amazing-body tour. And we're not mad at it. The fab chick will appear on an upcoming episode of "The Dr. Oz Show." Plus, a look at Cymphonique Miller's new music video for her new Nickelodeon show. We've got a sneak peek inside...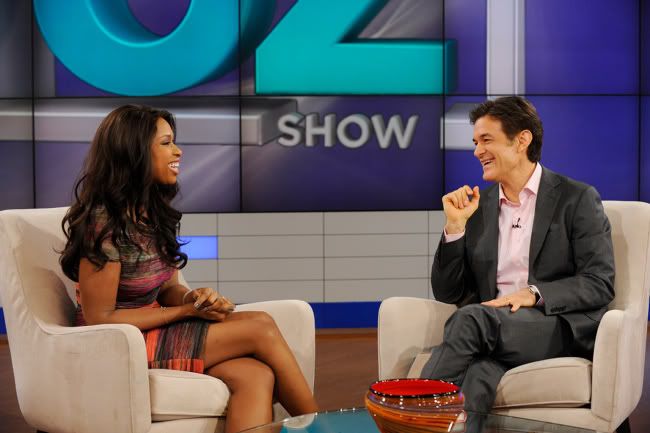 On Tuesday, Jan. 10, Jennifer Hudson will be a guest on "The Dr. Oz Show" to talk about her weight loss, struggles, and favorite foods. She also teaches Dr. Oz her "trilogy" exercise routine. Check out video of J-Hud killing her jump rope game below:

Cute.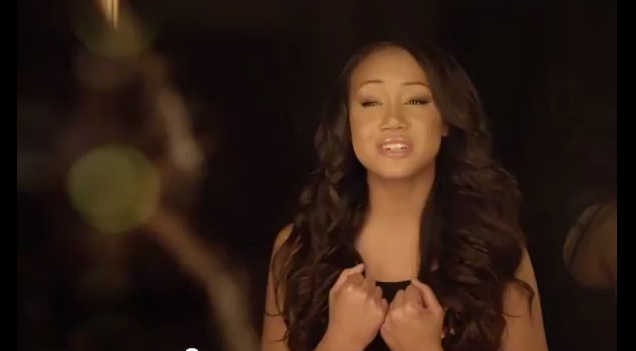 Master P's daughter is making her tween moves. Check out Cymphonique Miller's new music video "Only You Can Be You" from her upcoming Nickelodeon series, "How to Rock."
The series, scheduled to premiere on Saturday, February 4 at 8:30pm (ET/PT), follows the journey of talented teenager Kacey Simon (Miller), a once perfect "mean girl" who falls out of favor with the in-crowd after she has to get glasses and braces and soon discovers that hanging with a new group of friends may not be as bad as it first seemed.