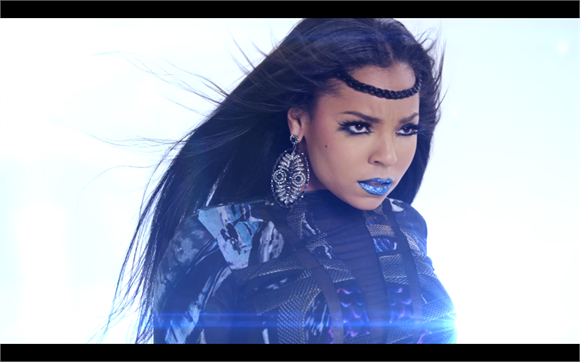 Ashanti just dropped her first music video since leaving the Murder Inc. crew. She's on her own through her very own label Written Entertainment via eOne distribution. And she's letting her man know she's done everything she could possibly do to be the woman he needs...but it's just not enough.
Peep the video inside...
The Jerry Wonda-produced track ft. Busta Rhymes finally has visuals as Ashanti looks stylish while suffering through a breakup in this Sean Coles-directed video.
This is Ashanti's debut track off her upcoming Braveheart album dropping soon. Check the video above.