Wendy Raquel Robinson DISHES On Working With Steve Harvey And "The Game" For BE Magazine
Apr 12 | by _YBF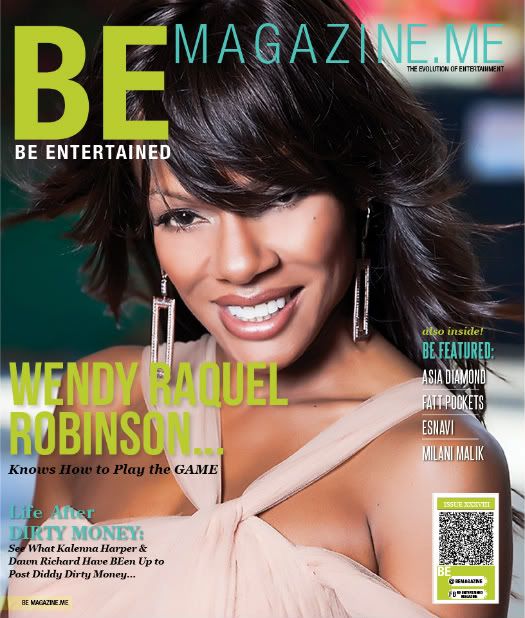 Actress Wendy Raquel Robinson is covering the April 2012 issue of BE magazine where she dishes about her work with Steve Harvey and her hit show "The Game." See the pics and highlights inside....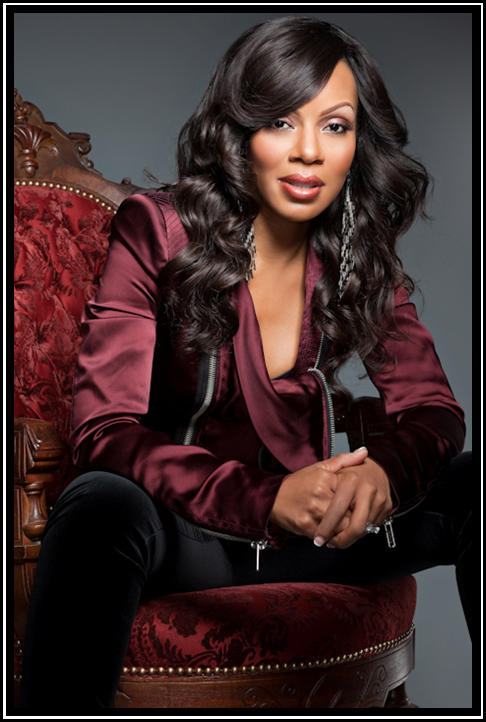 Wendy Raquel Robinson looks fab on the cover as she talks about playing "The Game" in Hollywood while dishing on her former co-star Steve Harvey and being Tasha Mack.
On Steve Harvey:

"I watched Steve Harvey work so hard, from getting up at 4 AM for the radio show, then he'd come to the set & we'd do the rehearsals and the shooting, and then him and Cedric would pop out after taping & would fly out and do the Kings of Comedy. I was like WOW! It just made me feel like mayBE I wasn't working hard enough..."

On "The Game"

"Bringing The Game back was really humbling, but at the same time it was an added pressure. It's like whoa, with the fans, we can't BE bringing no BS, we gotta bring it & bring it tight each and every week. So it really elevated the playing field & THE GAME literally that the actor brought to the show BEcause that don't happen! I don't know of another show that that has really happened to by viewers choice gets cancelled & picked back up and have a greater life than it did BEfore."
BEmagazine Issue XXXVIII hits the world wide web on Friday, April 13th.
Photog: Derek Blanks