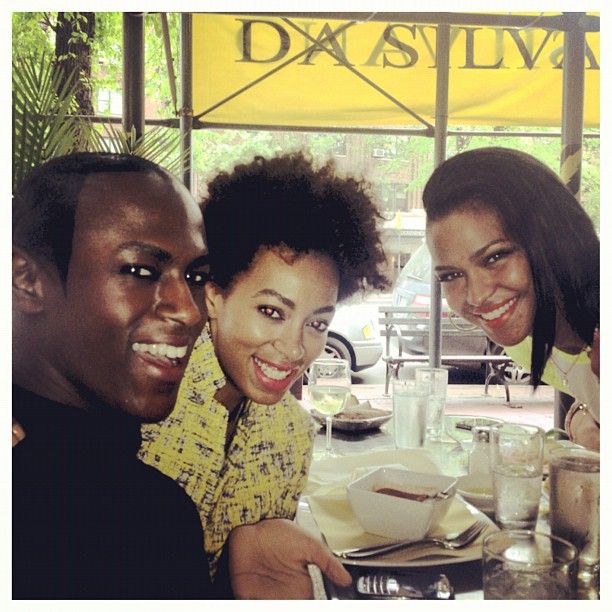 Cassie's been putting her modeling skills to use these days by gracing magazine spreads and snapping cute pics with friends. Check out her behind the scenes pics form her Lovecat magazine shoot, plus her lunch with fellow Carol's Daughter spokeswoman Solange Knowles & her new "King of Hearts" remix video....
Recently, Cassie & fellow Carol's Daughter spokeswoman Solange Knowles lunched it up at Da Silvano in NYC. And if you're wondering who the black Ken-like black painted head friend is, his name is Jonte' Moaning--a model and IceBreakers gum personality. Gotta love that.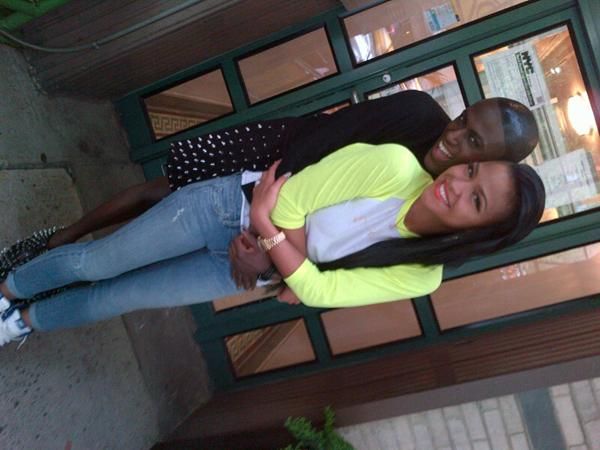 The electro-pop whisperer kept it cute & casual in jeans and a neon jacket. And also released some pics of her on the set of a new magazine shoot for a publication called "Lovecat":
Skin is perfect. Want to hate her.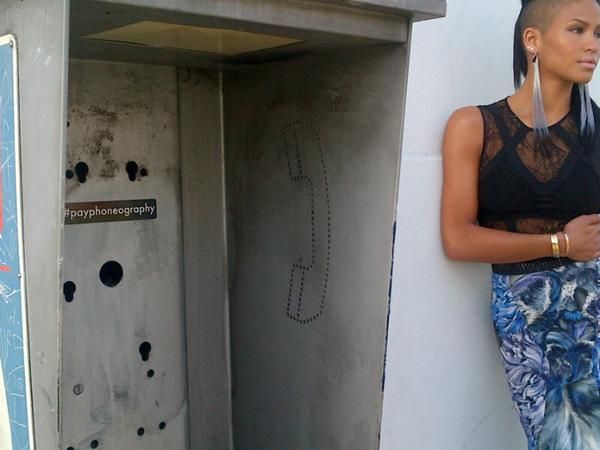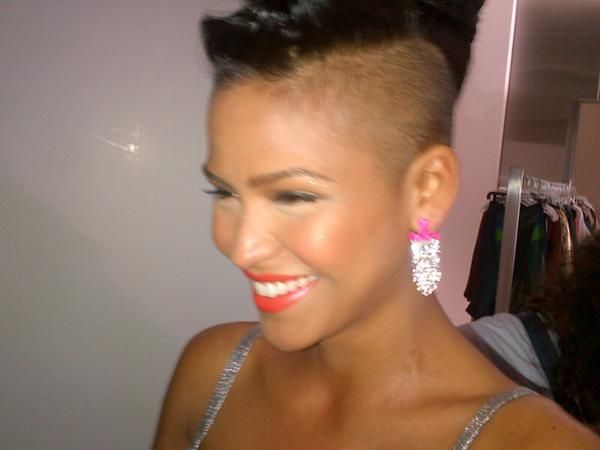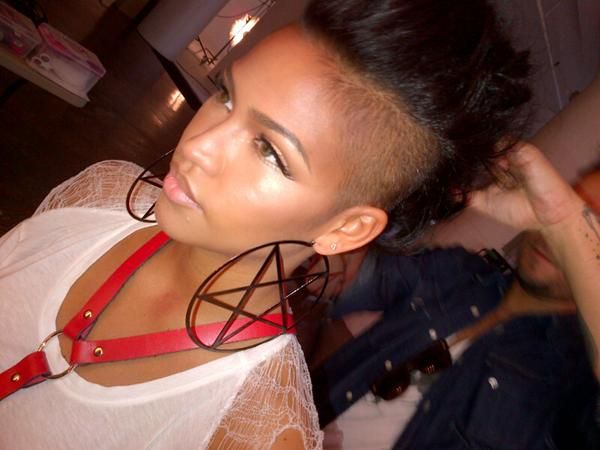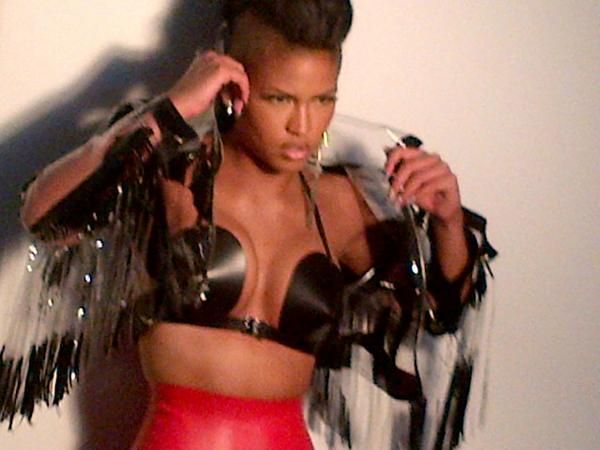 I see those new boobs are getting some good mileage. Looking good Cass.
By the way, Cassie took her heart to Versailles for the "King of Hearts" official remix video, with the track produced by R3hab. Check it out above.
Pics via Cassie-Ventura.com/Cassie's Twitter/Jonte's Instagram