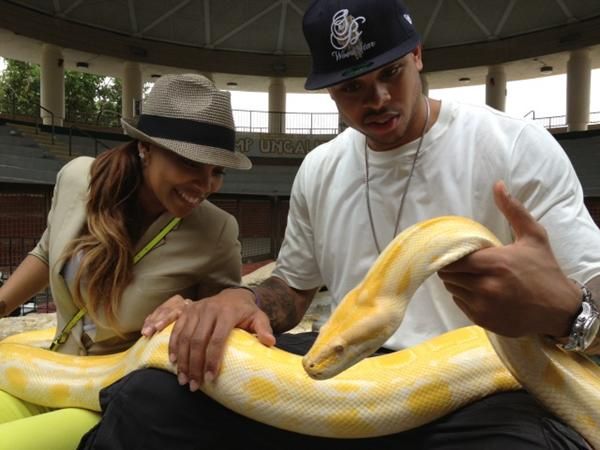 Singer Monica had a super cute day with her fam yesterday--and she posted all the pics on Instagram. Mommy Mo brought hubby Shannon Brown and her sons Rocko & Romelo to Jungle Island. Snakes....lemurs....kangaroos galore. Cute pics inside...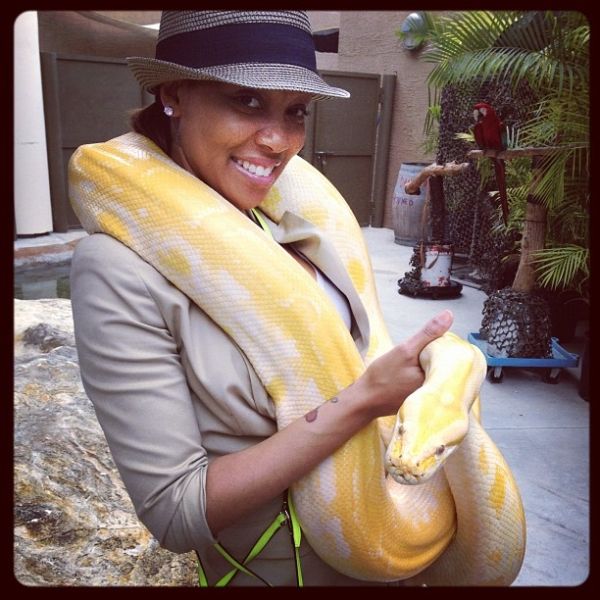 Monica cured her huge fear of snakes this week as she brought the fam to Jungle Island in Miami, as she was in the sexy city to party it up for Mother's Day weekend.
The married mom of 2 posted cute pics of herself and her hubby Shannon making nice with Ms. Daisey--the Albino snake.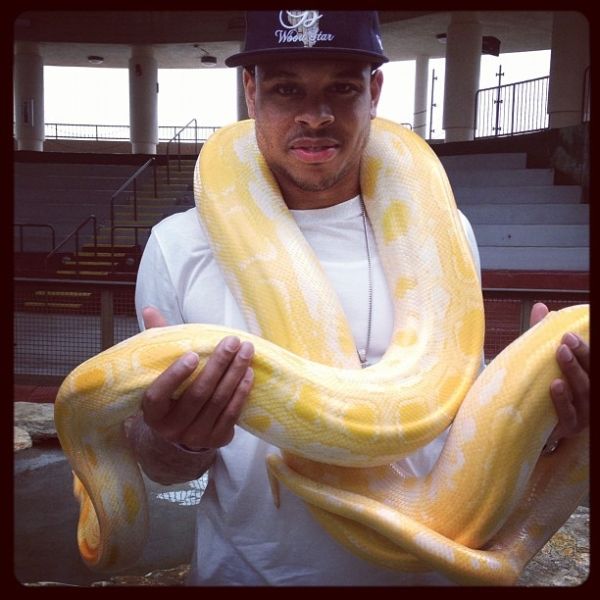 *Shudders*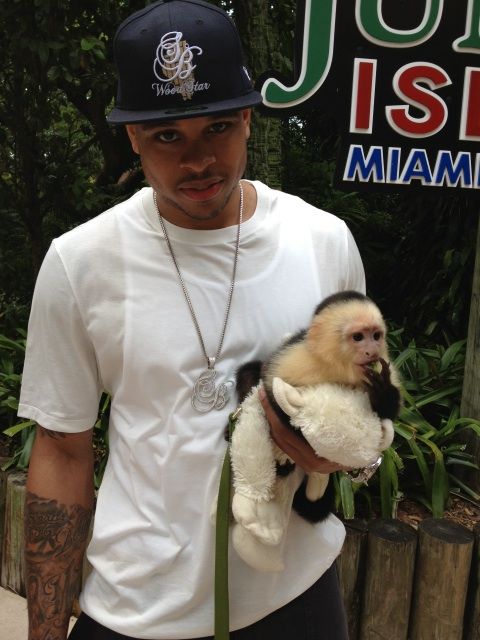 Shannon also payed around with Smokey the Monkey and stepsons Rocko & Romelo: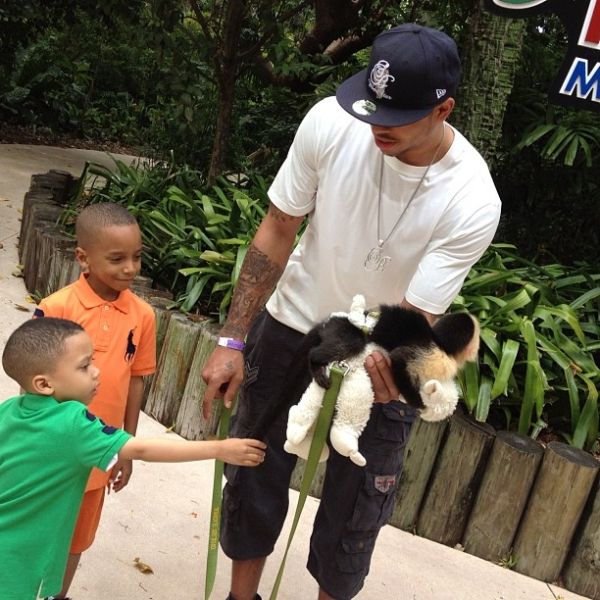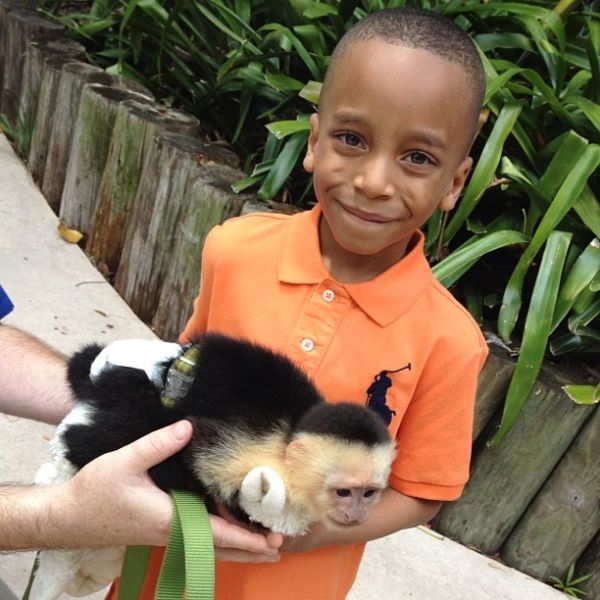 Awww.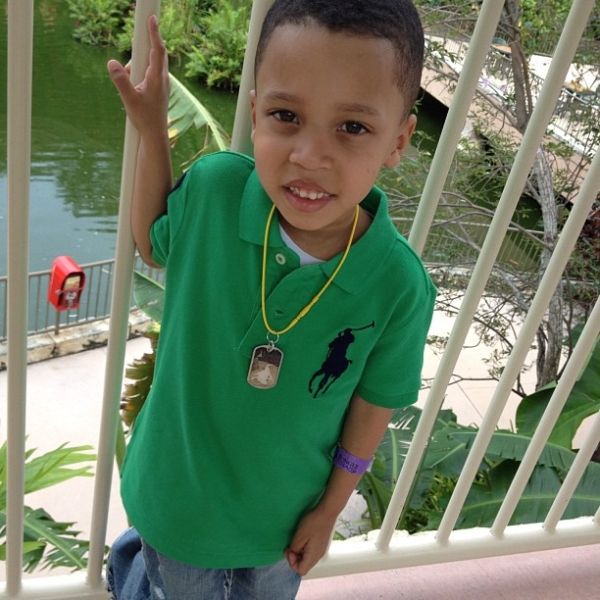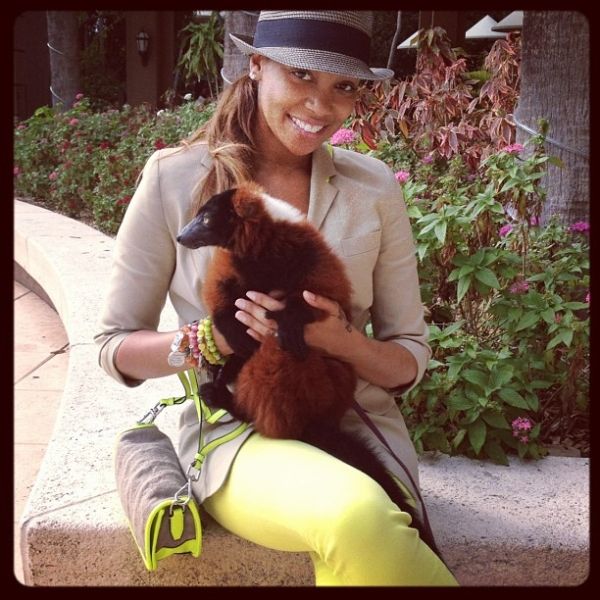 Gotta love the family fun.
By the way, Shannon is hosting the new Wood-Star Music Festival in Chicago August 17-19. He founded the 3-day event of music and more to benefit his Shannon Brown Foundation, which provides financial assistance to violence prevention and educational programs that aid in the social development of young people.
Pics via Monica & Shannon Brown's Twitters