Kanye & Jay-Z rocked the O2 arena last night for their second sold out concert. And we've got pics of 'Ye leaving with his boo Kim, plus Rihanna, Jay, Rita & more all headed to Jay's bestie Ty Ty's 40th birthday party....
Kim K. looked pleased as punch to be on the arm of Mr. West last night in London. The subdued reality chick held hands with Kanye after he killed the stage for The Throne's second night of the Watch The Throne UK tour.
The twosome were headed to manager and Jay's best friend Tyran "Ty Ty" Smith's 40th birthday hosted by Mr. Carter himself.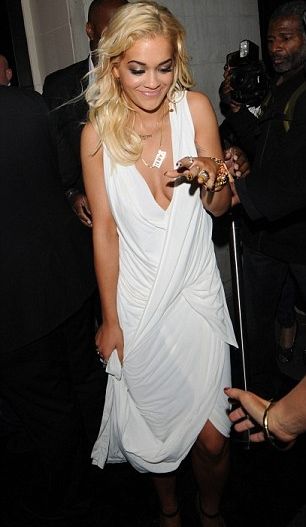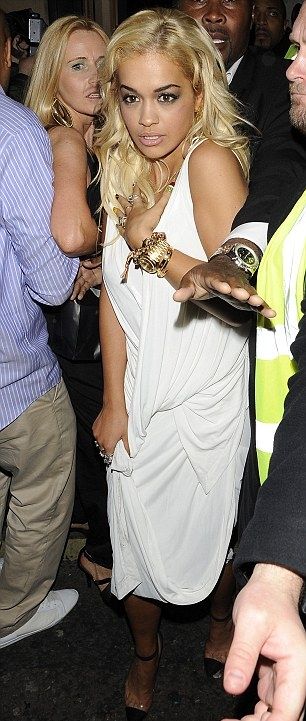 Rita Ora was spotted heading to the party with her rumored boyfriend (not pictured) Rob Kardashian. How convenient. Did the Kardashians do a publicity deal with Roc Nation or something?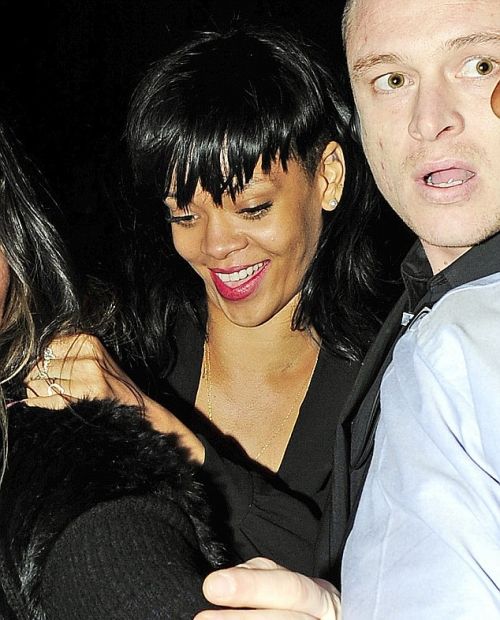 Meanwhile, a super happy--and drunk--Rihanna was spotted partying it up for Ty Ty. Not only did she tweet about her drunken fun, but she missed her flight out today as well.
'U know life is great when u wake up at 9 am DRUNK!!!!! #London #happybirthdayTYTY #G4L #H0Navy.
'So ummm.... I'm supposed to be on a plane rt now! #r...JayZ saved me!!!!! I got an extra day off sorry @HiHatprod.'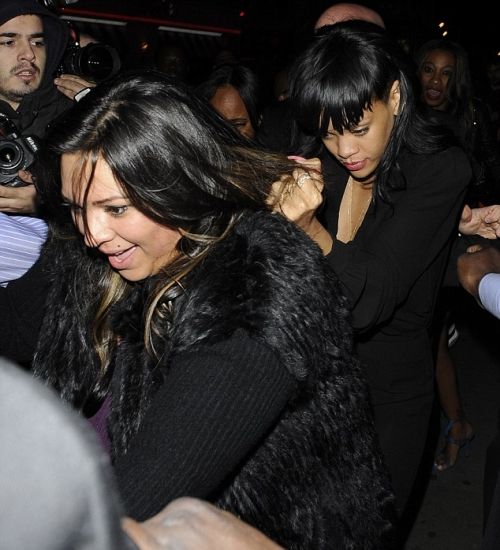 Jay made his way to the party: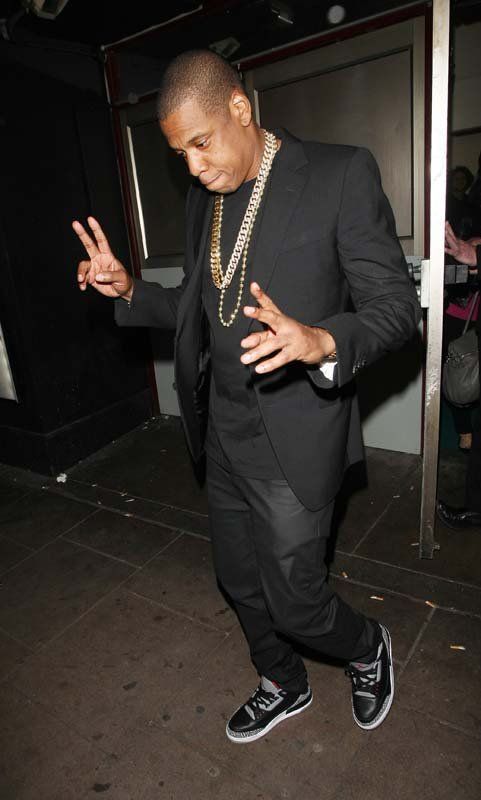 And Jay's friend Gwyneth Paltrow was there as well at this weekend's concerts.
Meanwhile, Beyonce missed the festivities as she's back home practicing for her big comeback concerts for during Memorial Day Weekend at Revel Resort. But she recently posted this cute throwback video on her site about how to play pool--and sike out your opponent:
Also.....
Rihanna tweeted a few pics of she and M.I.A. hanging out during the WTT concert.
She performed too.
Pics: Splash