DO WE LOVE IT?! Ester Dean's "Baby Making Love"
May 22 | by Natasha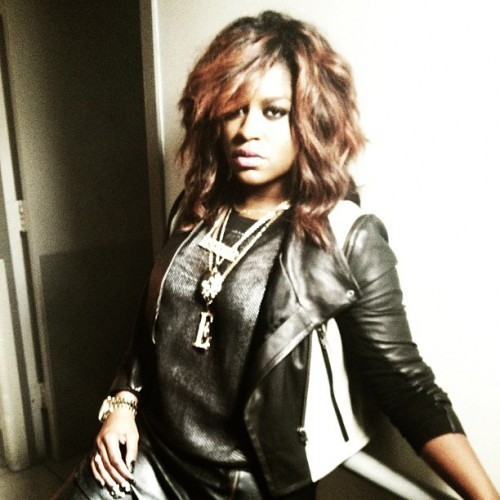 Ester Dean, the 26-year-old Oklahoma native who has written hit songs for every Pop, R&B and Rap star possible, just dropped a track of her own. Check out her ode to the 80's and early 90's baby making music called "Baby Making Love" inside...
She's written several of the chart toppers from Rihanna, Chris Brown, Beyonce, Christina Aguilera, Mary J Blige, Lloyd, Kelly Rowland, Britney Spears, Jennifer Lopez, Usher, Nicki Minaj, Robin Thicke and the list goes on and on. And she's also written her own songs like "Drop It Low" and now, the sexy throw back house party vibe of "Baby Making Love."
The Roc Nation artist had a little fun in the studio and decided to release the track, which will very likely appear on her upcoming Interscope debut, slated to be released later this year.
So...
DO WE LOVE IT?!