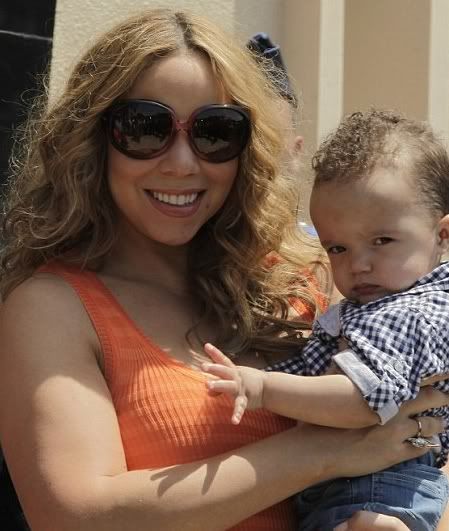 Mariah Carey took her adorable son Moroccan to the country that inspired his name....Morocco. See pics of mom and son inside and find out what they're up to....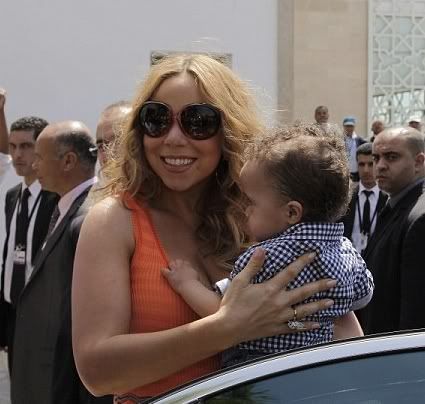 Mariah Carey is in Morocco this week with her husband Nick Cannon and adorable twins Roc and Roe. The diva was photographed holding Moroccan after arriving in the Morocco capital, Rabat earlier. That face he's giving!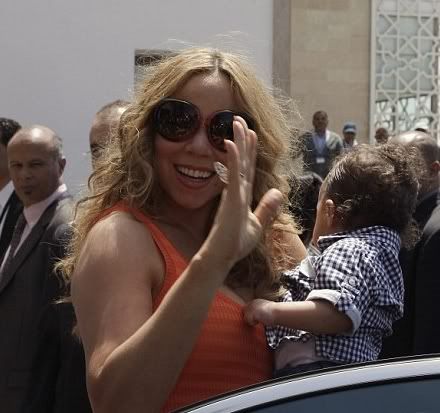 The family is mixing work and play as Mimi is set to perform tomorrow night at the 11th Mawazine World Rhythms music festival. She tweeted, With Roc in Morocco! Ms. Mornoe wasn't camera ready… See you tomorrow night!
And while MiMi is in Morocco, where will you be heading for the holiday?
BONUS:
In case you missed it, watch episode 8 of Nick's NCredible Health Hustle above.
Photos via Reuters