WHAT'S BEEF: Did Chris Brown GET PISSY With Meek Mill OVER Rihanna? + Was Chris LASHING Out At Raz B For "ALLEGEDLY" Saying He's Gay?
May 28 | by _YBF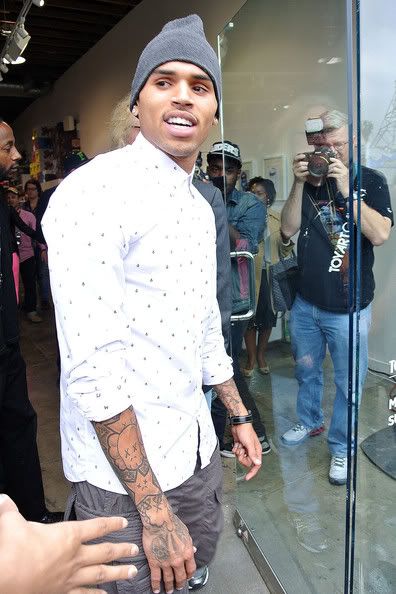 Chris Brown is involved in a few beefs with other industry artists right now. Get the deets on what's going on between him and Meek Mill and Raz B!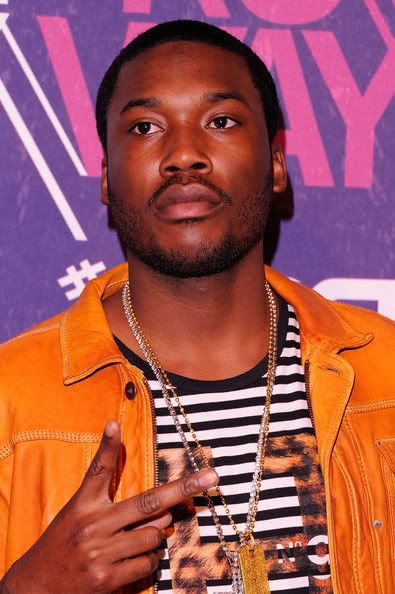 The word on the street is that Meek Mill got his verse on Chris Brown's "Don't Judge Me" dropped from the Fortune disc because Chris got pissy that Meek was hanging with Rihanna at a strip club.
Chris wasn't too pleased that Rihanna stopped by Meek Mill's party at Club Perfections last month so he bumped Meek off the disc. Over the weekend, Meek tweeted,

We shall see how this one play's out. But you know how pissy Chris can be......
And in other Chris beefs..........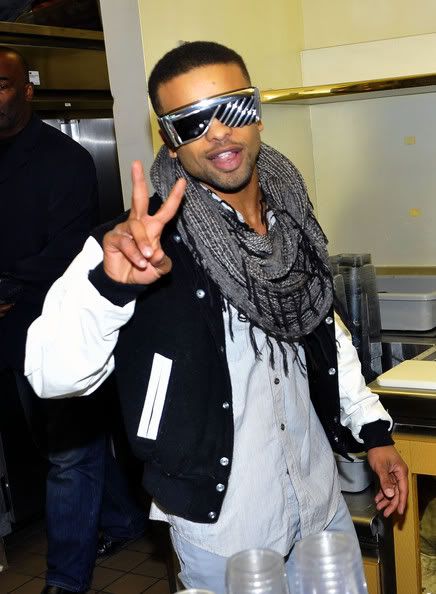 Former B2K member Raz B has allegedly written a book called This Boy's Life. We say allegedly because we have not been able to verify the existence of the book with the publishing company or Raz B's reps. But rumor has it that the alleged book features explosive allegations about former B2K members (Omarion, Lil' Fizz, J Boog), Bow Wow, Ray J, Chris Stokes and Chris Brown all being gay.
On Chris the book says,
"They say you never know who knows who. Chris Brown didn't think about that when he attacked me online. I have a friend that's very close to Chris' camp who told me that Chris was involved with an up and coming songwriter Andre Merritt. So when Chris started going in calling people 'gay' and 'fags' I just dropped Andre Merritt's name. I knew it was true when he decided to shut up."
Chris allegedly responded (his tweets were later deleted but some say they never saw this tweet) to the alleged book saying,

Chris DID indeed tweet that his lawyers are handling Raz. If this book ever hits shelves, the fallout could be very interesting. We'll keep you posted.