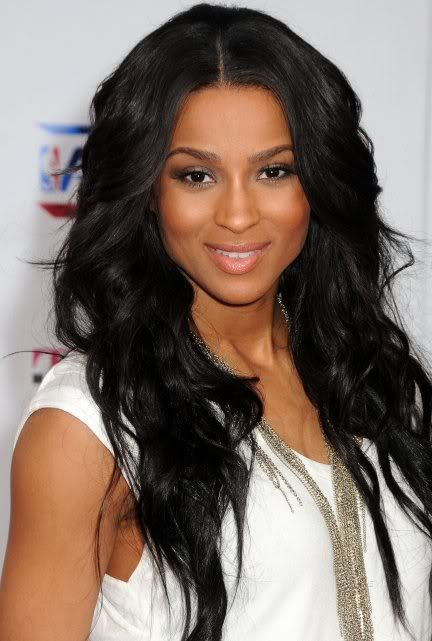 Ciara's ready for her return. The ATL singer has announced the title of her 5th studio album, along with the disc's lead single. Get the deets inside and listen to Chris Brown's "Countdown."
While promoting her upcoming That's My Boy flick (June 15) on MTV News recently, Ciara announced to fans that her fifth album will be called One Woman Army. She also revealed that the lead single from the disc is called "Sweat." She said,
"I'm finishing up my album. It's called One Woman Army and you guys will be in for a treat very soon. My new single 'Sweat' will be coming as well. … It's gonna make you sweat in all kinds of ways."
Watch the announcement here:
Well good for her.
And in new music.........
Chris Brown dropped his "Countdown" single right after dropping his brand new video for "Till I Die." This single won't appear on his upcoming album Fortune (July 3), but may turn up on a mixtape. Check it out above.