If You Ever Wondered What Was Really Under RHOA's Kim Zolciak's Wig....
Jun 01 | by Natasha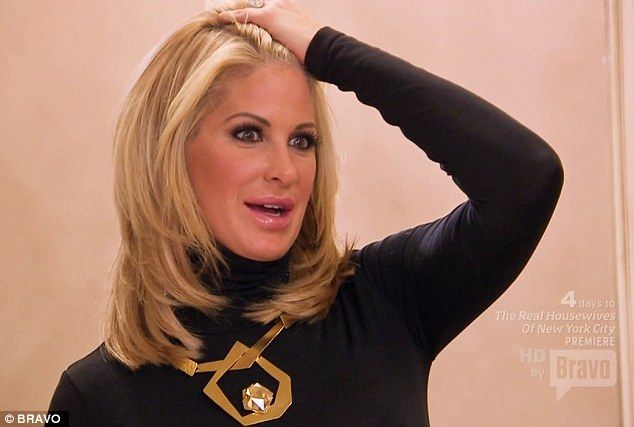 Kim Zolciak debuted her real hair on last night's episode of "Don't Be Tardy For The Wedding." Check out what the "Real Housewives of Atlanta" star has been hiding under all that blonde wiggery inside...
Kim doesn't let anyone see her real hair and has proclaimed to never stop wearing wigs. Her own stylist, Derek J, hasn't even seen her real hair in over a year. So on last night's episode of "DBTFTW," she got balls to make the big reveal to Derek, her assistant and the rest of the world.
While trying to determine how she would style her hair for her upcoming wedding to Kroy, she decided to throw off the wig for a few minutes to show folks what she's been hiding. Maybe it was the flu she had just come down with that caused the change up too.
And we must say, chick may want to rethink wearing these wigs because the real hair suits her best: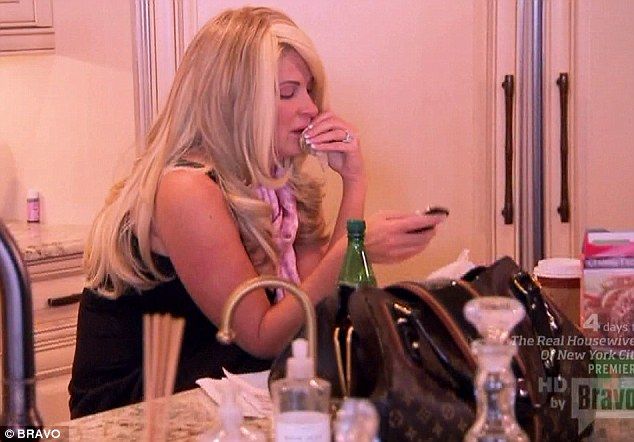 From this, to this: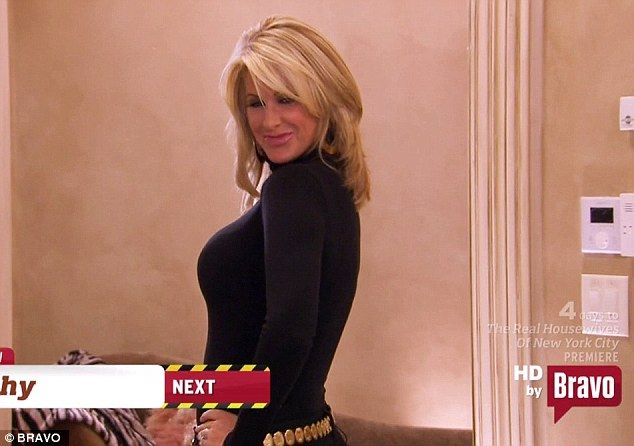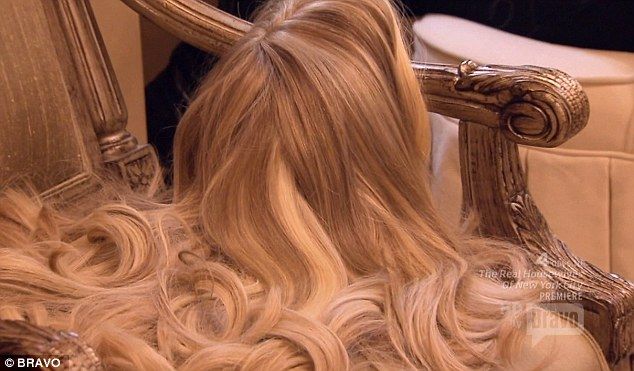 Hopefully she tosses these wigs for good.
Check out a clip from last night below: