Maybelline model Jessica White just pulled a switch-up to her hair. She dyed her hair red and seems pretty excited about it. But...do we love it?
More pics inside...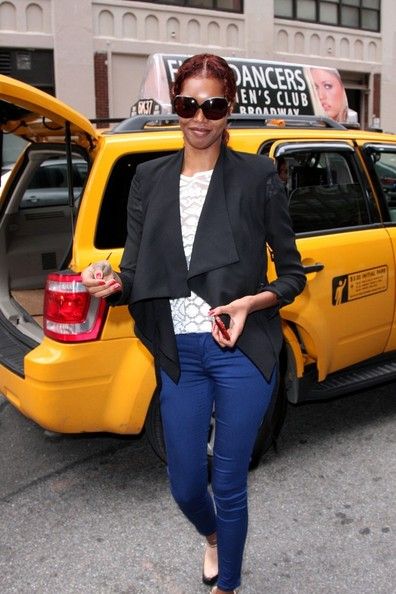 Modelicious Jessica White--who turns 28 in just a couple weeks--was spotted heading to the airport today in NYC. Just one night after tweeting pics of her new red hair, the previously black-haired free spirited chick tweeted:
Woke up, decided I wanted to go to London. Flight booked, up next a 7:30pm flight. #Thesinglelife gotta love it. Lol
Well isn't that nice. Her new reddish hair was thrown into a wet and messy ponytail as she signed a few autographs for fans: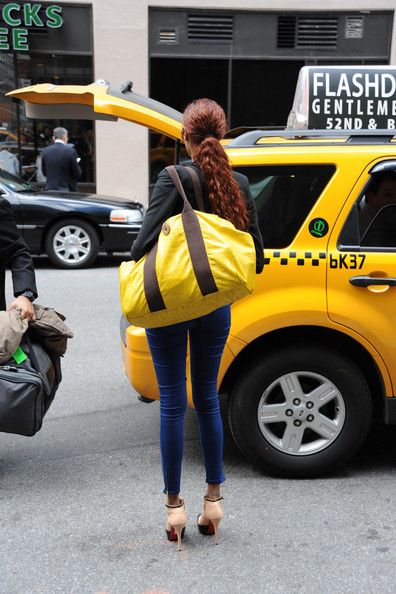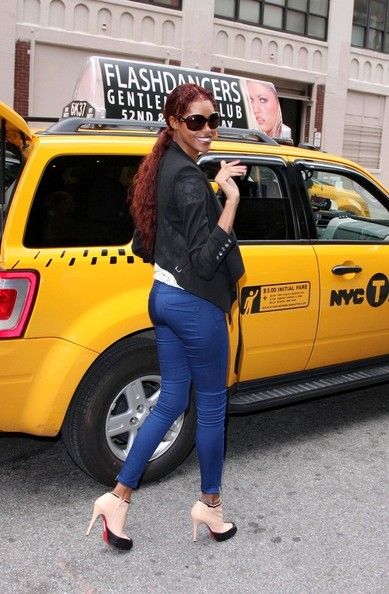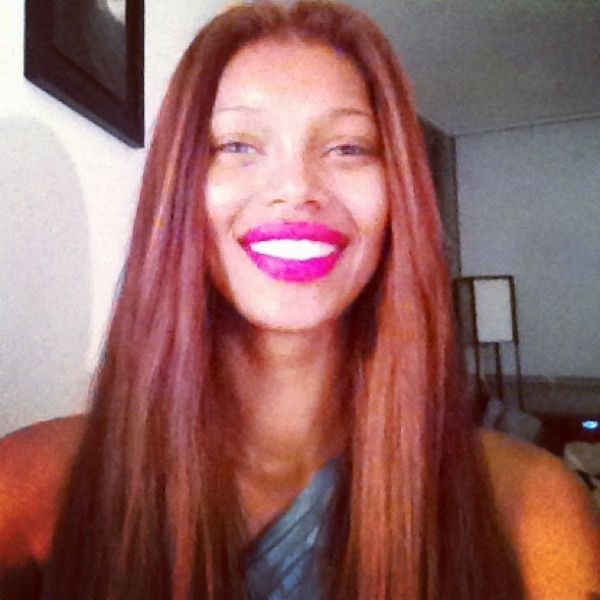 She tweeted the above pic saying, "Yea man! ima red head now!"
So...
DO WE LOVE IT?!
Source: Pacific Coast News