WEDDING FAB: Bobby Brown & Alicia Etheredge WED In Hawaii!
Jun 19 | by Natasha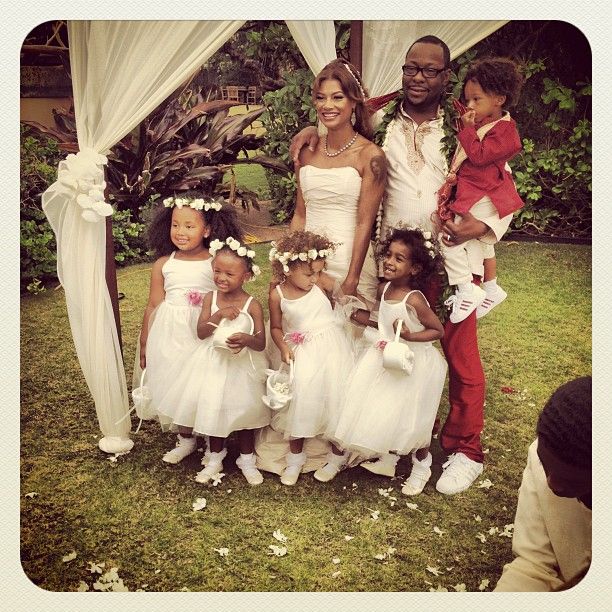 It's official! Bobby Brown married his long time girlfriend and son's mother, Alicia Etheredge, in Hawaii this past weekend. Pics inside from the Father's Day weekend nuptials with Bobby's kids--sans Bobbi Kris--in tow...
In a cutesy wedding pic fit for the tropics, New Edition's Bobby Brown (in his red Adidas track suit and sneakers) took some time away from the NE tour to get hitched! Just 2 days after Father's Day and 1 day after performing in Honolulu with New Edition, Bobby & Alicia's families joined together in wedded matrimony Monday afternoon.
Bobby's sons Bobby Jr. and Landon and a few of his brothers (like Kelvin pictured below) were on hand for his Bachelor Party on Father's Day. Bobbi Kristina decided to stay in NYC to film her new reality show, "Houston Family Chronicles." And his daughter LaPrincia snapped a pic with her new step-mom Alicia the day before as well: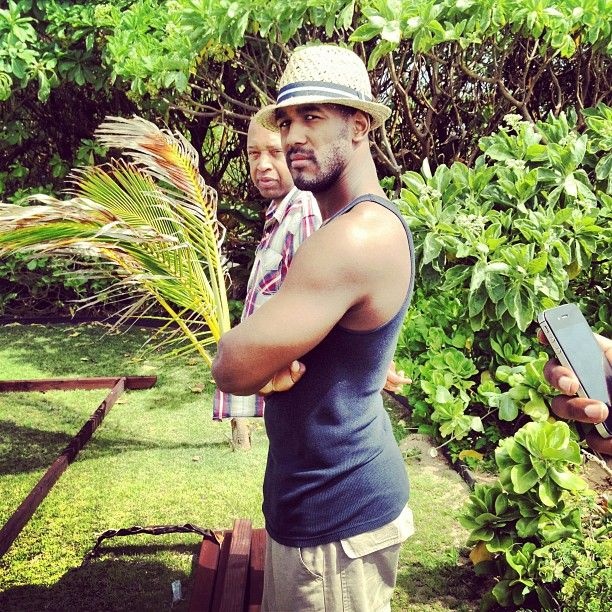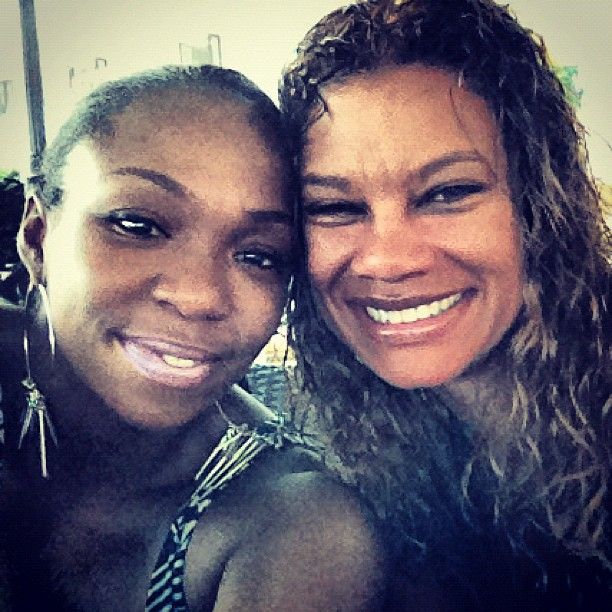 And more pics from the wedding day: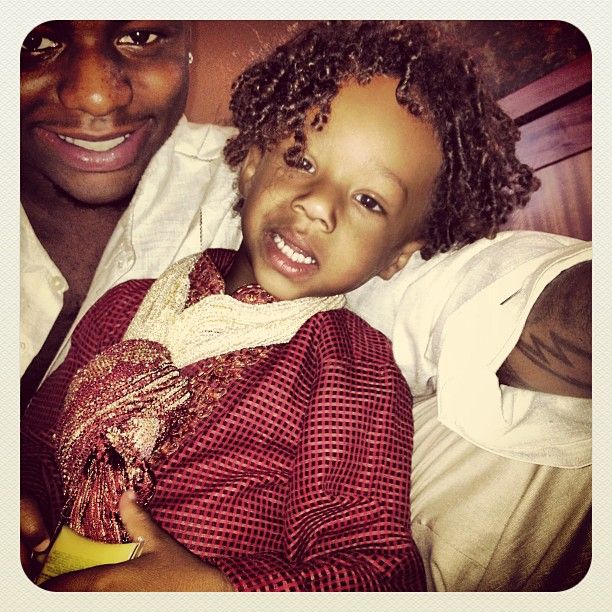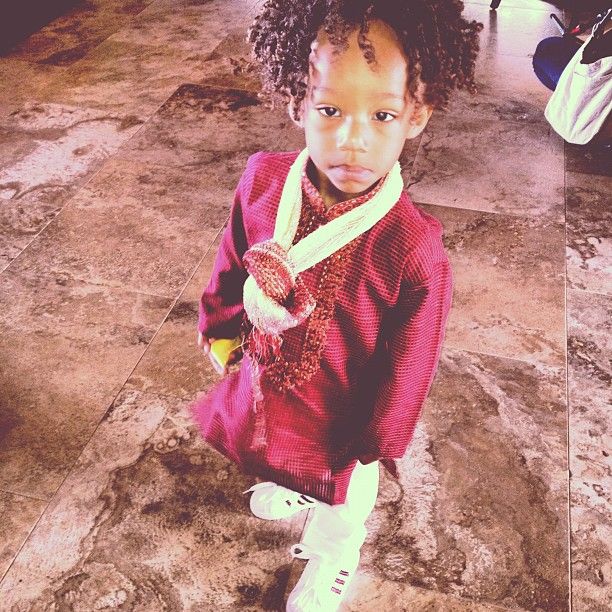 Bobby Jr. and ring bearer 3-year-old little brother Cassius (Alicia & Bobby's only child together).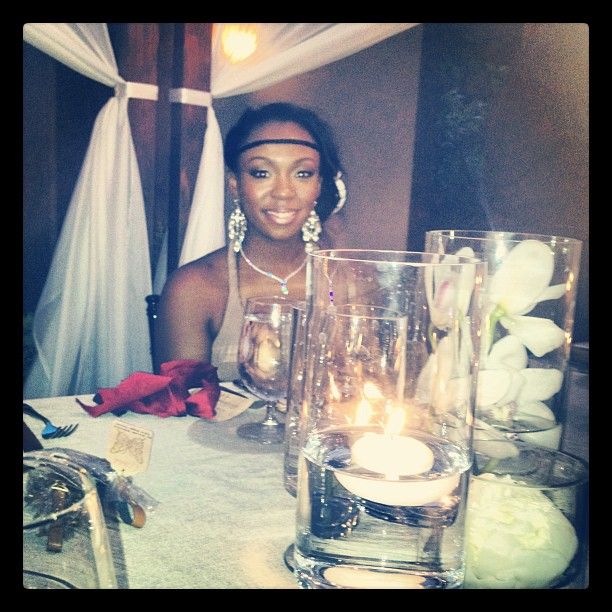 LaPrincia dolled up for the wedding.
Landon captured Bobby taking some reflection time to himself right before walking down the aisle: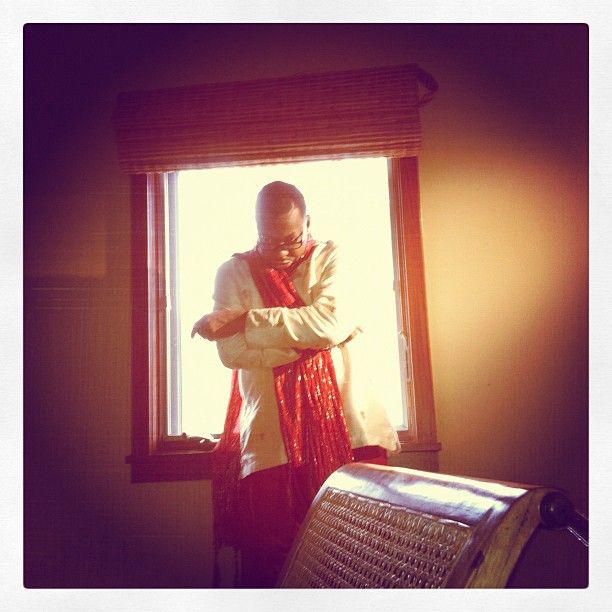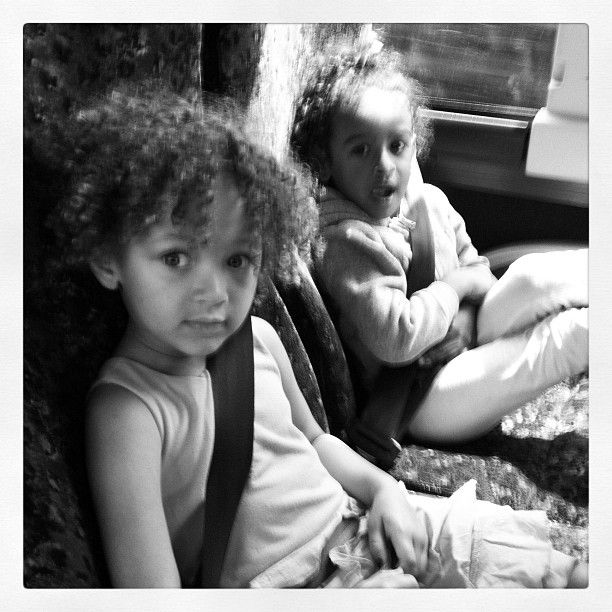 And Landon even tweeted a pic of his own daughter (far right) having some fun in Hawaii. Sweet.
Congrats to The Browns!
Pics via Instagram