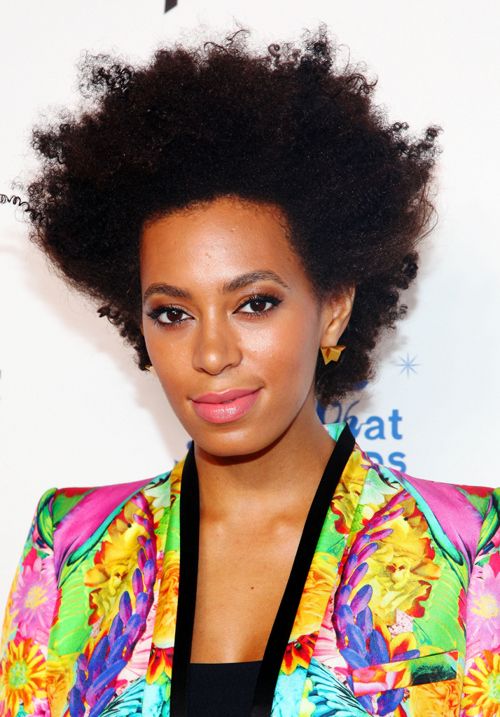 It was a colorful New York night for Carol's Daughter spokeswomen Solange Knowles & Selita Ebanks. Check out both ladies' fab looks at events last night in the City inside...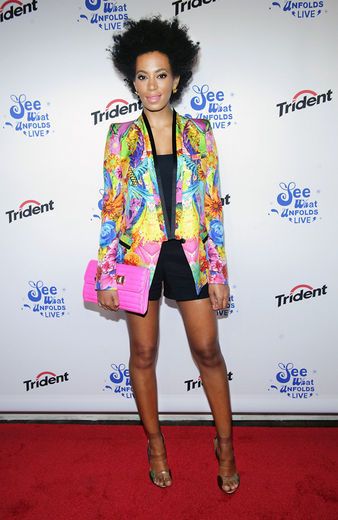 Rocking a colorful Spring 2012 Roberto Cavalli blazer and black shorts with a hot pink clutch, one of our fave curly gals Solange Knowles rocked the 'See What Unfolds' Live at Trident Layers Stand red carpet in Times Square.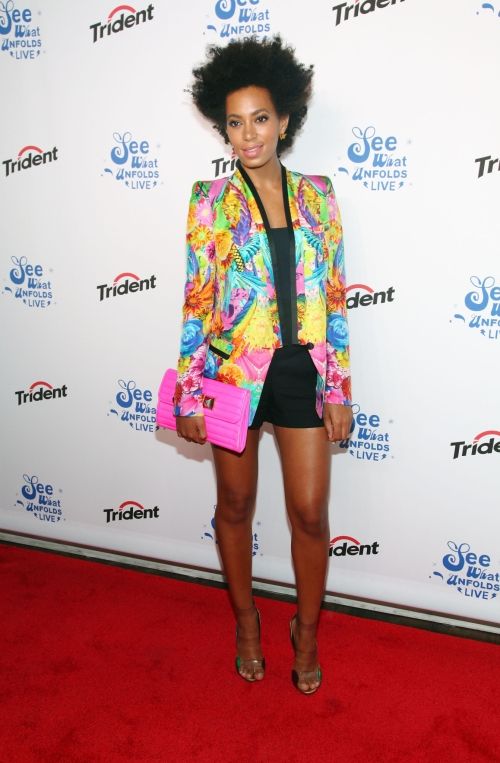 It was a painfully hot night in the City, but Solange looked every bit the cool summer bronzed and fab chick with this look. Loves it!
By the way, she let us in on her cute MoMA date night with her man Alan Tuesday night. She posted the below pic saying "Date night..... #moma #prada #hesaidhereallylovesmecuzitsgame4":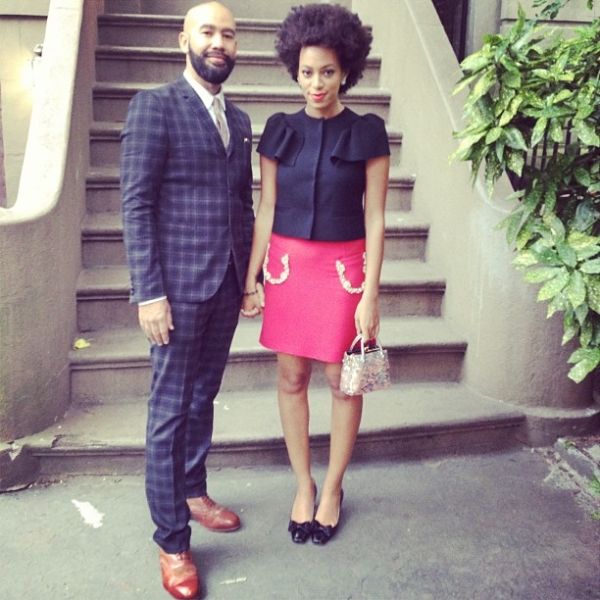 *2 Chainz voice* Truuuue.
And elsewhere in NYC last night, model Selita Ebanks rocked a colorfully printed maxi dress on the Life & Style magazine 'A Summer Of Style' red carpet at The Dream Hotel: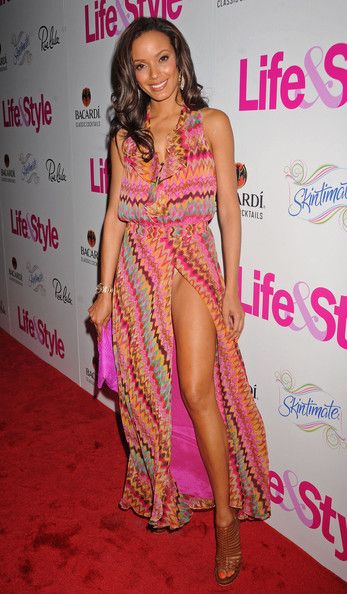 And Jolie'd it up flashing her entire toned leg in a panty-high slit.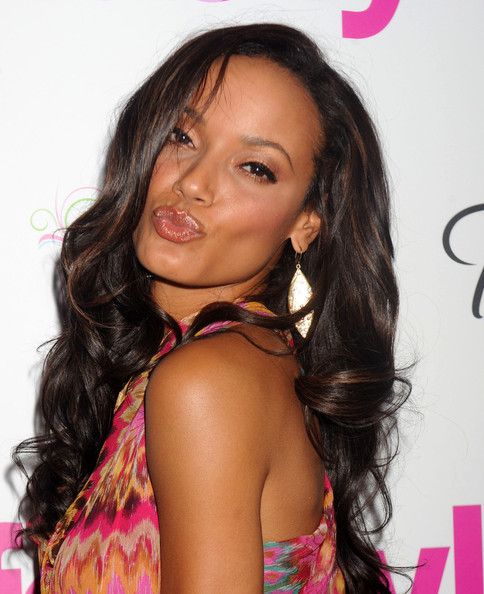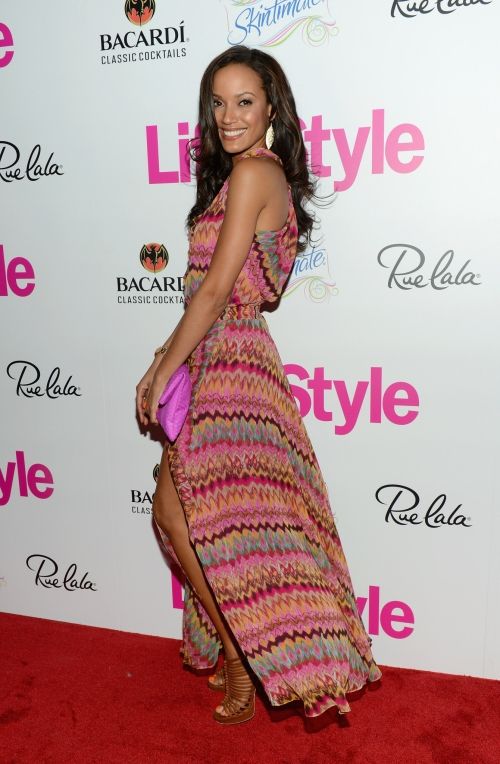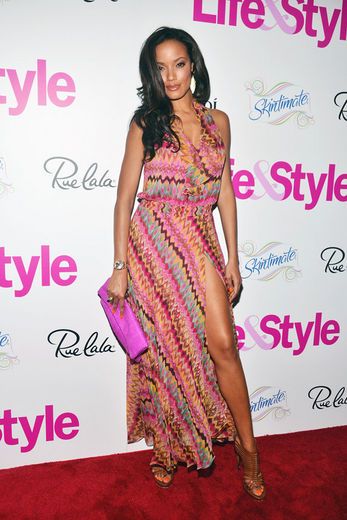 Yeah we saw the panties. But chick looks stunning though. The Cayman-born modelicious YBF chick is working on her own swimsuit line, Sass, when she's not on her man Terrence J's arm.
Pics via Pacific Coast News/Getty