*UPDATED* Beyonce & Kim K. SNAP Pics Together...Kinda
Jun 22 | by Natasha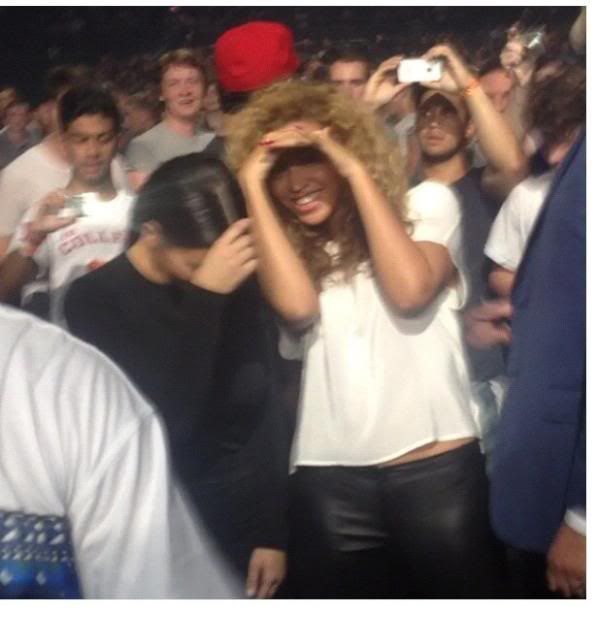 Before you gag, it wasn't a pic snapped by either Beyonce or Kim Kardashian that Kim would have inevitably posted on her own Timeline the next second. But pics from a fan who caught the two standing next to each other at Jay-Z & Kanye West's Watch The Throne stop in Birmingham, UK tonight (Friday).
*Updated with more pics inside*
Beyonce may not have posed specifically for a pic with Kim K. (wouldn't be surprised if either Kanye or Jay actually did put the lock on that ish), but a random fan spotted them in the audience and snapped a couple of pics. And they just popped up on Twitter. Kim all of a sudden acts shy about a photo-op? Oh. Never seen Beyonce hide in pics at any of her hubby's other concerts...but there's a first time for everything.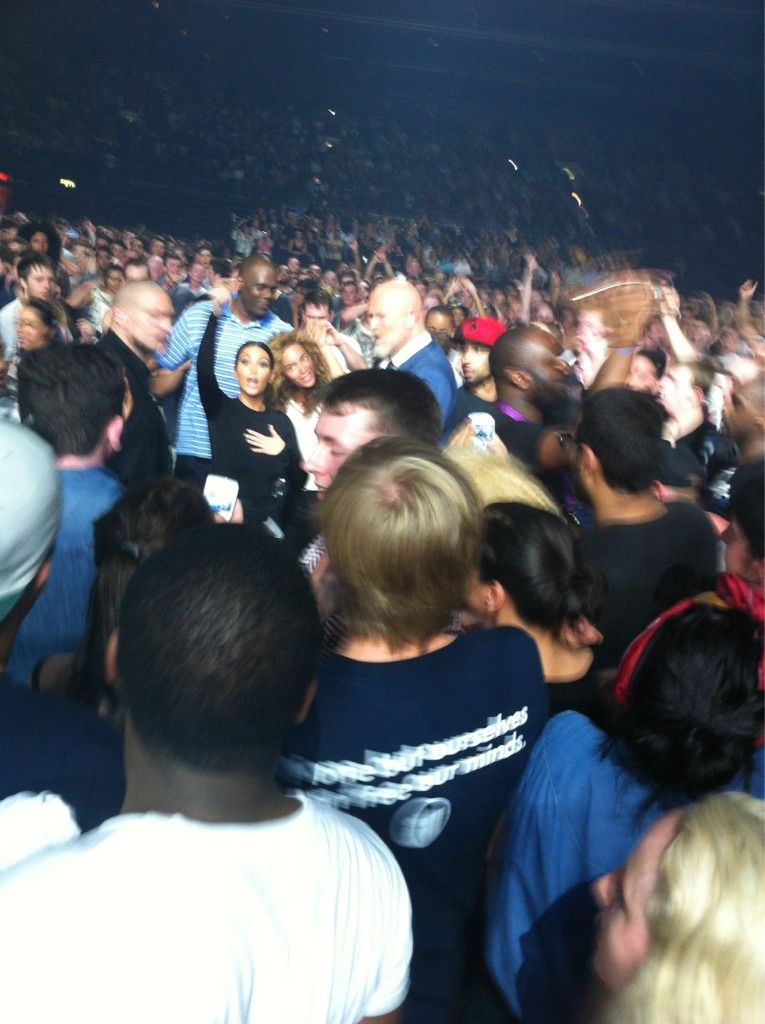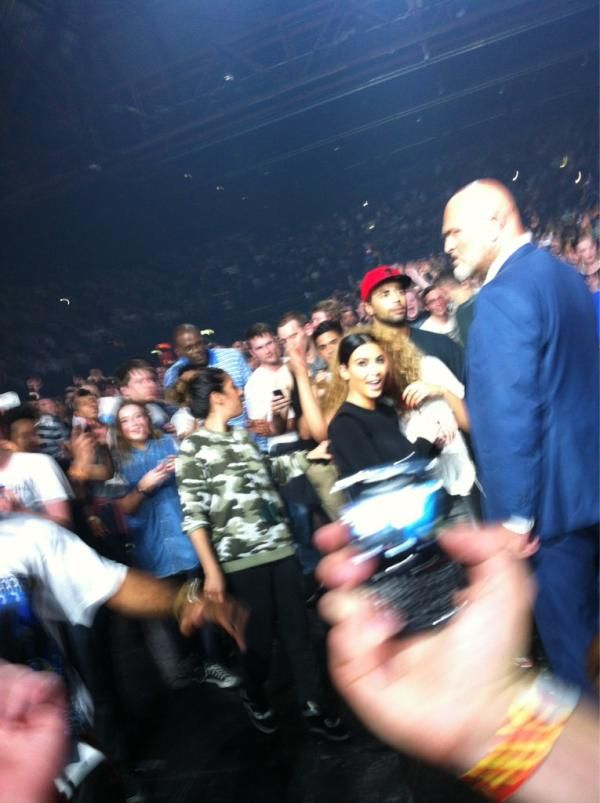 Looks like somebody tried to hide when she saw all those cameras flashing. Not mad at that....
Sidenote: We see you back there too ex-in law Daniel Sr. Interesting....
Kanye was also spotted leaving out for the concert earlier tonight with his chick: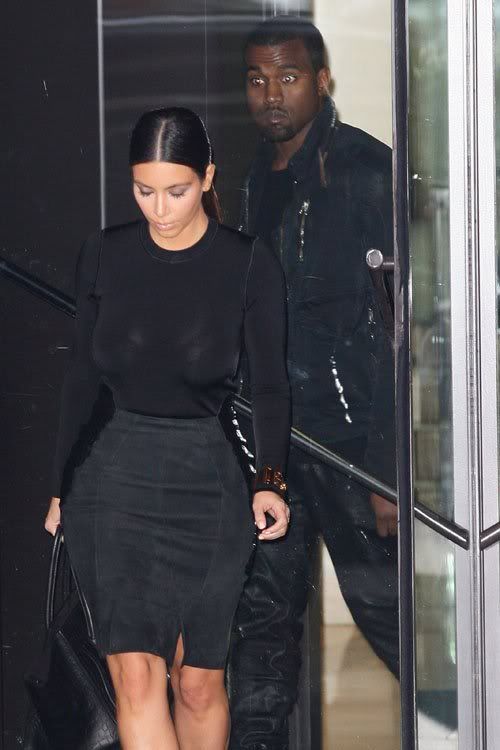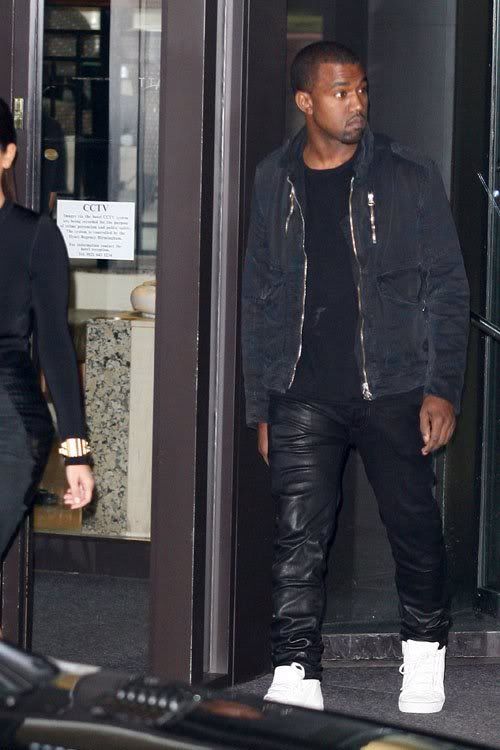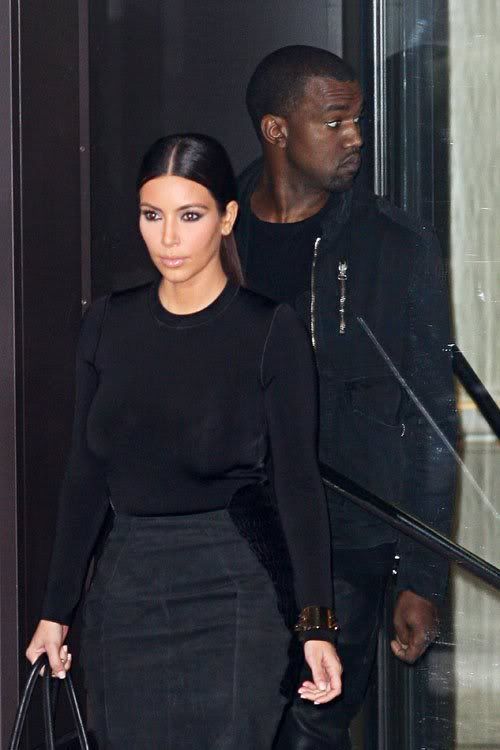 We guess all that hard work of kickin' it with LaLa, Serena and Bey's cousin Angie finally paid off. When was the last time Kim hung out with her "besties" anyway? It's obvious those publicity tools are no longer needed. On to the next. Interesting...
Pics via TWITTER