Rihanna was spotted in a bright red suit in London earlier today. See the eye-popping outfit inside and pics of Cheri Dennis hanging in NYC.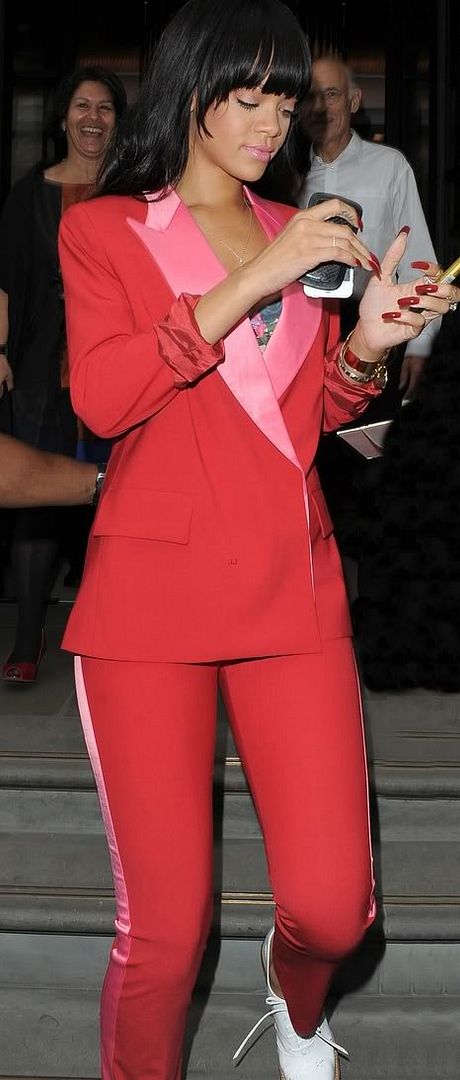 Obviously inspired by this morning's fire, Rihanna donned a blazing suit in London this evening.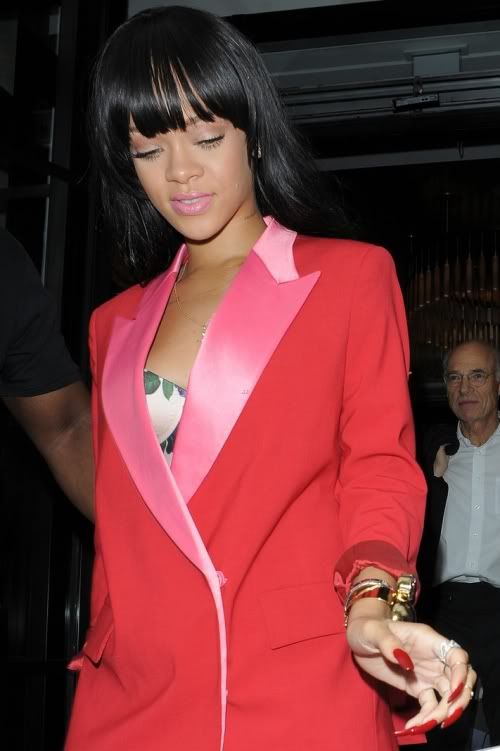 Rih pulled off the red and pink collabo nicely.
In other music news....
We haven't seen Cheri Dennis for a while but she was recently seen walking around the East Village in New York.
She jokingly stuck up her middle finger while posing next to a mural.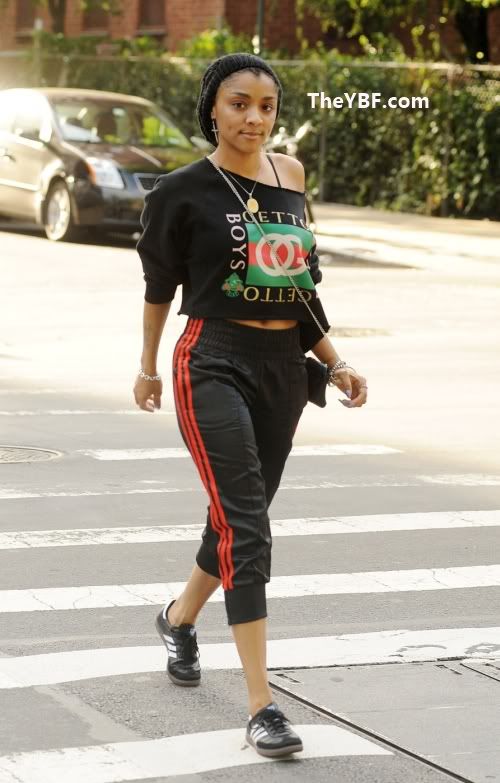 Fine way to make a return to the scene.
As far as new music.....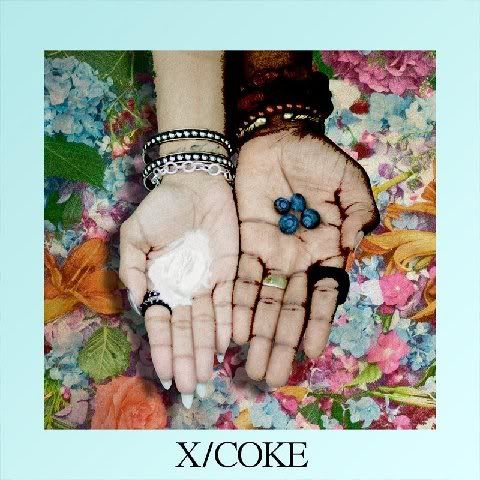 She recently dropped a new EP called X/COKE available for download here.
Watch the making of the EP here:
X/COKE: "A NEW PLATEAU" from Cheri Coke on Vimeo.
Photos via Demis Maryannakis, PacificCoastNews.comWill Alexander/WENN.com