DRAMA! Golden State Warriors COACH (And Pastor) Mark Jackson At CENTER Of $200K EXTORTION Plot With EX-Stripper!
Jun 29 | by _YBF
Former NBA baller turned pastor Mark Jackson, is at the center of a $200K extortion plot involving an ex-stripper and the FBI! Get the deets inside....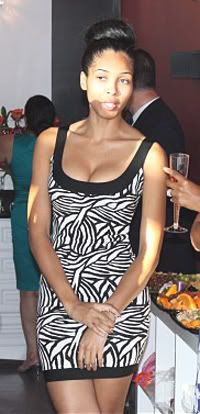 Former NY Knicks star Mark Jackson was involved in a recent FBI shakedown where his alleged former mistress (pictured above) blackmailed him with explicit photos from their affair.
Back in 2006, Mark, now the co-pastor of True Love Worship Center in Los Angeles and coach of the Golden State Warriors, had a torrid (alleged) affair with ex-stripper Alexis Adams. During the tryst, Mark reportedly posed for several photos that exposed his genitals and would later come back to haunt him.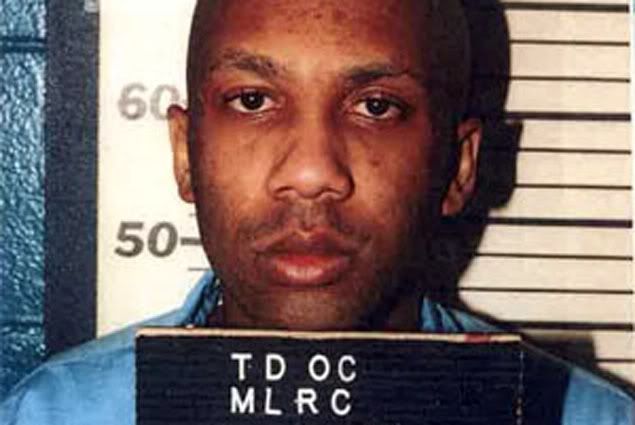 With the help of Marcus Shaw (shown above), Alexis, who was upset Mark didn't leave his wife, demanded $200K in exchange for the embarrassing materials. Marcus told him:
"(I'm) not in business of playing games, just securing adequate compensation in safeguarding your reputation from your inappropriate actions and behavior as a Christian, husband, father, and public figure. You did this, I just happen to have pictures and voice recordings. My question to you is, what is it worth to you? If I wanted to personally humiliate you, I would have already."
Fearing the worst, Mark contacted the FBI who helped him hatch a scheme with an undercover agent to catch the culprits red-handed. After a series of phone calls and emails were exchanged, Mark told the duo,
"I don't want anyone knowing about this except the ones who already know. I realize that I am not in a position to call the shots but I am asking you to work with me. You will not be sorry when you have the money in hand."
Of course the exchange never happened as both Marcus and Alexis were subsequently arrested for their antics.
As the FBI prepares their case, Mark issued a statement saying:
"I recognize the extremely poor judgment that I used . . . in having an affair six years ago — including the embarrassing communication I exhibited during that time. I made some egregious errors. . . . With deepest regret, I want to apologize to my church family. I was wrong. We must live holy."
Too much....