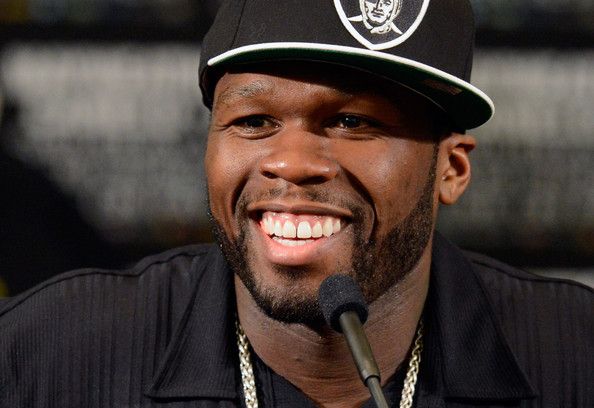 His bestie Floyd Mayweather is chillin' in jail on his big day, but 50 Cent still has some things to celebrate. Curtis turns 37 today! Celebrate with him in the gallery....
He made the birthday anthem for everyone else, now it is his turn to party like it's his birthday. Curtis "50 Cent" Jackson has been laying low this year--dropping a few tracks and videos, supporting his homie Floyd at matches and in court, and spending time with his on again of again girlfriend Daphne Joy.
And today--he's spending his birthday giving out his new 5 (Murder By Numbers) album for free to his fans. His official studio album Street King drops in November.
Happy Birthday 50!