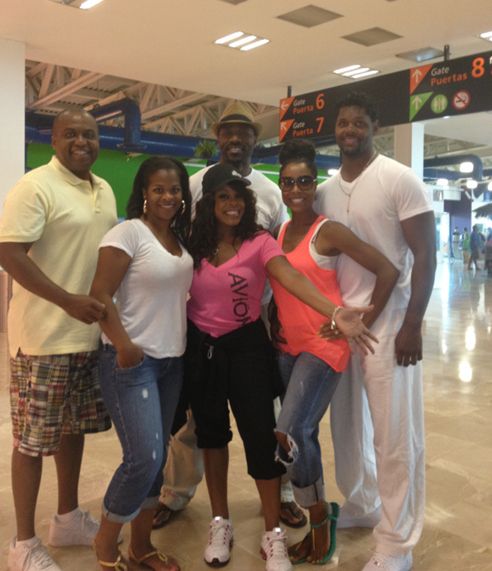 Gotta love YBF love! "The Soul Man" actress Niecy Nash hosted her second annual Couples Retreat this weekend. And this time, she hosted her hubby Jay Tucker and her girls Mo Jackson & Kita Williams (formerly of "The T.O. Show") and their men in Puerto Vallarta, Mexico at Villa La Estancia. We've got the cutesy pics and deets of their vacay inside....
You know we all love a wedding around these parts. But we also love when couples put in the work...after the wedding.
So a hot location and a few couples a Black Couples Retreat does make. Niecy tells TheYBF.com, "We gathered in a great location to eat more, laugh harder & love richer!"
The trip was also a late birthday surprise for Kita, who is still engaged to her boo Joe. Remember that fat engagement ring he gave her on the last season of "The T.O. Show"? It's still in place and the twosome hopefully got some marriage tips from Niecy & Jay--who've been married for 1 year, and Mo & her hubby of 6 years, Victor Nelson.
Check their vacay pics below: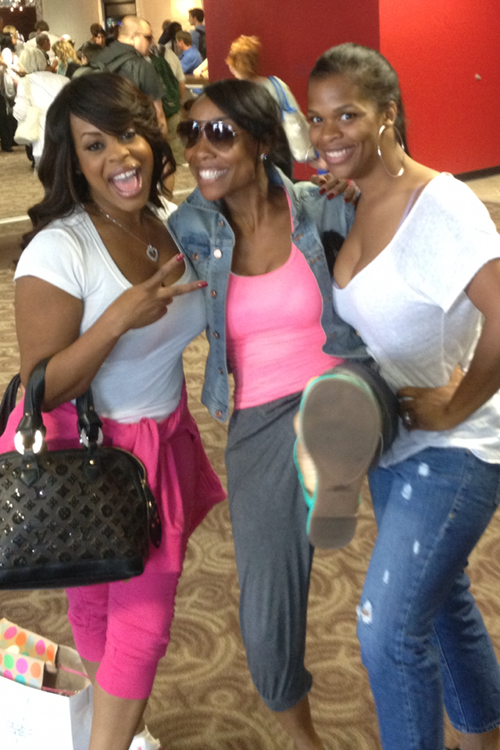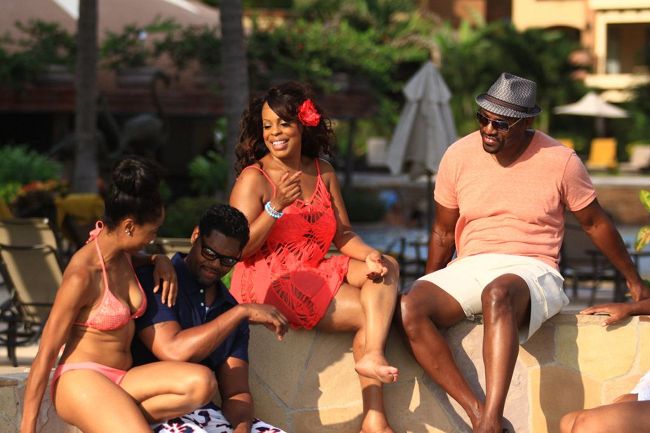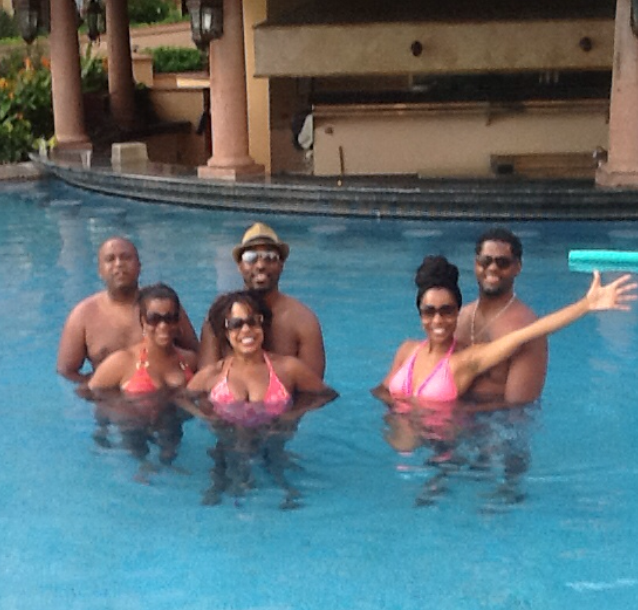 Loves the love!