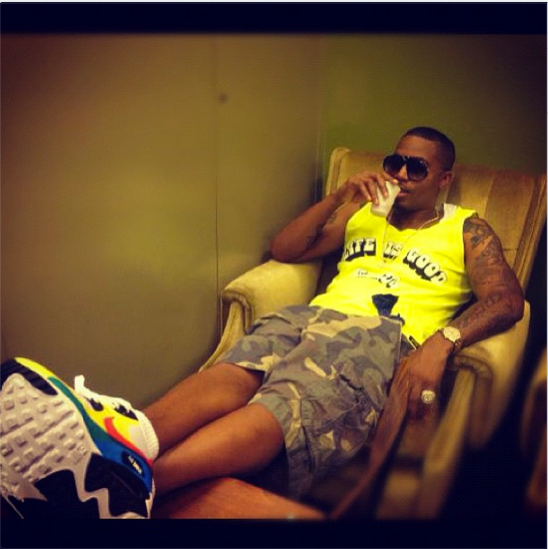 Nas opened his heart about his heartbreak after his divorce with ex-wife Kelis on his brand new track "Bye Baby."
Check out the track inside, plus Kanye West's beef with his manager (who is close friends to the Kardashians)....
For his latest drop off his upcoming Life Is Good album, Nasir is telling the world about his heart ache during and after his divorce from Kelis.
On the "Bye Baby" track, produced by Salaam Remi & 40, Mr. Jones talks about Kelis' daddy issues, lying, cheating & the drama surrounding his heart break. He also talked about them deciding on the final split when Kelis was 7 months pregnant, and now that they have a beautiful son that is a perfect mix of both of them, it hurts to have to tell her (and their life together) good bye. He also mentioned that Kelis having a screaming match with 20 racist cops in Miami one night was one of the highlights of his life.
"Why did we mess it up, we was friends, we had it all/ Reason you don't trust men, that was your daddy's fault"
Peep the track above. You feelin' it?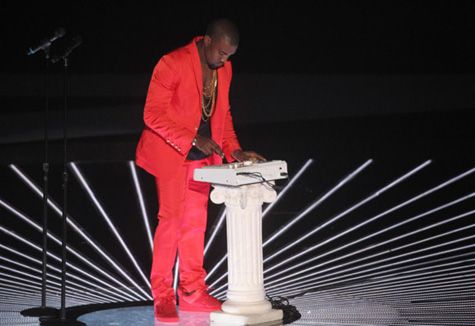 In other music news, Kanye West's new manager Irving Azoff has some biting words for his client, this according to the NY Daily News.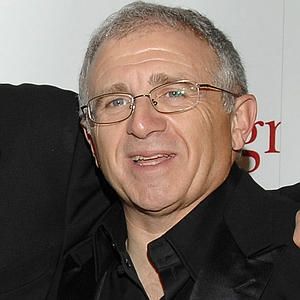 A source tells the Daily News that 'Ye--who is a close friend (conveniently) to the Kardashian family--is "unmanageable" due to his eccentricites.
Irving took on 'Ye as a client shortly after he started dating Kim 5 month ago. The site explains Kanye's intertwined relationship with Kris jenner, Kim & Irving saying:
"[Azoff] doesn't know if he'll be able to continue on with the relationship [with West]," the source explains.

West seems to share similar sentiments about the mogul, as a second source says the musician verbalized his feelings about the businessman at the Black Entertainment Television awards July 1, which were held in the Shrine Auditorium in Los Angeles.

The mercurial rapper was overheard describing Azoff, who oversees a plethora of artists like Christina Aguilera , Journey, Jewel , the Eagles and Van Halen, as "nothing special" and stating that he may fire Azoff. He was previously managed by Gee Robertson .

The problem could be bigger than just business, however. The initial source tells us Kanye was influenced by the Kardashian clan — especially Kim's mom-ager Kris Jenner — to work with Azoff in the first place. The executive's impressive track record in the industry didn't hurt his case.

Azoff, who topped Billboard's 2012 Power 100 and was named the most powerful person in the music industry, has a long history with the reality family, starting with Jenner's first husband, the late Robert Kardashian. The music executive and lawyer had a working relationship with Azoff before passing away in 2003, and Azoff's wife, Shelli , remains close to Jenner.
Oh, and by the way, Khloe Kardashian's wedding to Lamar Odom was held at his Beverly Hills home.

BONUS:
Here's video of Kanye performing "Way Too Cold" at Revel Resort in Atlantic City this weekend...with his boo Kim in tow cheering him on.