Romeo Miller got some rest and relaxation on Miami Beach with the ladies and some friends over the weekend. See their pics inside and see Will Smith on the film set of "The Fast and the Furious 6" with Tyrese.
Tyrese just tweeted this pic saying, "Fast Six ...??? Shit just got real" Hmm....Is Will Smith joining Tyrese, Vin Diesel and Paul Walker in the 6th installment of the franchise in some way? That would be extra interesting. Oh....hey Willow!
And on the beach.........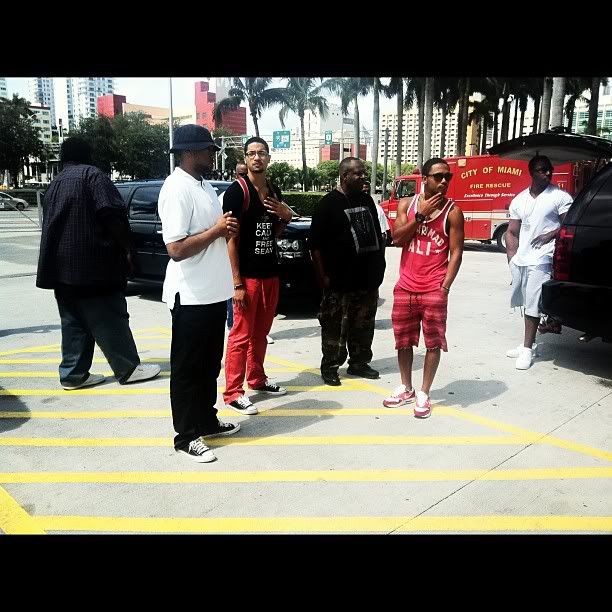 Romeo Miller and his friends seemed to have gone on an impromtu Instagram/Twitter photoshoot in Miami this weekend.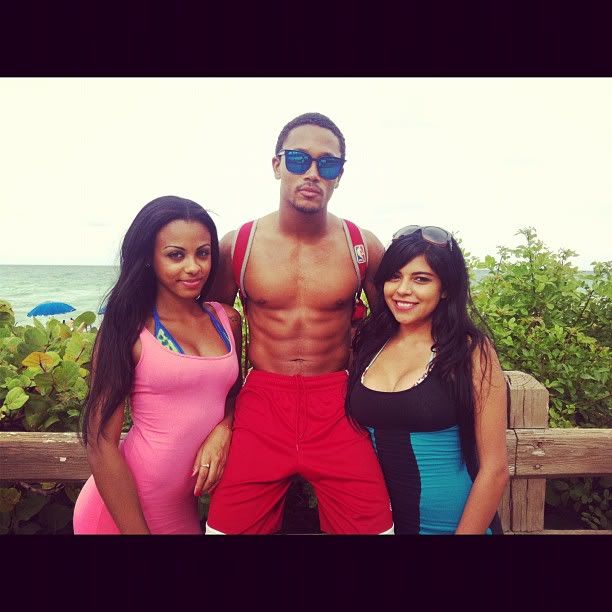 Romeo was in town to perform. He tweeted, 20,000 screaming fans, I wish u could feel this feeling. Goodnight Miami.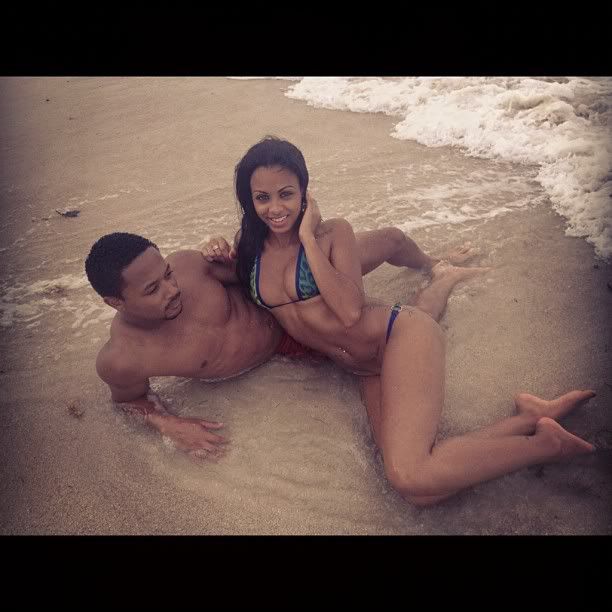 Cute pics but why is everyone posing so hard? These Instagram shoots out here are no joke I see...
Pics: Tyrese's Twitter/Romeo's Instagram